So you've arrived at Happy Valley, home of the Penn State Nittany Lions! You enjoyed yourself at the tailgates, celebrated the victories of the football games and even attended the infamous Penn State parties. But you're also wondering what other activities you can do on the weekend that don't include getting drunk or even worse, doing homework. No need to worry, because the State College area provides plenty of other crazy and adventurous weekend activities. Like they said in Up, "Adventure is out there" so get on your way!
1. Hike Mount Nittany
A must-do for every Penn State student, Mount Nittany embodies the heart of Happy Valley. It inspired the Penn State's mascot, the Nittany Lion. You can choose between the Blue or the White Trail, depending on what kind of challenge you're looking forward to that day. "It's a steep climb but there are multiple places you can rest for a few minutes if you need to and once you reach the top it has the fantastic view that everyone loves," junior Sarah Koberna said. While hiking you can expect to find all types of wildlife from different species of birds to bear tracks if you're lucky (or unlucky depending on your feelings about bears). Once you reach the top, enjoy the beautiful overlooks including Beaver Stadium and Tussey Mountain, so don't forget to bring your cameras or your phone for that outdoorsy Insta post.
2. Bike Through Rothrock State Forest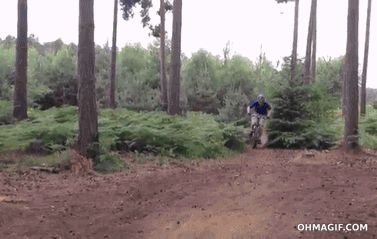 If you prefer biking to walking, State College offers tons of mountain biking trails. Get away from the traffic and congestion of downtown and bike your way through nature. Located only a few miles away from State College, Rothrock houses some super scenic biking trails and is considered one of the best spots to go mountain biking in the state. If you consider yourself a pro, try some of the more intrepid and adventurous trails and pretend like you're racing in the Tour de France.
3. Make Some S'mores and Go Camping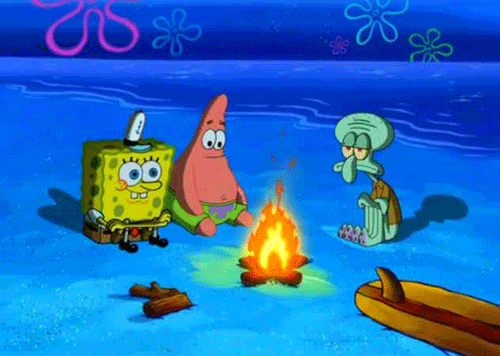 Want to spend a night away from downtown and get some much needed quiet time? Go camping with friends at Seven Mountains Campground. A popular place for Penn Staters to go, especially the weekend of the Blue and White Game, Seven Mountains Campground accommodates  first time campers to  full-blown backpackers. Share ghost stories, eat s'mores and sing the "Campfire Song" from Spongebob while you're at it.
4. Go Caving into the Abyss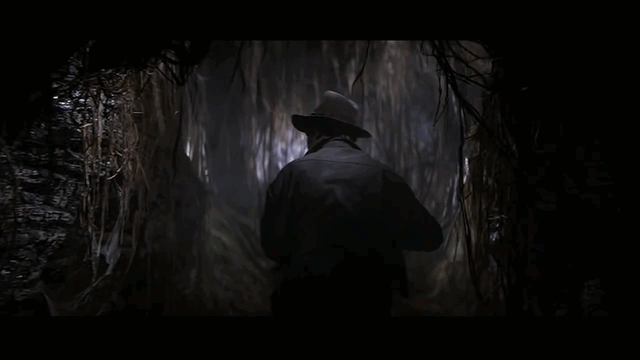 Oh the places you'll go—especially underground! Are you an explorer ready to set your heart out on an adventure like Indiana Jones? State College houses more than 100 amazing cave sites for the explorer in you. Visit Kaza Doom or Tytoona Cave and discover all the beauties that lie underneath. "A lot of people are scared of different aspects of caving but if you know your limits, you'll be safe," graduate student Ben Schantz said.
 5. Go Sailing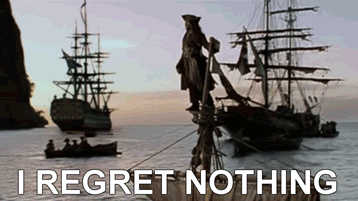 The wind fills your sails and fresh water snaps at your feet. At Prince Gallitzin State Park, you can spend the day at Glendale Lake enjoying the fresh water. "You can spend an entire Sunday sailing or staying at the beach and just hanging out with friends," senior James Pogorzelski said. Head there with friends for a weekend getaway spot before returning to campus to finish the dreaded homework that awaits.
 6. Canoe or Kayak down Juniata River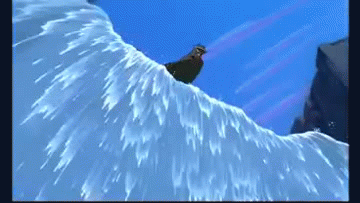 Row, row, row your boat gently down Happy Valley! Whether you like to fly solo or chill in a group, try kayaking or canoeing down Juniata River. As part of the Susquehanna River, this peaceful and slow river appeals to new and old timers alike. Running over 100 miles long, this river helps students get some much needed time away from busy school life.
7. Plunge Underwater and Scuba Dive at Blue Hole Quarry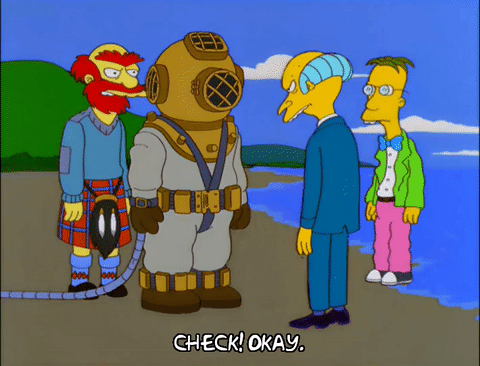 Prefer to be underwater? Though Pennsylvania may not have the warm waters of the Caribbean, we still have some pretty cool (literally, the water is freezing) dive spots. Blue Hole Quarry features prime dive spots for divers stuck inland. "Scuba diving means the world to me. Though you always have a dive buddy for safety, being underwater is one of the only places somebody can't talk your ear off," graduate student Danielle Pierone said. With a school bus down at the bottom, Blue Hole welcomes both new and experienced divers—just remember to bring a thick wetsuit.
8. Ski or Snowboard down the mountains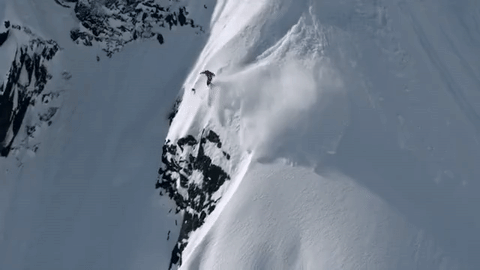 Do you want to build a snowman? Or go skiing or snowboarding down some mountains? Winter lovers should try out Tussey Mountain. "When you're skiing, everything goes away. It's just about you, the mountain and your skis," junior Alex Petrowski said. If you want a resort with more slopes, go to Seven Springs, which lies about two hours away from State College.
9. Snow tube down Tussey Mountain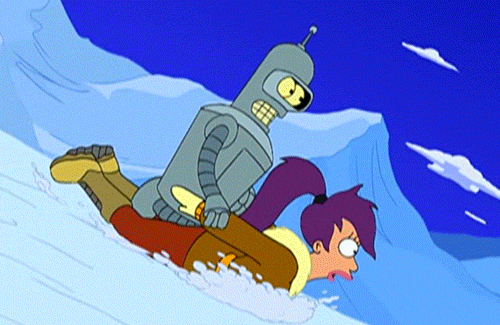 Feel the rhythm, feel the rhyme, get on up, it's tubing time! Don't know how to ski? No worries, you can still enjoy the snow and go tubing down Tussey Mountain located right next to State College. Whether you go with a club or a group of friends, you can enjoy any night tubing down the mountain. Just make sure to snap a selfie when you're at the top and take a video with your GoPro as you slide down for an epic Insta Boomerang post.
10. Skate Your Heart Away at Pegula Ice Arena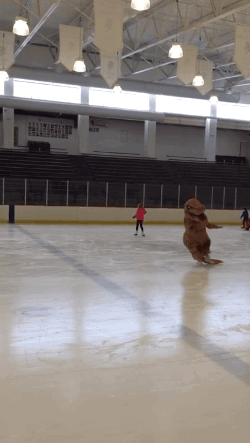 Want to do something fun but still close to campus? Go ice skating at Penn State's Pegula Ice Arena. Bring some friends and have them teach you how to skate, or if you really know your stuff, act as teacher yourself. Either way, whether you fall or glide, you'll have a great time and will feel like an ice princess by the time you're done.