Office ethics. The term elicits flashbacks from that one episode of The Office. 'Office ethics' sounds a little oxymoronic considering that we usually associate ethics with people and not workplaces. Maybe start framing office ethics as to how we carry ourselves in the workplace rather than the code of rules that have been put in place. Office ethics vary from company to company but these 10 tips work as a good guide to follow, no matter where you work.
OFFICE ETHICS VARY FROM COMPANY TO COMPANY BUT THESE 10 TIPS WORK AS A BASIC GUIDE.
1. SPEAK OUT AGAINST DISCRIMINATION WHEN YOU SEE IT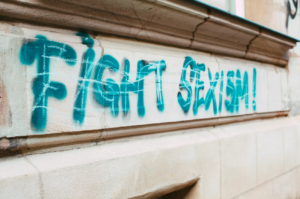 Working in film may mean that you simply work gigs (and therefore lack access to an HR rep). As a result, not many solutions exist. Sometimes your voice may be the only thing you can use to help stop discriminatory workplace practices. Sexism continues to seep into many industries. "I know a director of photography who generally refuses to hire women because he has sexist predispositions about women's capabilities and there's still such a sexist pervasive mindset on film sets. Even if you don't hear about it you can see it," said Isaac Marziali, lighting and cinematography assistant. While not the most conventional tool, your own voice carries more weight than opting for silence.
2. REMEMBER YOUR RIGHTS AS A WORKER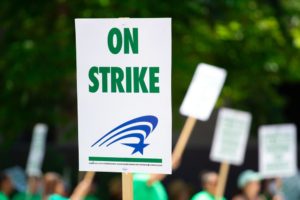 As a general rule of thumb, don't try to initiate conflict just because you disagree with a boss. "I've generally had good experiences because of the group of people I've decided to work with but there's been instances more so alongside the lines of worker's rights where film sets are inherently really time-dependent and love to take as much time as they can. The film set exists in a constant struggle of not having enough time. What's considered overtime on set is over 12 hours. So we work 12 hour days. And a lot of the time, I've had this happen, where I'm on good terms with another person who has relative power within that department on a set and a producer or sometimes the director will want to keep going after the 12hour mark." said Marziali. "And it's really weird toeing that line but you have to kind of be firm like no we're going to send our crew home. It's not fair to violate the safety of the crew. That's what I see a lot and is probably the most common issue." In short, try to see what legal standing you have before jumping the gun.
3. PRIORITIZE THE PEOPLE WHO BENEFIT FROM YOUR WORK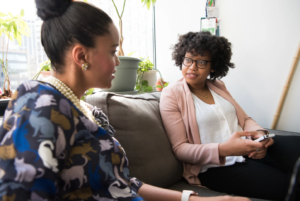 Office ethics 101 means knowing that a job will never be just about you. So many components exist within one job besides the employee. This especially applies if you serve the public in any capacity. "Personally, I always put the needs of my assigned mentees as the priority, whatever they might be. Thanks to the nature of the work, I wasn't struggling to align it with my professional responsibilities," said Marcelo Cong, a mentor for UCLA's Center for Community College Partnerships. This attitude proves beneficial to adopt a plethora of work environments. "Sometimes I get so exhausted from say, something like phone banking. You try to convince people to vote on certain social issues that would benefit POC and LGBT people. But people get impatient and crabby. At the end of the day though, it's not about me. I was passionate about the job because of what it does for other people," said Evan Wilson, a former employee of the Los Angeles LGBT Youth Center. While your service remains just as important, think about the communities benefiting from your work as well especially if those community benefits form the reason you applied in the first place.
4. COMMUNICATE MISUNDERSTANDINGS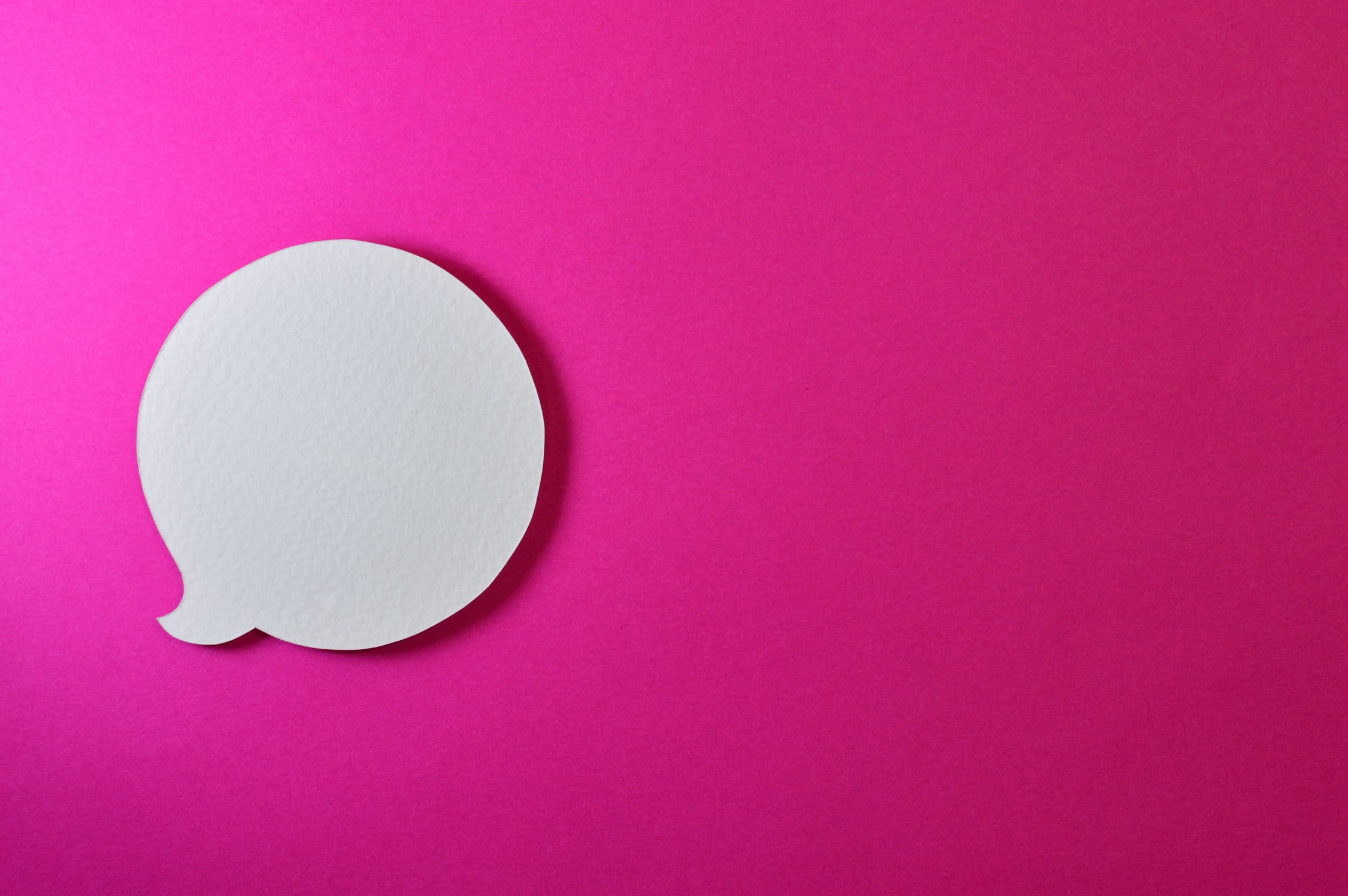 Employees can ask for compromises within reason because more than likely your boss understands human emotions. We all make mistakes at some point. Sweeping them under the rug shouldn't be the standard in any work environment. In short, speak to your boss before jumping to conclusions. They might not be the soulless robot you picture them in your head.
5. MAKE GOOD CONNECTIONS WITH YOUR SUPERVISORS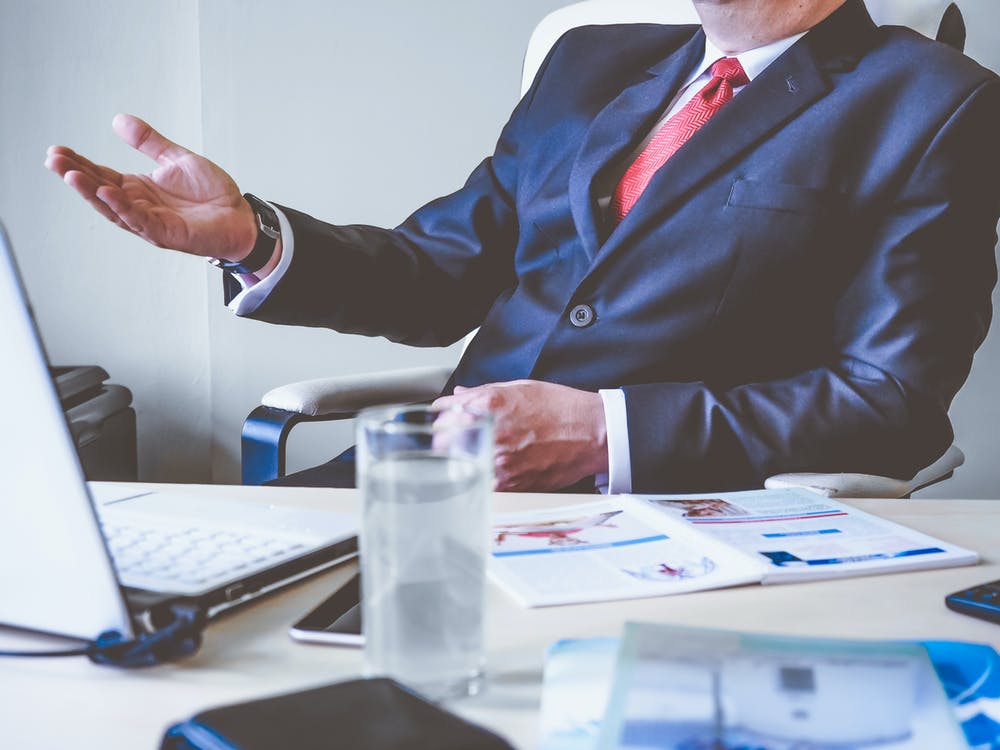 You don't know what always lies ahead. Maybe you'll end up returning to your job or maybe your supervisor will help you network with another company. "I will probably go back to the Los Angeles LGBT Youth Center once the pandemic cools down. The people I've met there have literally changed my life. I'm glad I was able to make the connections I did so that I have the option to return," Wilson said. Or maybe you don't want to return to that job. Still, your former employer can function as a great networking tool or reference. Don't write off making connections just because the employment may not be permanent.
6. DON'T TAKE THINGS PERSONALLY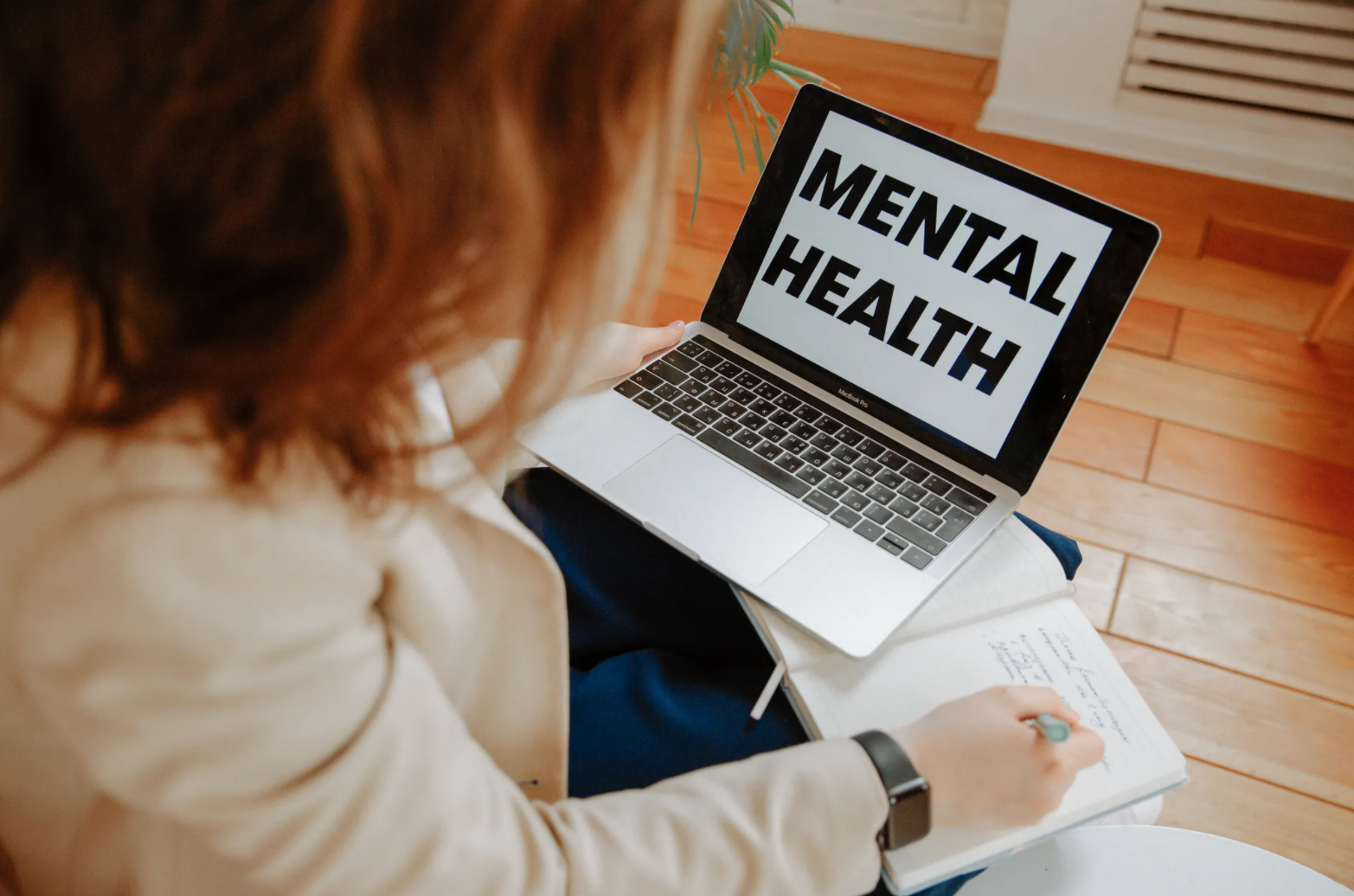 Even with remote work, tensions rise. In fact, maybe even more so. With Zoom's ability to give anyone with a Wi-Fi connection a platform, more people feel empowered to give their two cents when it comes to public matters.  "I have to work with people everyday and the most overwhelming time was probably my first city hall meeting. I had to stick to a script I was given. However, everyone there was so hostile. The city officials, the people speaking on the Zoom call, it was a mess. I don't think it was anyone's fault but it was literally like witnessing a screaming match," Wilson said. The focus must remain on yourself. Your mental health holds importance and by internalizing other people's words, you won't be doing anyone any favors. Your quality of work has the potential to suffer if you begin to take other people's frustrations to heart.
7. KEEP THINGS PUNCTUAL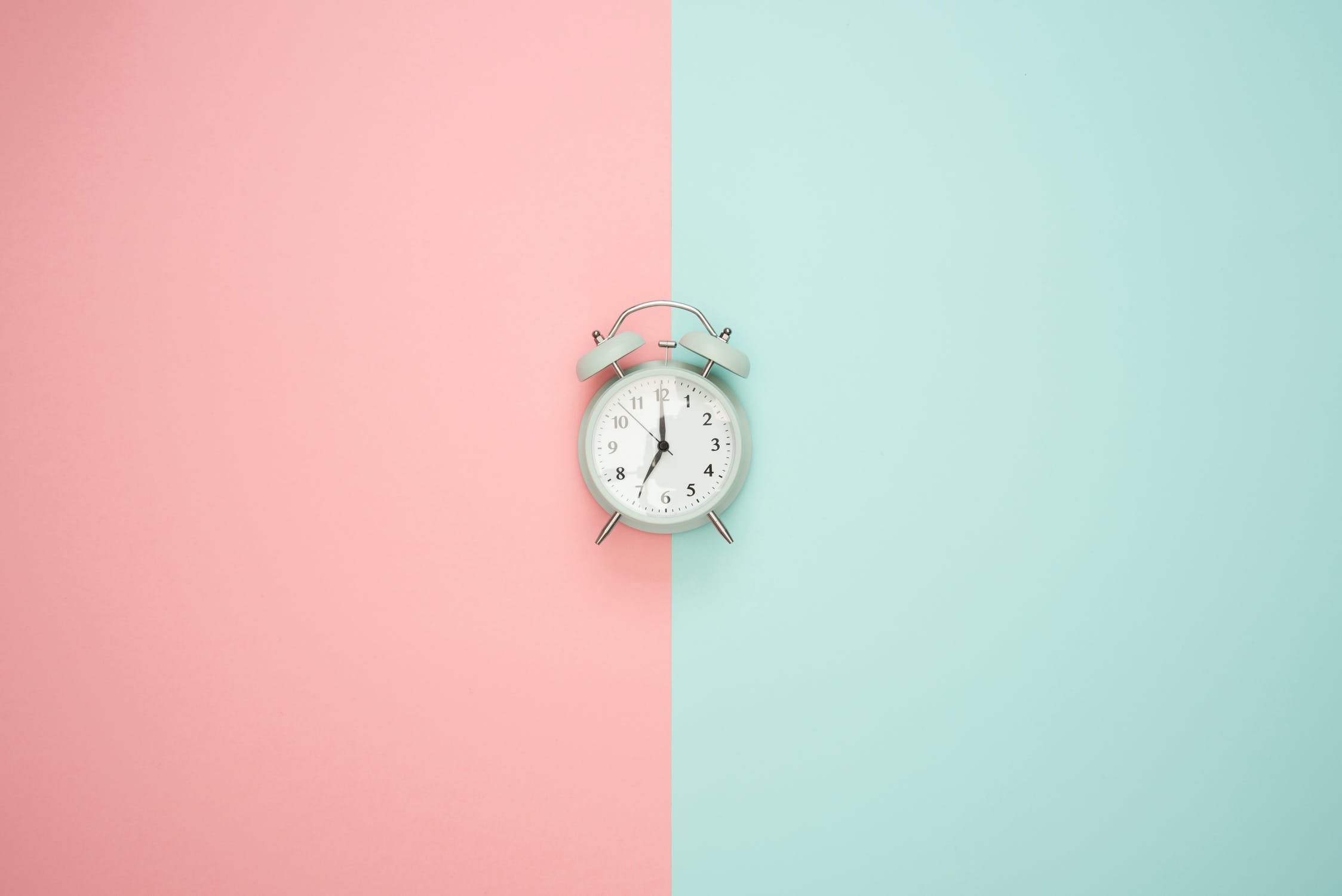 Punctuality simultaneously feels like the hardest yet easiest thing to accomplish. Most of us may be sitting at home, working on our laptops, but that also means our sleep has been cut drastically and replaced with Netflix binges. "It doesn't matter how late I've stayed awake. I go to work on time," Marcelo Cong said. "My co-workers' time is important and I won't disrespect them like that." Punctuality, aka Respectful Employee Traits 101, comes across as such a basic thing that one would assume it shouldn't even be on this list. However, remote work has awakened the lazy sloth within many. "I was kind of surprised when I saw how many employees were missing from Zoom calls. Total failure of basic office ethics," Wilson said. Keeping yourself committed to following a schedule holds you accountable for your responsibilities and so you can work at a steadier rate that also allows for better-quality job performance.
8. TEAMWORK MAKES THE DREAM WORK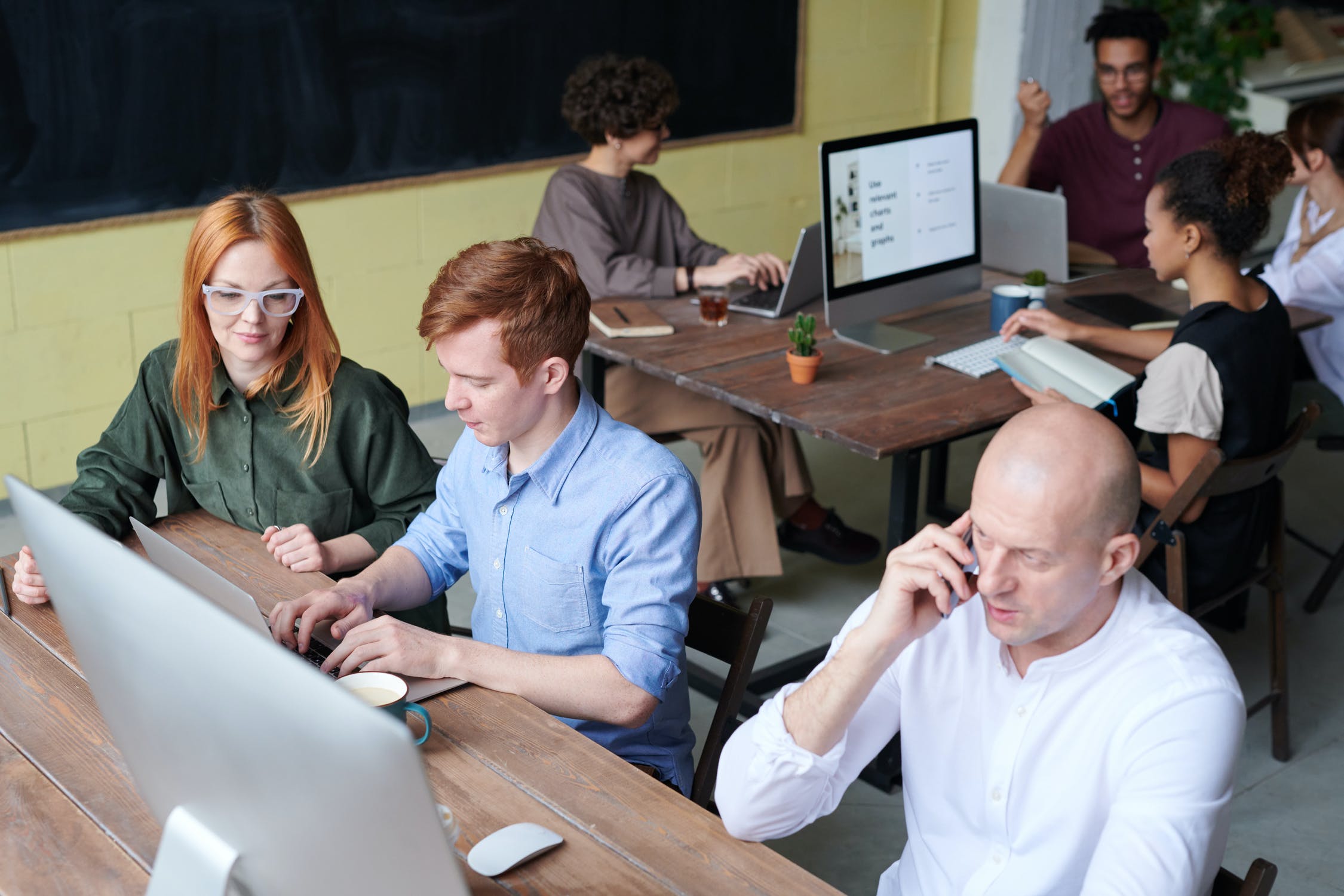 Introverts would like to agree that a job done solo equals a job well done. But you should probably avoid that mindset if you desire long-term work. The dreaded teamwork question in interviews gets asked for good reason: employers want to know how you compromise with others, view other people's opinions and mitigate conflicts. Why? Because the need for teamwork seems constant in literally every task imaginable. The more brains the better. So remember that your coworkers' ideas have value before you assume you can do a task better alone.
9. GO FOR QUALITY OVER QUANTITY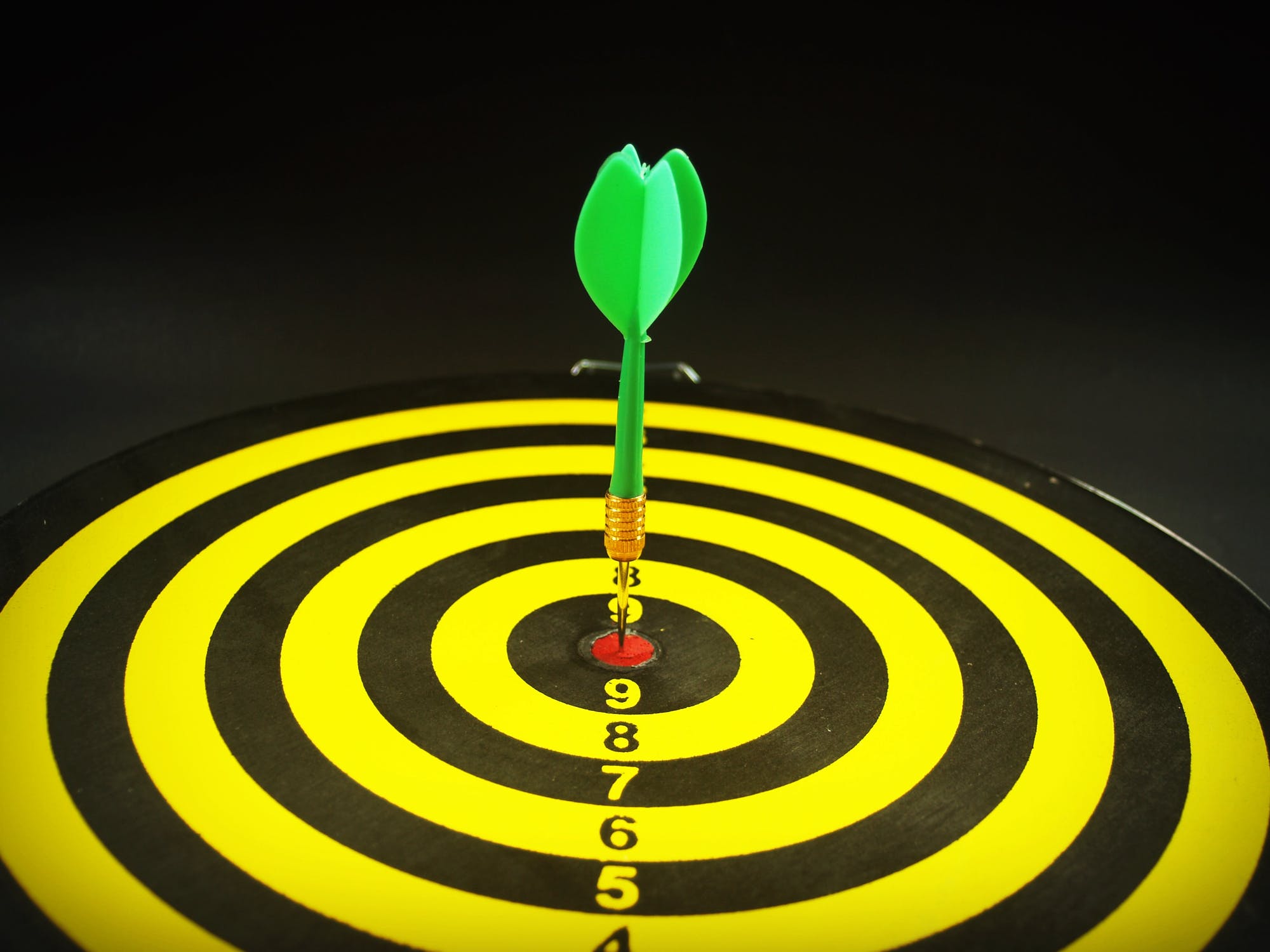 New projects might make the average person want to simply get things done. Too often, they avoid asking questions that may actually assist them because in their minds, completion seems better than producing quality work. "I'm kind of a slow worker but I really want to understand what I'm doing and also do it right. If you're doing it wrong, then you're going to continue just sabotaging things for yourself and the company. Especially when it comes to things like data and records, you have to be careful about it," Wilson said. No matter the challenge, speeding through it will cause more harm than good. You may think that the payoff of having an emptier to-do list outweighs the cons, but your errors will become someone else's to solve if you leave your mistakes unchecked.
10. TREAT CO-WORKERS WITH KINDNESS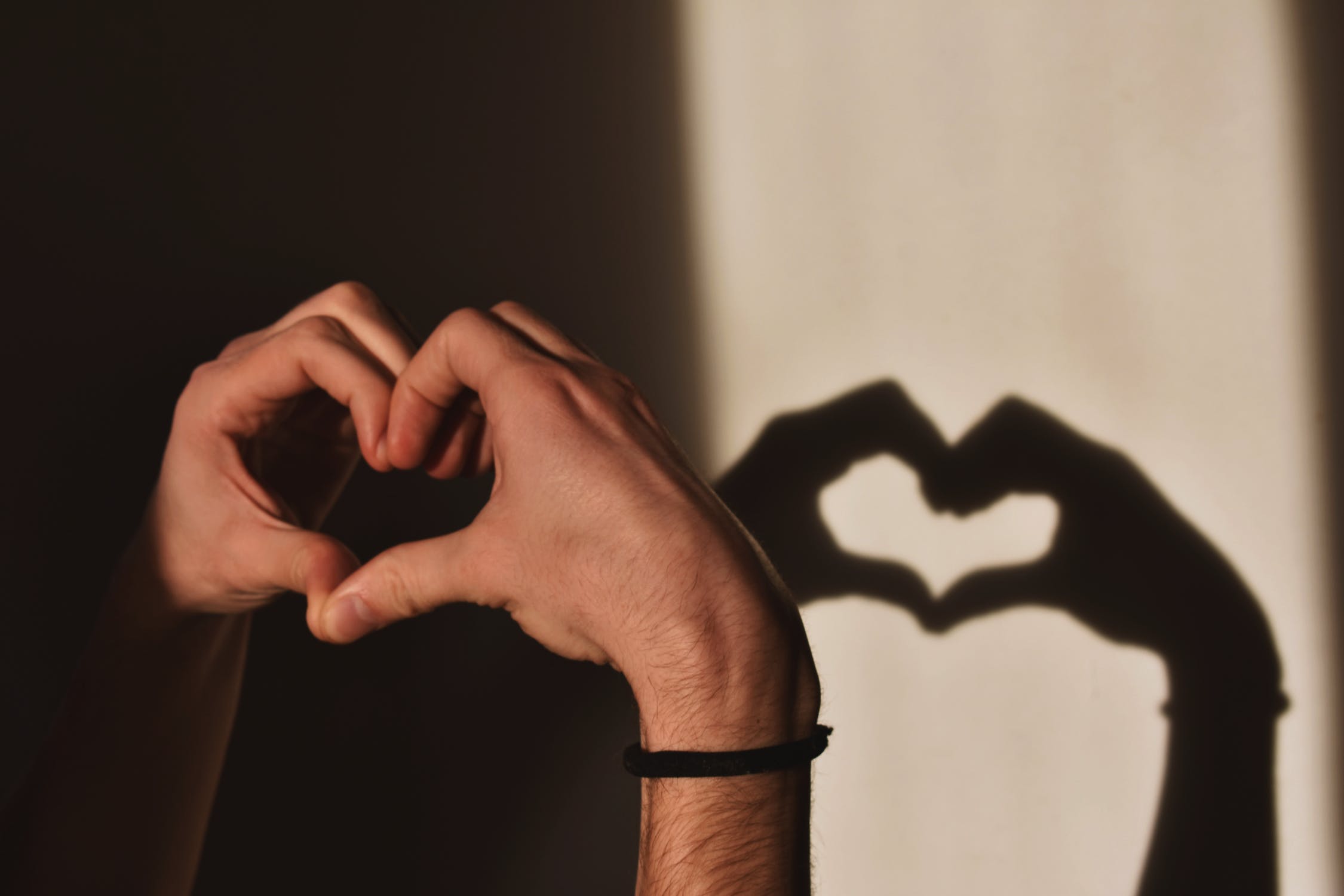 Few excuses exist for mistreating co-workers. They quite literally make your work environment. Before you assume you already follow this commandment, remember that a difference lies between coexisting with your coworkers and treating them with active kindness. Get to know them; it can't hurt. Sure, you can't be besties with everyone in the workplace (plus, Zoom acts as a strong socializing buffer) but no reason to not ask questions about their hobbies, their plans for the day and whatnot. Trust me, getting to know Paul from HR will definitely prove a better use of time than complaining about him to your friends after work.