Aren't you tired of drunkenly stumbling into the same places every night? Don't get me wrong, Midtown has always been there for us: a loyal, steady and reliable main squeeze, but shouldn't we date around? Spice up your life with a fun and exciting new mistress, and explore places you've yet to enjoy in Gainesville. Before you decide to settle down, it's always beneficial to check out your options. After all, variety is the spice of life.
2. First Magnitude Brewing Company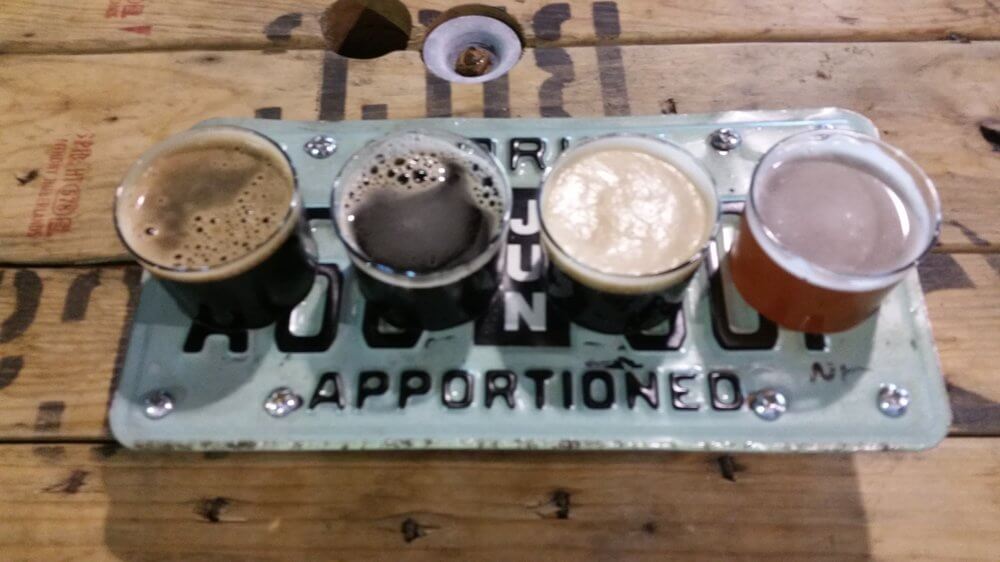 Although First Magnitude Brewing Company has gotten the rep of being a somewhat family-friendly place, many college students enjoy their time there as well. "They have a great selection of beers, an outdoor seating area with live music and a family friendly environment on the weekends," said senior Leo Chomiak. First Magnitude Brewing Company is a family-owned brewery with an impeccable assortment of beers. Whether you come with a large party or not, there's plenty of space both indoors and outdoors for you and your friends to enjoy the drink selection. The bartenders are very informed and excited to help you try their selections, whether you're a beer connoisseur or just a newbie having a drink with friends.