Whether you failed that difficult chem midterm or caught your S.O. cheating, you can't deny some situations leave you feeling like absolute crap. In comes Maya Angelou—her words have guided and inspired readers for many years, providing encouragement when we most need it. Few people have the power to reach generations of people with their words and messages.
These 10 powerful Maya Angelou quotes will help you push through anything.
1. "My mission in life is not merely to survive, but to thrive; and to do so with some passion, some compassion, some humor, and some style." – Maya Angelou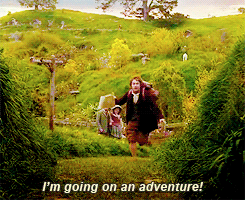 A lot of the time college students find ourselves simply going through the motions as opposed to really living. We can get stuck in our daily routine of going to class and forget to actually break boxes and get outside our comfort zones. "Most people just live their lives from day to day, but living is different from experiencing. It has taken studying abroad for a semester in a foreign country to make me realize the truth behind this quote," said American University senior Christine Mazzocchi, who studied abroad in Australia. "I don't want to waste my days doing mundane things, but I believe it is extremely important to go out explore, experience and try something new. No one will ever remember what you ate for breakfast five years ago, but you will remember that leap of faith you took while adventuring which gave you the opportunity to go outside of your comfort zone," said Mazzocchi.
2. "You may not control all the events that happen to you, but you can decide not to be reduced by them." – Maya Angelou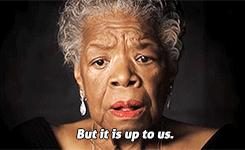 Most things in life lie out of our control. We juggle part time jobs, tough midterms and irritating roommates. And then something could happen at home that distracts us and makes all of our other obligations seem more overwhelming. However, we do have control over ourselves, and how we respond to what life hands us. The way we respond to situations like this defines us more so than the events themselves. Instead of letting that internship rejection crush you forever, let that experience strengthen you. "I really believe that whatever happens you have to just tackle it; there will always be a way to overcome. It's important to stay true to your values and not be reduced by whatever comes in life. Life can be hard but the best way to have fun with it is take everything one step at a time," said AU senior Aviva Chaidell.
3. "If you don't like something, change it. If you can't change it, change your attitude." – Maya Angelou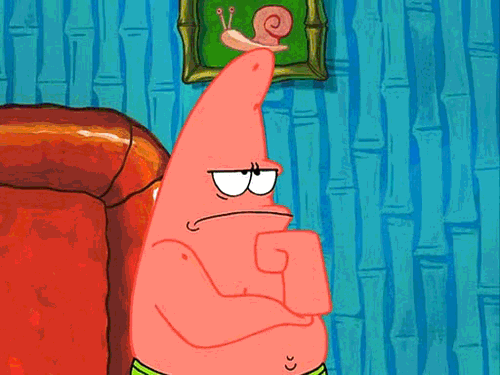 We can all be stubborn when dealing with certain things. How many times have you valiantly defended yourself against a seemingly horrible professor's critiques?  "People always say if you don't like something, do something about it. That's a false position because you can't change everything. Sometimes what needs to change is the way you view the situation," said AU senior Ace Scotland. Instead of digging your heels in, take time to hear the other side. "Most of the time people have an incorrect assumption about a topic which dictates their attitude towards it." Taking a step back and re-evaluating your position can make a world of difference.
4. "Life is not measured by the number of breaths we take, but by the moments that take our breath away." – Maya Angelou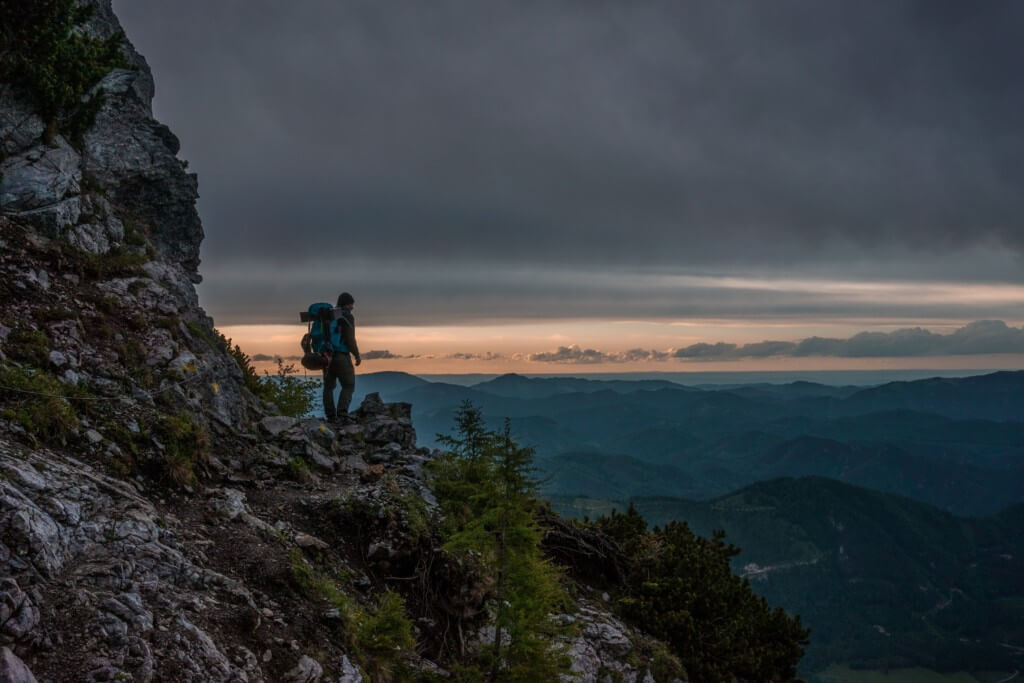 Maybe you just met your soulmate or realized you have a passion for tennis during your first game, but either way not many moments in life truly stun us. "This is a very special quote to me (I actually did not know it was her's), but I used it as a caption for a picture I took in Wisconsin! It summarizes what I felt throughout that year… It was a breathtaking experience every day," said AU senior Valentina Sader, who went on an exchange program from Brazil to the Green Bay during her senior year of high school. "Everything was new and exciting and amazing to me! So, like the quote says, it doesn't really matter how old you are, but how intensely you have lived! I hope I can live like that forever," said Sader.  When a moment comes that takes your breath away, don't forget to cherish it. They don't come often.
5. "We may encounter many defeats but we must never be defeated." – Maya Angelou
Maya Angelou encourages us to make the most of hardships, rather than allowing defeat. "Life isn't just an easy and straight path; everyone is on their own journey and fighting their own battles," said St. Joseph's University senior Kirstin Montgomery. From choosing the wrong major to ending your first serious relationship badly, you can bet you'll make tons of mistakes in college.
"I think that Maya Angelou is telling us that even if we come across a hardship or a bump in the road, we mustn't let that bring us down. I really like this quote because it brings out the importance of persistence and perseverance," Montgomery said. "That, even though we may come across many difficulties and hardships in our lives, we shouldn't let them crush our spirit. We should be persistent, grow and learn from those experiences." How we move forward and learn from our shortcomings is how we become better holistically.
6. "Nothing can dim the light which shines from within." – Maya Angelou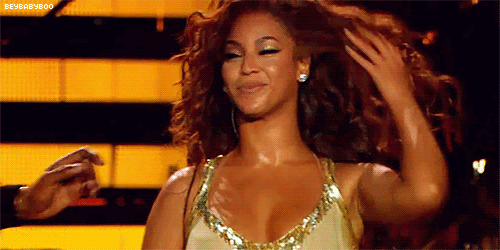 When you're about to give up studying for that English midterm or about to turn in your paper even though you're still a few pages short of the minimum, the best thing you can do is take a deep breath and tell yourself you can do it.  "I like this quote because you should never let someone take your happiness or spirit away," said AU senior Emily Derbyshire. So what if you won't land that 4.0 GPA this semester? You're awesome anyway. "Always follow your heart and your passions in life, and never give up even if at some points it seems impossible," said AU senior Emily Derbyshire. When things on the outside get tough, trust yourself and find your inner strength.
7. "I've learned that people will forget what you said, people will forget what you did, but people will never forget how you made them feel." – Maya Angelou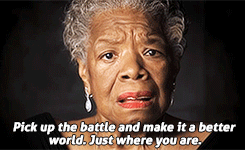 People remember when a stranger holds the door open for them, or smiles at them when they pass in the hallway. A freshman will always be remember the upperclassman who showed them where that lab was on their first day of physics. People will also remember if someone acted in a way that made them feel small, or that they didn't matter. "This quote reminds me that above all else, the impressions that we make on each others' hearts are superior. While actions and words are meaningful, feelings and emotions stick much longer—and this quote is a great reminder of how we should approach our first impressions as well as our lasting relationships with each other," said AU senior Channing Gatewood.
8."We can learn to see each other and see ourselves in each other and recognize that human beings are more alike than we are unalike." – Maya Angelou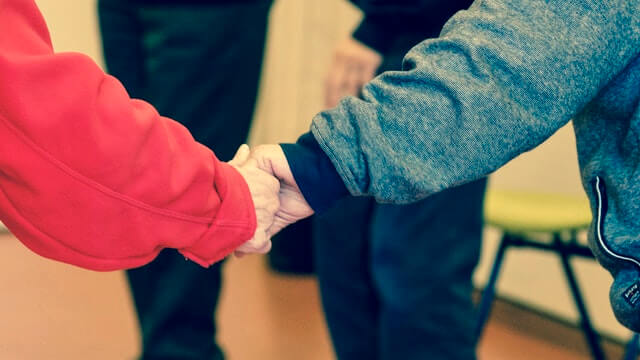 We're all guilty of passing judgement upon others. Angelou lets us know that relating to others is how we will achieve a greater good. "This message serves as a valuable reminder that people all have the same fundamental needs, despite their differences, and that there will always be some common ground to stand on," said Baruch College senior Courtney Wheeler. "It's very common for people to view others in a very trivial and superficial [manner]. I am guilty of this as well. But I think it is important to try and overcome this and look at people through a three-dimensional lens; consider what they are going through and where they are coming from." Who knows? Your seemingly ignorant lab partner might love The Office as much as you do and make a great new BFF.
9."Be a rainbow in someone else's cloud." – Maya Angelou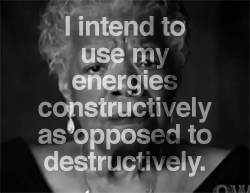 You never truly know what someone else is going through. Always try to lift people up, rather than bring them down. Notice that the person sitting next to you on the campus shuttle is crying? Ask if they're okay. That will make them feel better in that moment. Living each day by this can really make a difference in the lives of those around us, whether we even realize it or not.
"In 2011, my great grandmother passed away and at her funeral there were so many people. She had touched so many around her. Everyone had multiple nice stories about her. That's when I realized that it doesn't matter what you do in your life, it is who you meet and the bonds you make… the people you touch," said Stony Brook University senior Rubbia Khan. "Six years later I can say that this still holds true. I have so many friends that I can turn to and rely on when I am feeling down. If I could be that person for someone else well then isn't that what life is about? Being there for others? After all, it is much easier to be nice to people than to not."
10. "It's one of the greatest gifts you can give yourself, to forgive. Forgive everyone."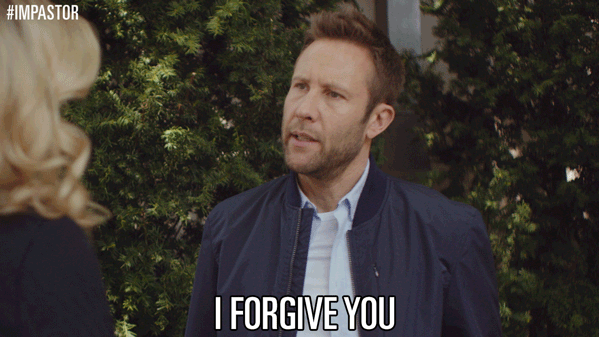 Except for root canals or long 8 a.m. lectures, few things suck more than swallowing our pride and forgiving someone. "I actually live by this saying where I never hold grudges. I learned to forgive and move on and that has truly had such a positive impact on my life," said Hofrstra University senior Melizza Terzakos. Forgiving people will make you happier in the long run. "I've held many grudges in the past but as I got older, I've learned people make mistakes and they learn from them. It's not wise to hold grudges and break friendships or lose family over a fight. People need to learn how to forgive someone, put it in the past and move on. We need to live everyday like it's our last and make every moment count." Face it: Would you rather hide from your ex forever, or move on with your life?