Climate Change is no longer just an environmental concern, it is a crisis. Older generations have exhausted resources and polluted the earth and it is up to us, the youth, to do something about it. The youth climate movement is expanding, spearheaded by climate activist Greta Thunberg. This expansion means that industries and careers are being made out of the initiative to preserve the environment before it becomes unfixable. Globally, universities are offering a wide array of environmentally-based majors, allowing anyone who wants to dedicate their academic career to saving the planet to declare.
The climate crisis is undeniable, but these majors are a way for college students to make substantial progress and tackle climate change with full force.
1. Landscape Architecture and Urban Planning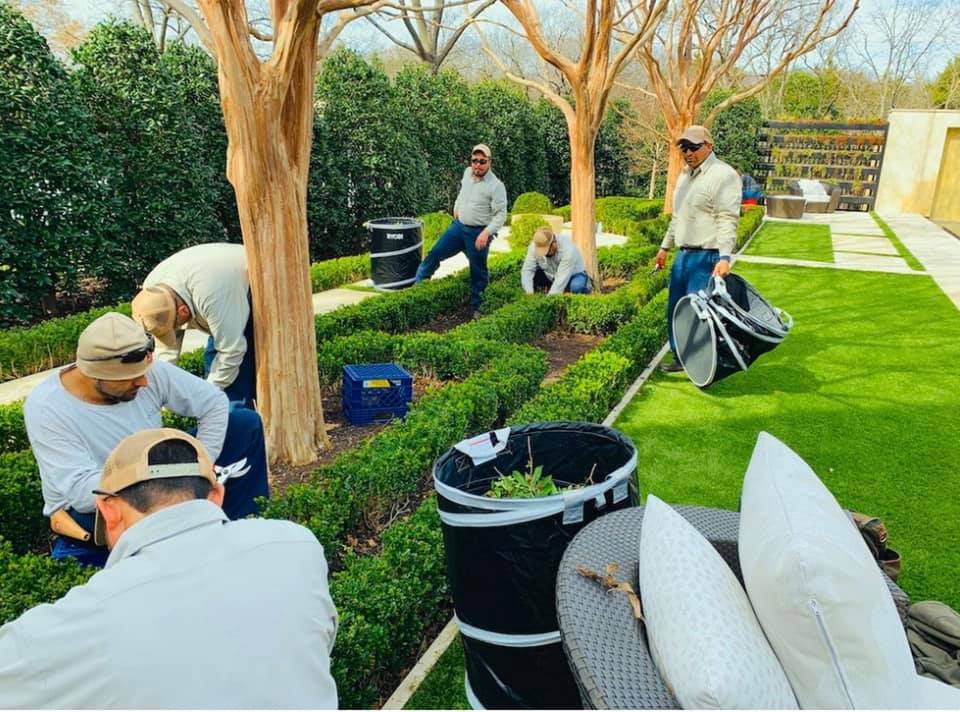 Landscape Architecture and Urban Planning are different majors with different specializations and abilities. Landscape Architects focus on creating green spaces, designing outdoor areas and implementing parks. They'll turn that random cement lot in your neighborhood into a place where families can go and spend a nice day. Increasing the number of green spaces in urban areas means more carbon dioxide being taken out of the atmosphere and more oxygen being put back in. "Landscape Architects are stewards of the land. It is our job and passion to combine science and art as we create resilient spaces of environmental healing and beauty…saving the world while uplifting the human spirit," said Dennis R. Nola, the BLA Program Chair in the Department of Plant Science and Landscape Architecture at the University of Maryland. On the other hand, Urban Planners determine the materials used to construct a building, as well as the building's location. This means that Urban Planners have a responsibility to build with materials that are sustainable and implement green features such as solar panels or a rooftop garden. Landscape Architects and Urban Planners have to work side by side to create a more go-green city.
2. Environmental Law/Policy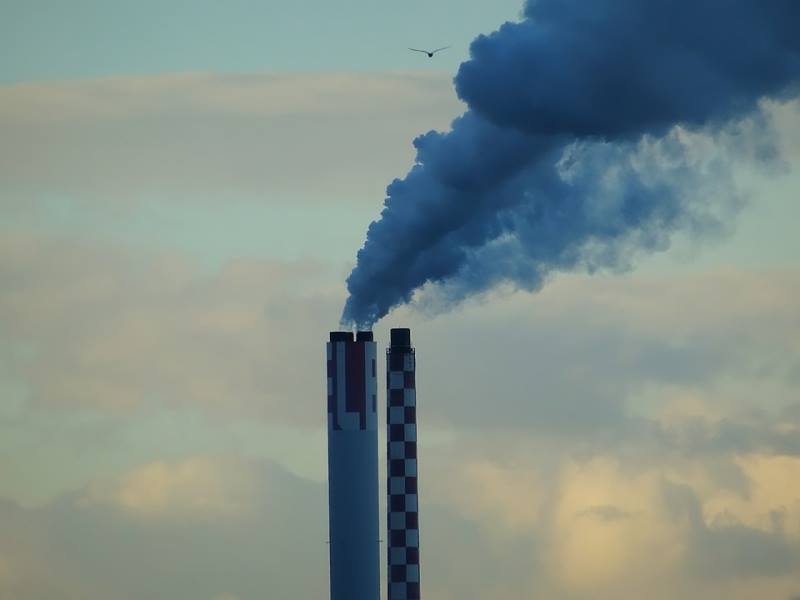 There are two sides to Environmental Law. One side of the spectrum is you could be working for a company like BP or at the other end, you're fighting against them. The counter-attack could be done while working at a government agency, a nonprofit or through a private firm. Going pre-law for your undergraduate and then going to law school gives your first four years a good amount of wiggle room in terms of where you want to focus your studies. Environmental Law is a great way to understand the legality of environmental decision making, and in true Erin Brokavich style, how you can make impactful change. Environmental policy is also a great option for students who want to get involved with government. We need the corresponding policies and protections to the environment and majoring in environmental policy will help you to fight for just that.
3. Civil and Environmental Engineering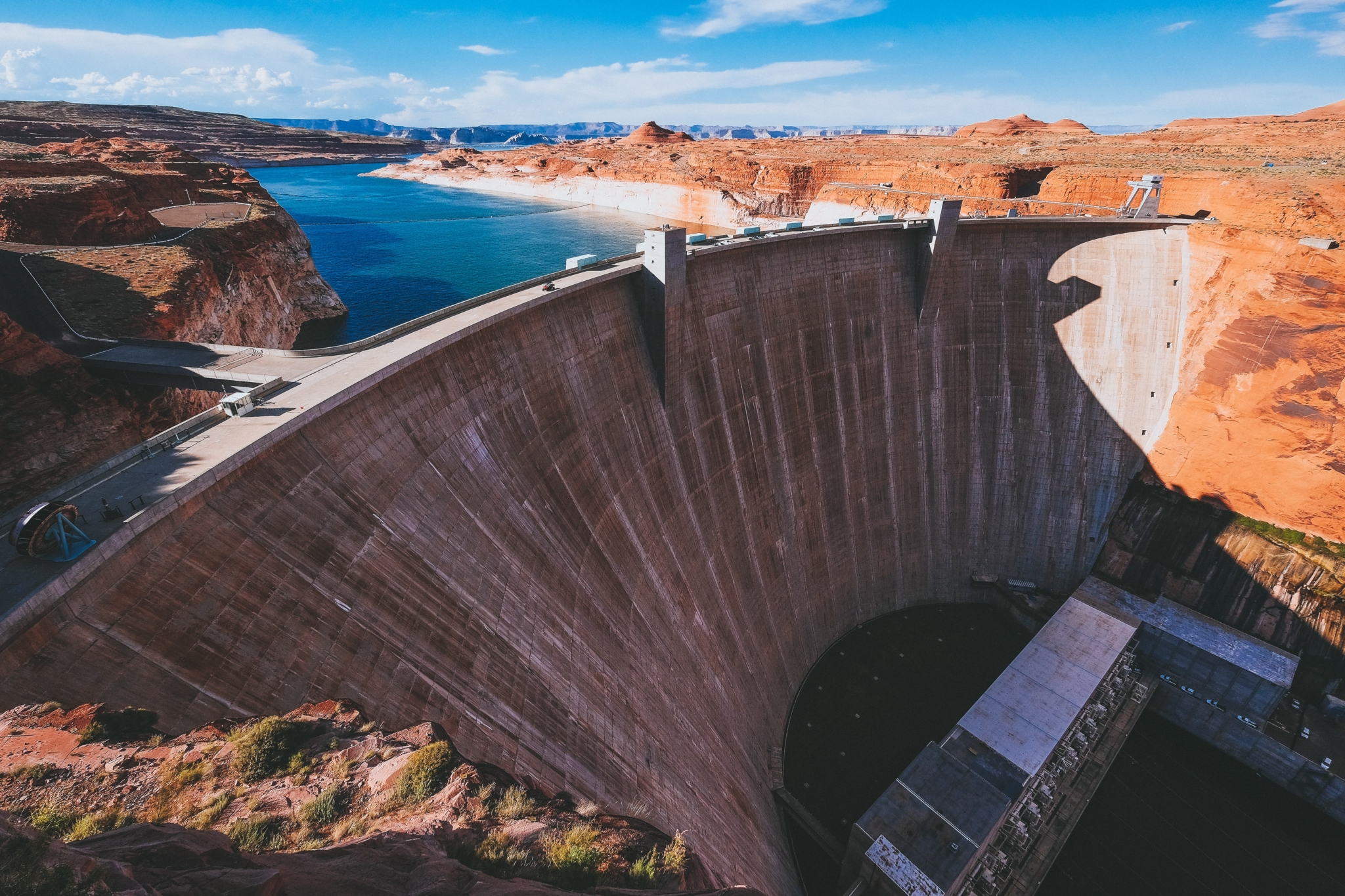 Both environmental and civil engineers play a large role in tackling the climate crisis. They are on the forefront of research and technological innovation, looking for ways to prevent the problems that rising temperatures have already caused. Students majoring in environmental and civil engineering intend to reverse many of the detrimental environmental errors occurring. "Increasing the efficiency of renewable energy is one of the focal points of my research," said Temple University sophomore and electrical engineering major, David Vaughn. These include building structures for waste management to controlling air and water pollution. A feat of environmental engineering at work is 4Ocean, a company founded upon seeing trash accumulated on the beaches of Bali, which uses new waste removal technology to remove plastic from the oceans.
4. Soil Science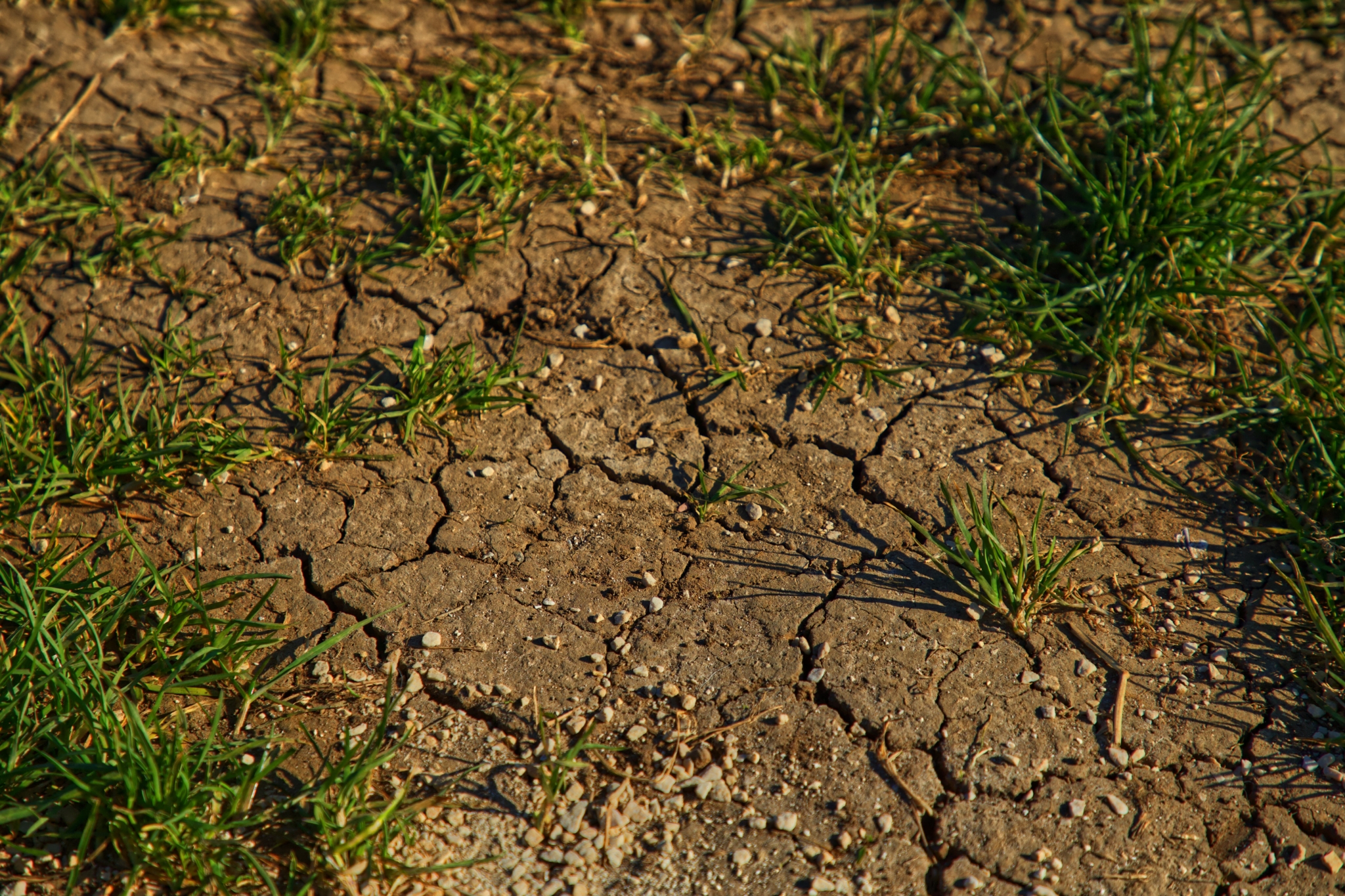 Soil is the foundation of basic ecosystem function. That being said, in order to preserve the health of the ecosystem, the health of the soil must be preserved. Soil is a filter, and must remain at the right nutrient level and concentration to be able to serve its purpose. Soil scientists study soil makeup, what agricultural practices negatively impact it and they promote healthy soil practices. The health of the environment is dependent on the work of soil scientists. "As an environmental science major, the importance of soil is very stressed. The classes I have taken on soil are fascinating and the subject touches into many other disciplines we explore," said University of Maryland sophomore and Environmental Science and Technology Elad Shdaimah. Climate change has a wide array of externalities, soil is one that is sometimes looked over because it is not as glamorous to be featured on headlines. Soil acidification from nutrient runoff, and salinization of soil making it an unusable density are among the problems that soil scientists study.
5. Conservation Scientist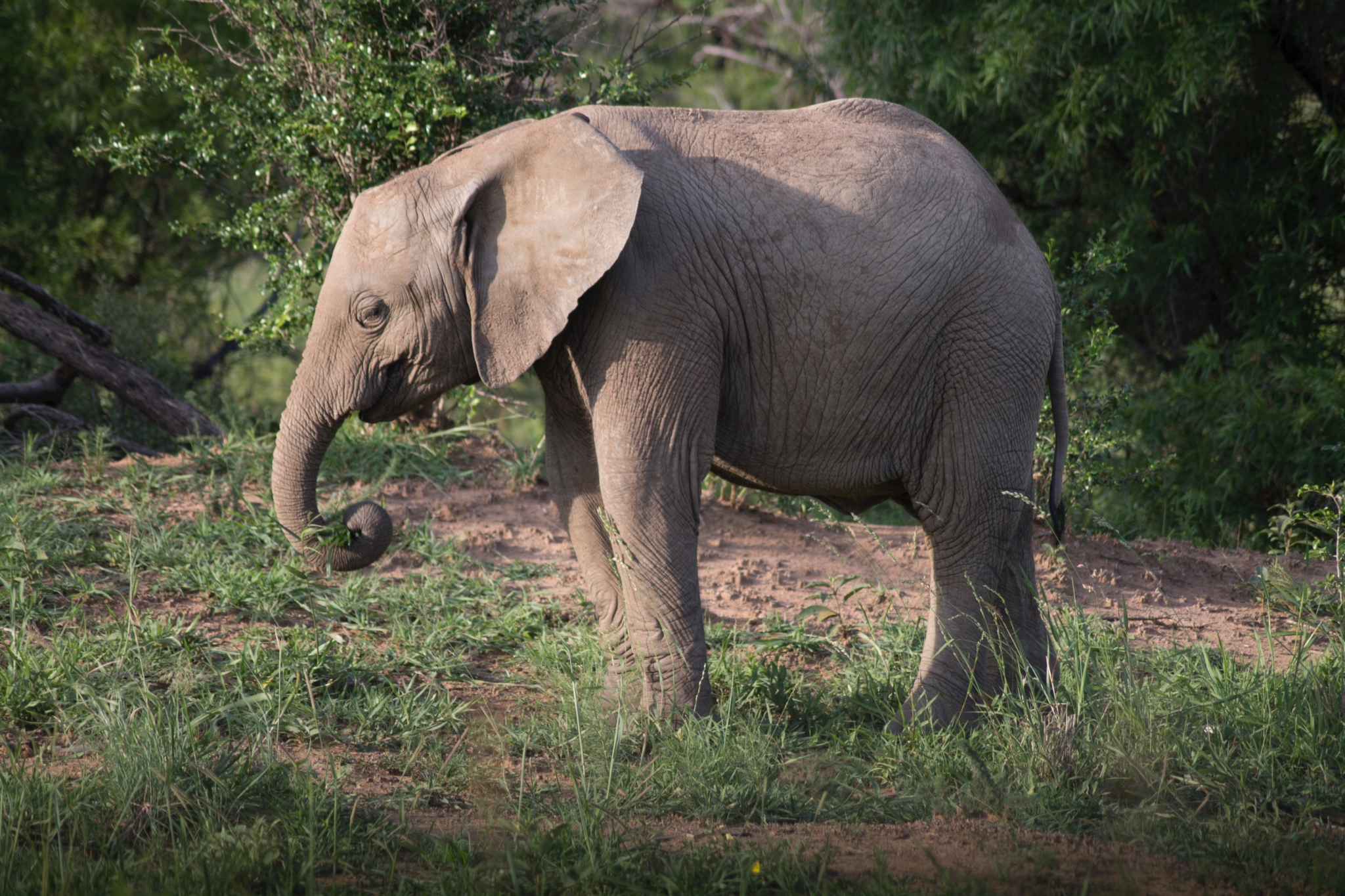 Nature is the solution to the climate crisis. This is the conservation scientist mindset, and one that humans need to realize. We must conserve what we have before it is too late. Conservation scientists focus on adapting. We know the climate is changing, these scientists focus on conserving, restoring, and managing ecosystems in a sustainable way. "What I'm doing to fight climate change is working to learn about wildlife conservation skills to help tackle the climate crisis in South Africa, which is where I want to work in the future," said UC Davis sophomore and Wildlife Fish and Conservation Biology major Katia Goldberg. Researching and studying the balance that should be maintained, conservation scientists preach preservation. They create incentives for forest protection and secure high-carbon ecosystems from deforestation. A lot of the work that conservation scientists do is through mitigation, and working with people specialized in environmental policy.
6. Agricultural and Resource Economics/Environmental Economics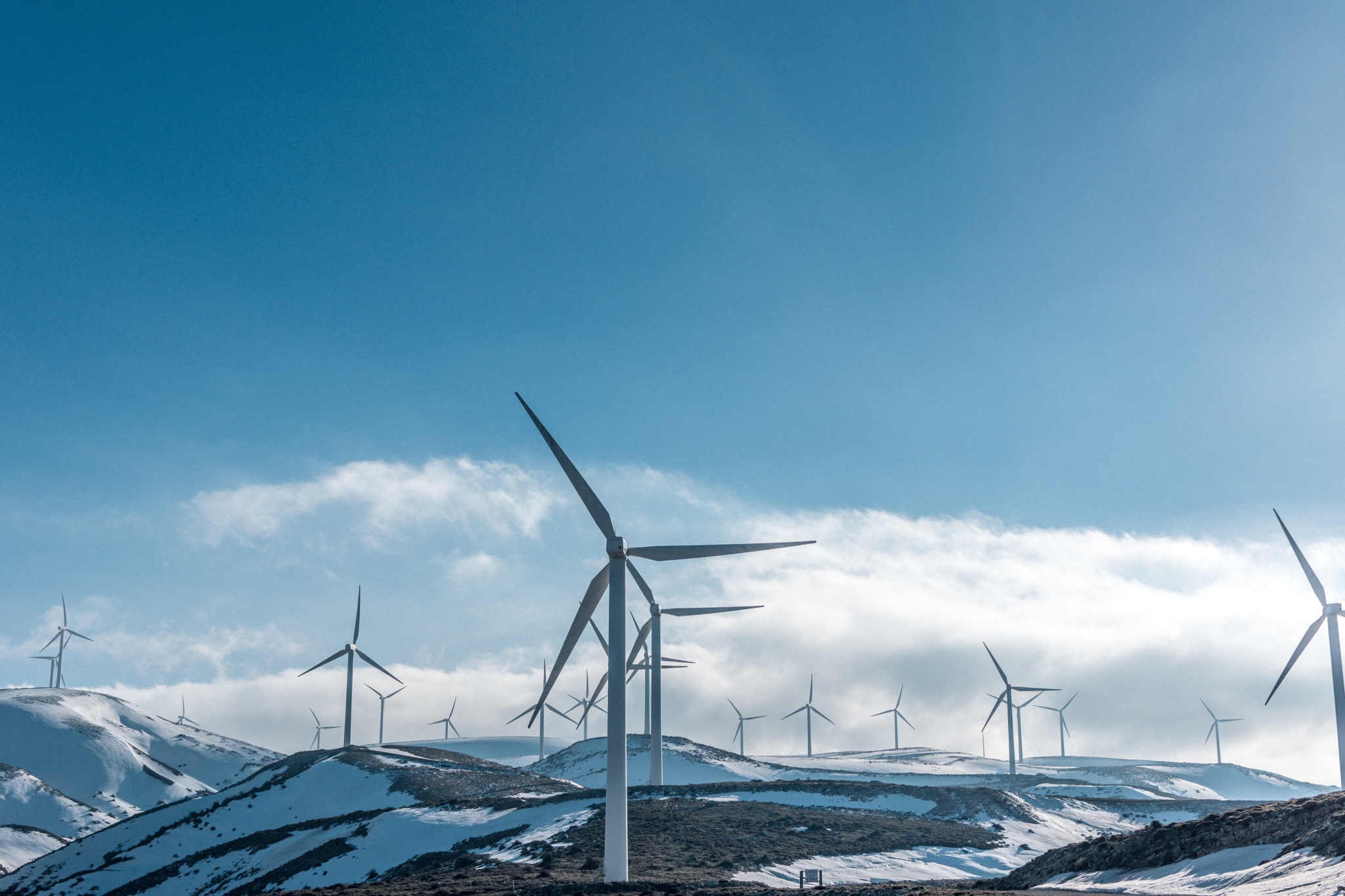 When you think of economics majors, usually you think of frat bros, businessmen and old white guys with complicated theories that always end in the answer, "Well here's a model." However, environmental economics is a way to influence corporations with credible and economically sound sustainable alternatives. This major studies trade-offs between materials and resources, targeting a balance by using more renewable and sustainable resources. Environmental economists study the cost benefit analysis of climate change and from there attempt to limit its harsh externalities.
7. Sustainable Food Systems Manager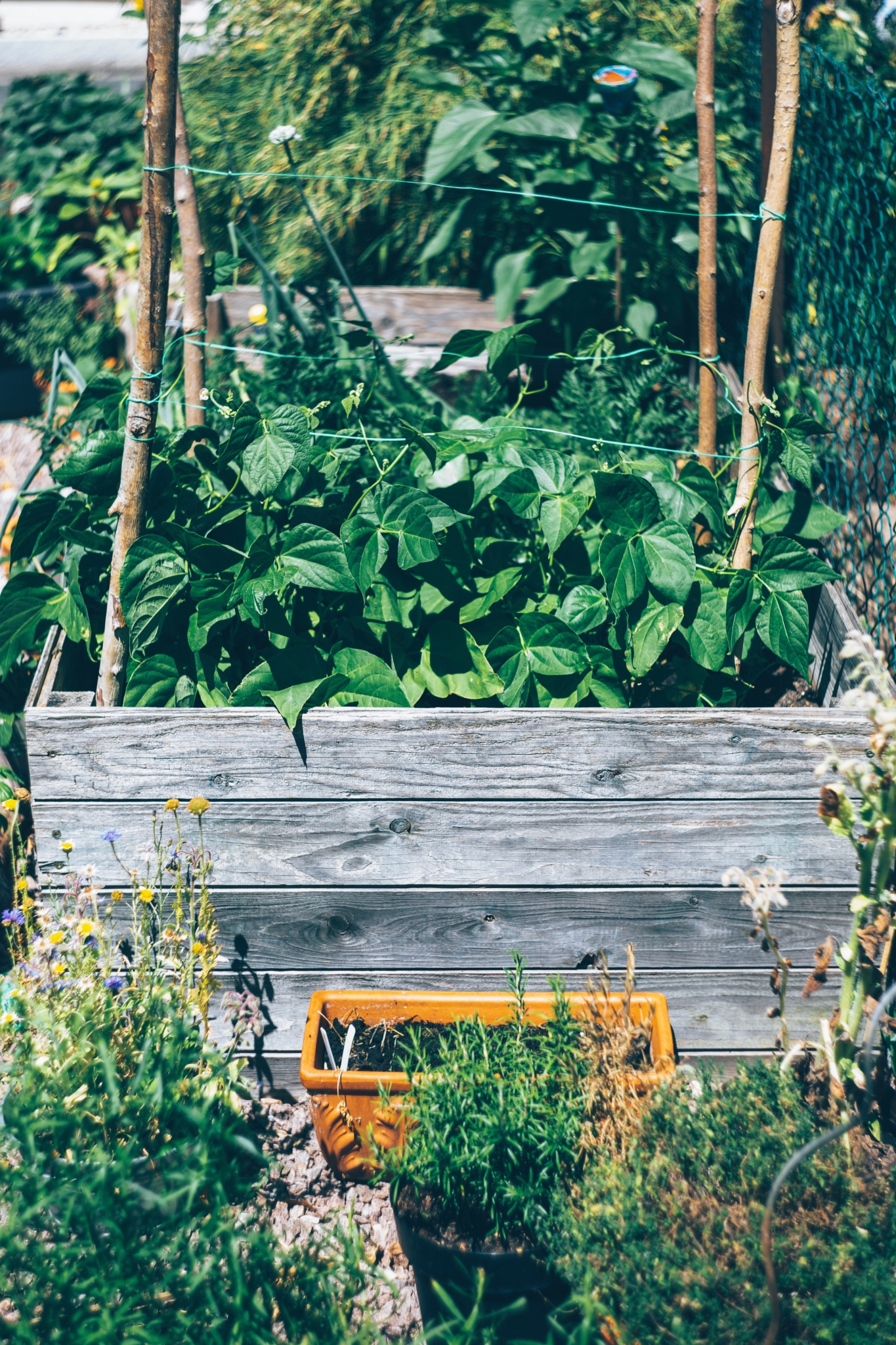 When you decide what you are going to eat, what environmental considerations do you take? Is it produced locally? Is it cruelty free? Cage free? Vegan? Vegetarian? These are all choices that the individual can choose, but they are also choices that a sustainable food systems manager is thinking about in regards to the consumer. Farming in America is dominated by mass production and industrialization, but a sustainable food systems manager tries to make farming more ecologically and economically mutualist. These degrees are as important as ever, and career opportunities are growing with an increasing demand.
8. Environmental Chemist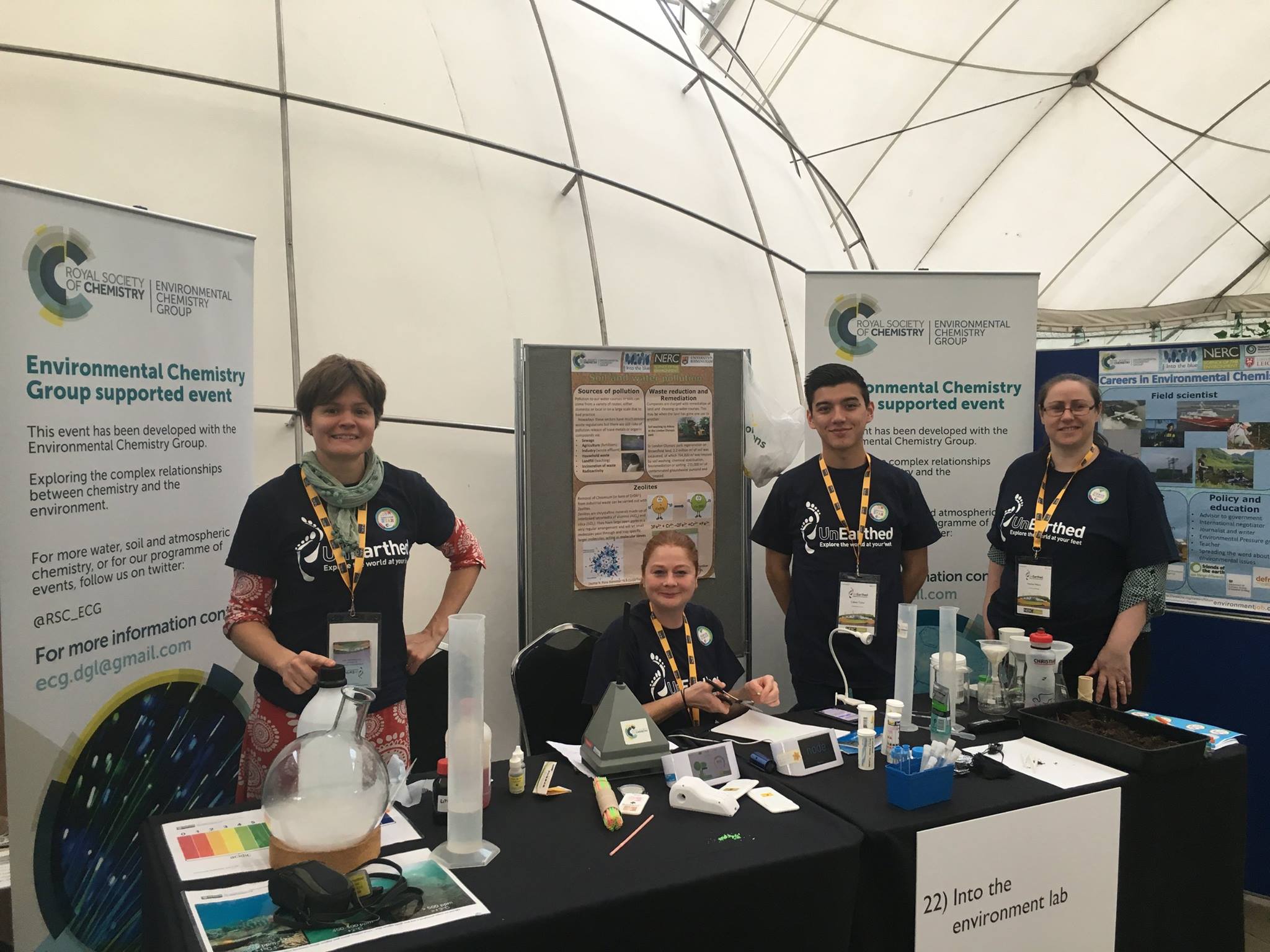 If you have the mind for chemistry (go you) and are eager to find a more scientific-based solution to climate change, majoring in environmental chemistry should be a top contender for a future career. A degree in environmental chemistry means studying the processes occurring in the air, water, earth and other living environments. As an atmospheric chemist, you would study the composition of the Earth's atmosphere and what gases cause certain reactions and how those reactions affect the earth's system. These are the scientists doing the research that concludes, we are in a climate crisis!
9. Wildlife Management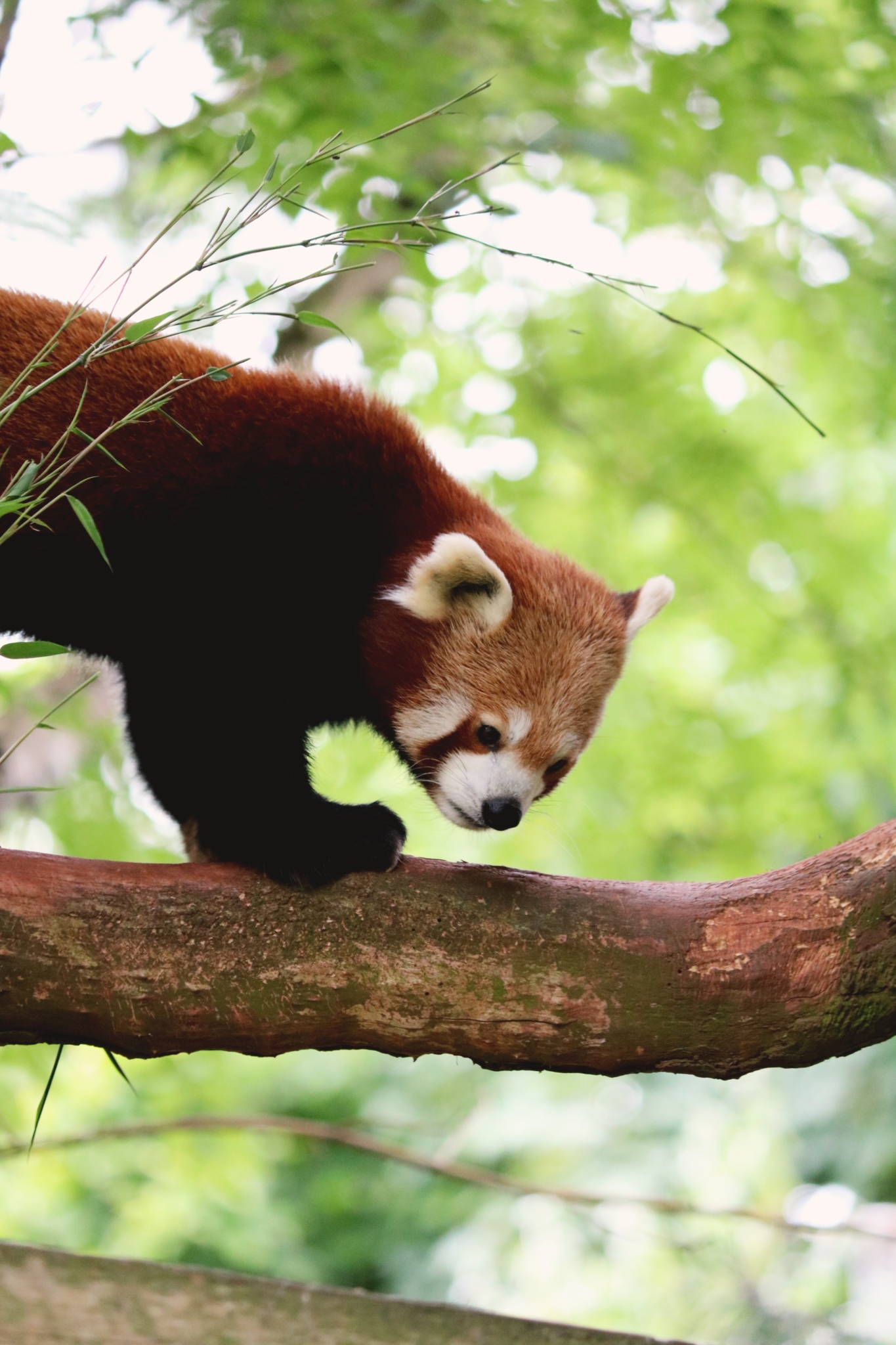 Given this wide array of environmental science majors, you may be wondering how wildlife management could tackle climate change. Getting a degree in wildlife management means analyzing and tracking the current population size of species while trying to determine if they need to maintain or increase the population. They also study how different animals interact with each other, as well as how humans interact with the animals and fish in their respective environments. The rapid increase of greenhouse gases is credited to anthropogenic causes. As wildlife management, concluding how this change in the climate affects the species of interest is of the utmost importance to preserving biodiversity.
10. Marine Biologist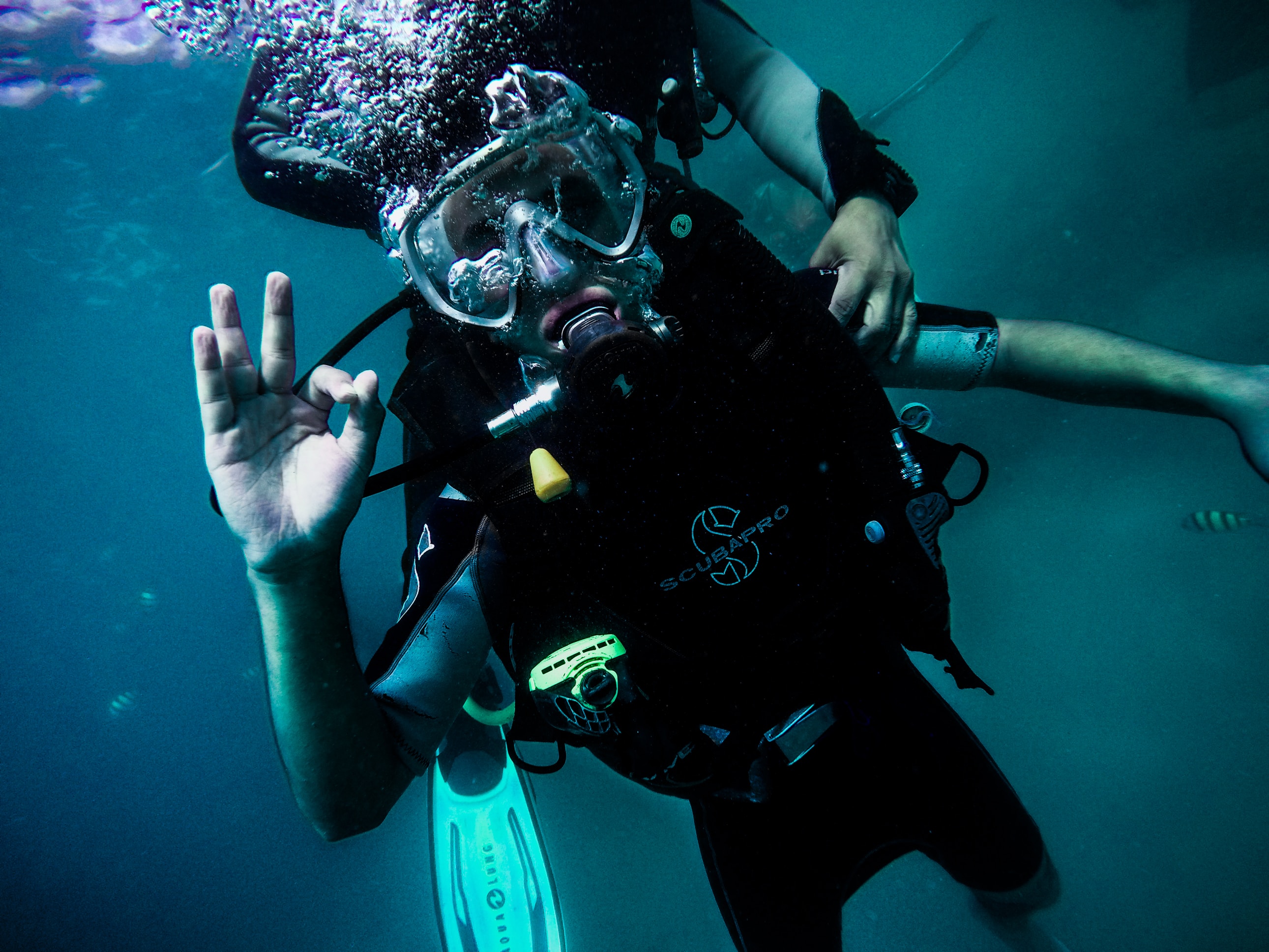 The drastic alterations our oceans have undergone in these last couple of years alone is an example of the manifestation of a heating world. Marine Biologists study life in the ocean, doing hands-on research into specific niches and species, learning about how they are affected by anthropogenic causes of climate change, and hypothesizing and testing what should and must be done. College students choosing to major in Marine Biology care about the health of the oceans, "Marine Biology is combating the climate crisis by protecting the oceans, home to some of the most diverse ecosystems on the planet," said Marine Biology and Biology major, sophomore Emma Lingberg from the University of Miami. Coastline erosion, ocean acidification, and ocean bio geochemistry are among some of the issues that Marine Bio students investigate in their mission to reverse the impacts of climate change.  
Other Ways to Help
If you are compelled to other majors, there are certainly many ways to be environmentally conscience as a college student. Walking, biking or even taking the bus are great and easy ways to lower your carbon footprint around campus. Pledging to reduce your carbon emissions comes in many ways, transportation being an important one. Another is choosing less processed foods and less meat products. Animal agriculture is the #1 contributor of greenhouse gases because of the sheer volume of methane that cows release, on top of emissions from processing. Eating less meat is a more sustainable choice for our atmosphere. There are so many ways to be environmentally conscious even if you're not on the forefront of the environmental movement.