Some might say the job-hunting process comes naturally, while others would claim the opposite. While we all can relate to the highs and lows of landing paid work, find solace in knowing that there's an endless number of resources to help make the process easier. UCLA offers many job resources for its students that are easy to use.
Here's the top 10 job search help resources at UCLA. 
1. UCLA Career Center 
Grab your sunglasses and a road map because we are going to the heart of Los Angeles — the UCLA Career Center. Okay, the career center may not be the heart of LA, but it most definitely is the heart of job resources.
UCLA's career center offers services to undergrads and grad students, with stats on students' employment post-graduation. Whether you want help polishing your résumé, practicing your interview persona or signing up for career fairs, the career center has it all. You can also make a virtual appointment with a counselor for a one-on-one session. 
2. Handshake

Everyone loves a good package deal and Handshake definitely gives that to you. If you want to begin to look for internships (paid or unpaid), full-time or part-time jobs, Handshake proves itself as an asset. 
"I did use the function on MyUCLA for [my] work study position and the website Handshake to look for jobs from UCLA. These two resources were key in my job search and since there are updates constantly by hiring departments, I diligently would check them to apply to positions that I was interested in," UCLA senior Sandra Campos said. 
Start your Handshake journey by making a personal profile of your one-of-a-kind self, your job interests and what type of job you're looking to make your mark on come summer/post-grad. You can search for jobs not only in the area but also out of state or out of the country.
3. Hire UCLA Career Fair
Fairs offer more than a stomach full of cotton candy and a trip on the ferris wheel; at the UCLA Career Fair you'll find a ticket to your next career journey. While these career fairs are now virtual at UCLA, you can still meet a range of professionals from business, management and more. 
"I found my current job at UCLA through the activities fair held every year, during Week 0 in my first year. I have had the same job for the past four years, but during summer break after my first year I went looking for another job since my current job did not have summer opportunities," UCLA senior Magaly Rose said.
These career fairs typically list the different employers you could potentially meet, so come prepared with your game face on and make sure your audio and video work to meet your potential employers. 
4. "Finding a Job" with Campus Services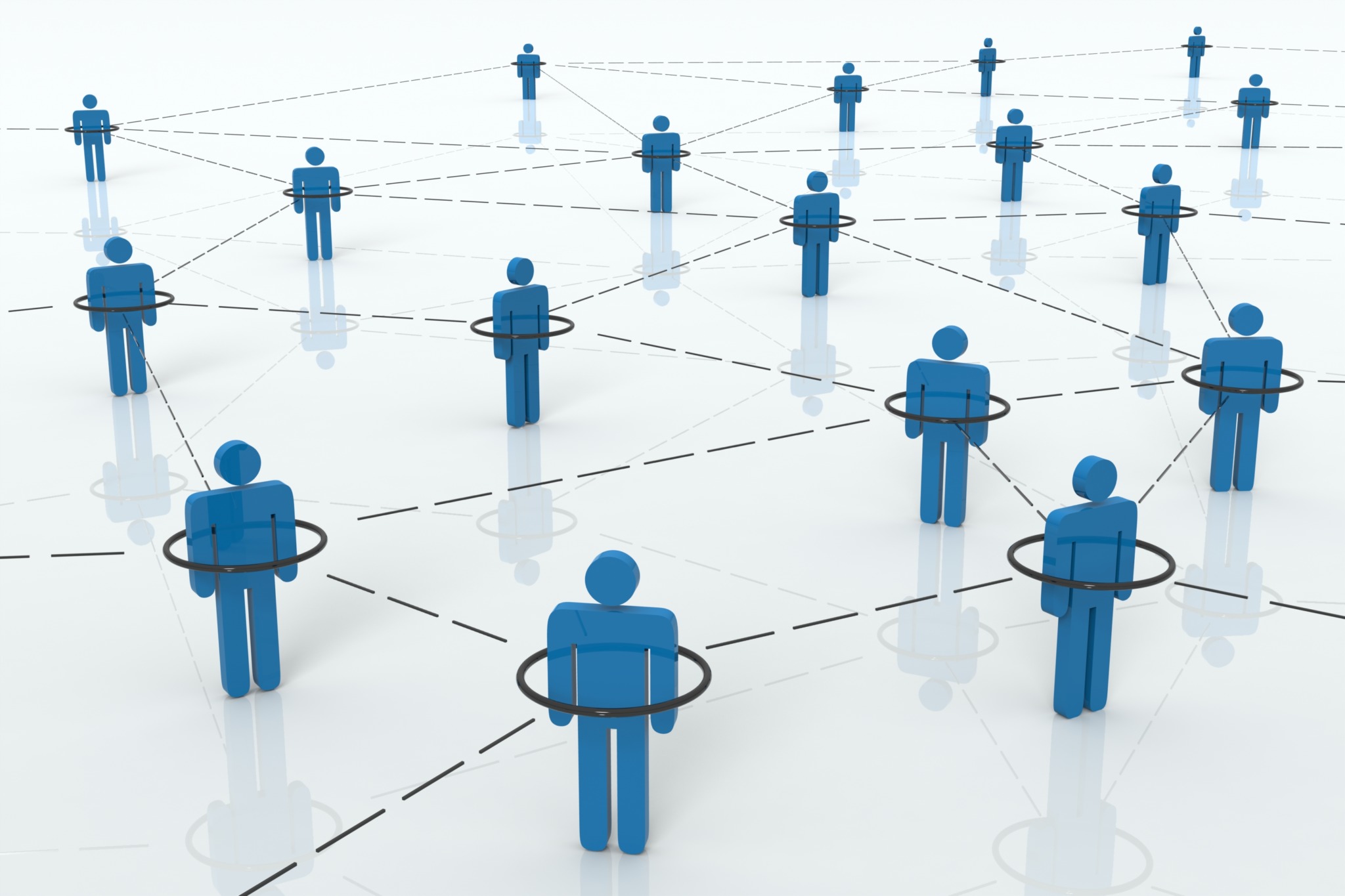 If you want to widen your network (ha, get it? Network? Job hunting? Is this thing on?), the UCLA Campus Services provides services to assist you. Their "Finding a Job" section includes links to find jobs in various areas such as campus openings, health careers, extension jobs and more. You can even sign up for a job alert if you want to be notified of any specific position you have your eye on. 
5. "Advance Your Career" with Campus Services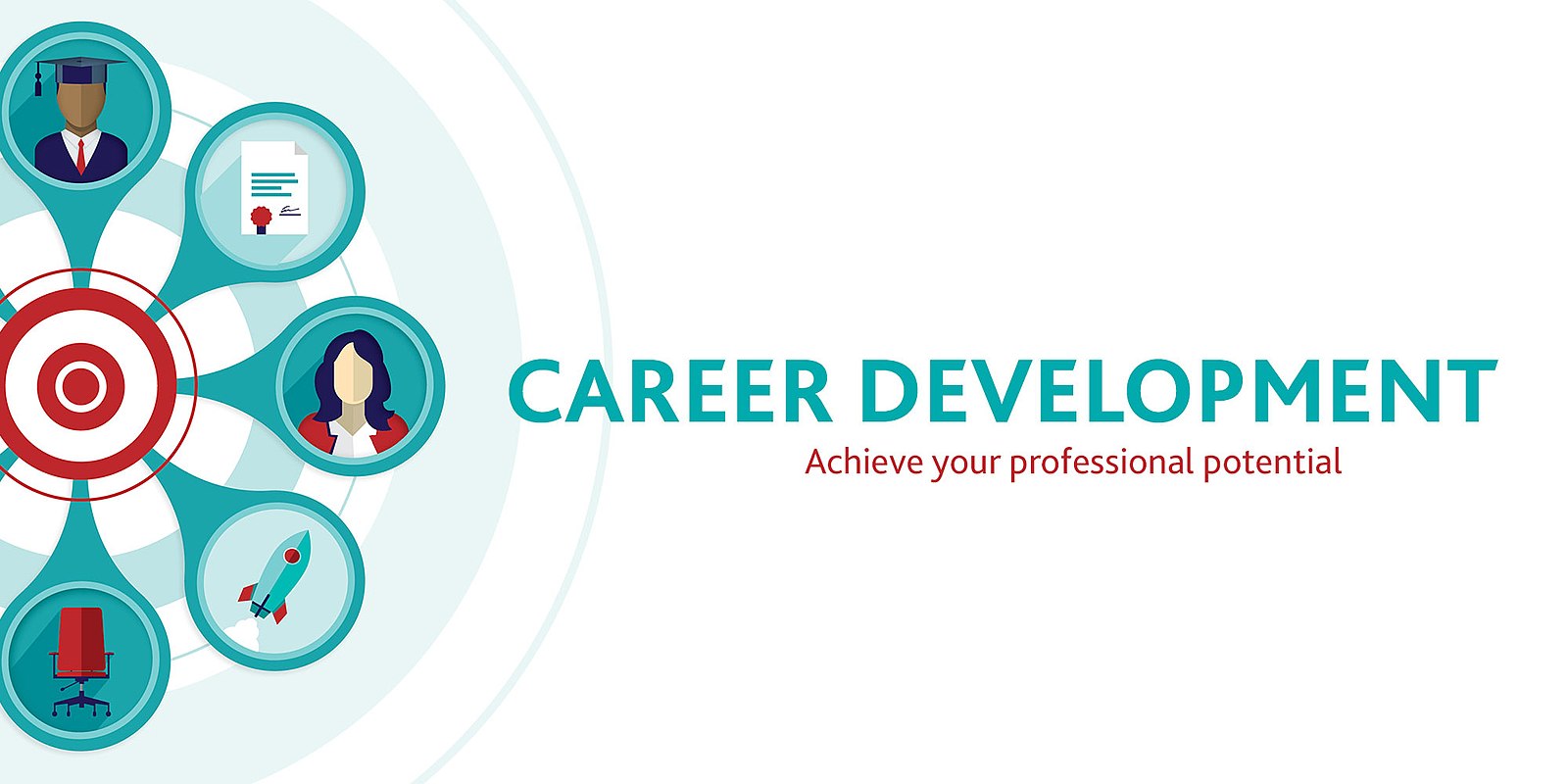 We got a two-parter here as the UCLA Campus Services also offers programs to advance your job skills. Their "Advance Your Career" section contains programs to explore career possibilities and a series where you can widen your professional skills with the help of classes to prep you for the workforce. It's definitely beneficial to strengthen or gain new skills while taking a peek at which jobs are hiring.
6. ASUCLA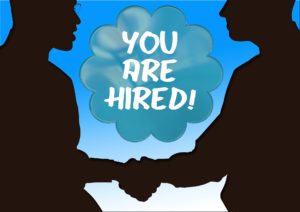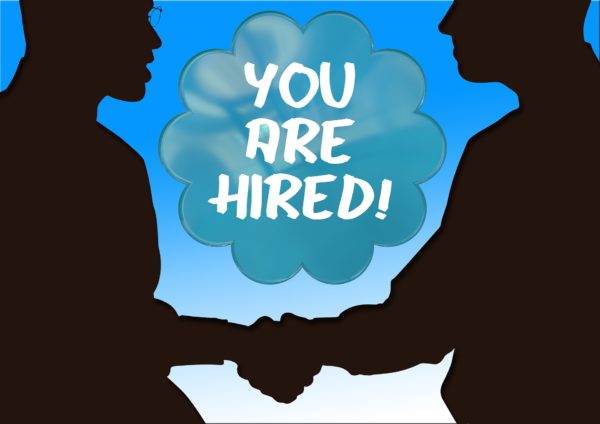 Happy 102nd birthday to the ASUCLA! First opened in 1919, the ASUCLA, or Associated Students UCLA, is made up of four sections: Undergraduate Students Association, Graduate Students Association, Student Media and Services & Enterprises. The Association employs many students at the various positions they offer. While our first jobs may not be one in our desired field, gaining job experience anywhere is still beneficial and the ASUCLA is a great first stop.
7. LinkedIn for Students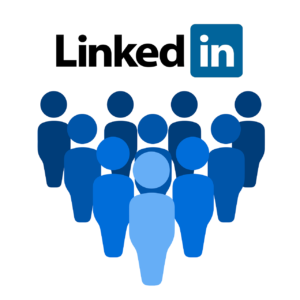 Learn the mystery of LinkedIn by viewing the Career Center's handbook online. This handy-dandy handbook shows you how to build a student profile or professional brand, how to find a job or internship and even how to network effectively on the website. LinkedIn is a great place to expand your resources in your job hunt even more and UCLA's Career Center is there to help.
8. VMock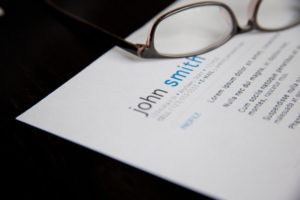 The first step to any job hunt? Cry. Kidding! Although, no judgments here. A smart first step to take in job hunting is to perfect your résumé. The Career Center—once again coming through with their resources—carries the resume platform VMock to help polish your résumé. You simply upload the document and it lists its strengths along with some areas that can be improved. Afterall, that piece of paper determines whether you get a paycheck or not, no pressure though.
9. Department Emails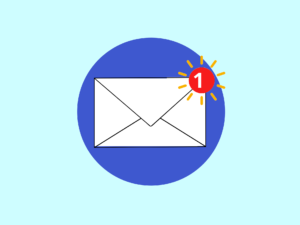 Remember those department emails that you tend to overlook? Yeah, time to give those a second glance. While these emails contain information about workshops or counseling appointments, they can also inform students about opportunities. Those can be anything from internships, part-time or full-time jobs or even job-related workshops. Seriously, these constant emails could quite possibly save your professional life.
10. Friend Referral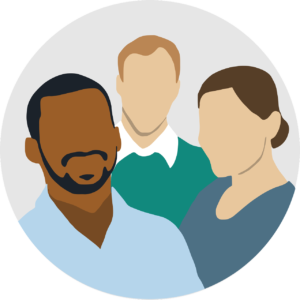 The tried-and-true method of referring your friend lives on in the job-hunting world. Every job follows its own procedures when it comes to family and friend hires so make sure to ask your boss beforehand what that entails. 
"The process of finding my job was quite easy. At that time, I had just quit my job because I would be living at school (apartment) and I was stressed about what job I could get. My friend already worked in parking and she talked to her manager. I filled out the application form; I think it was online. That same week I went over to see him for a quick interview and he let me know on the spot I was hired. It was a nice experience," UCLA senior Josceline Lima said.
Time to make a mental checklist of all your friends who you think hold a strong work ethic and emanate "employee of the month" potential. Plus, working with your friends always make the drawn-out 8-hour-day go by much faster so who wouldn't want to work with their pals?