Nothing feels scarier than ending the night with a dead phone, sad-clown makeup and feet that hurt so badly a peg leg doesn't sound like a bad idea. You don't have to look like a castaway at the end of the night if you carry these 10 items in your party survival kit. When you're prepared, your party never has to end early.
1. Ready, Set, Party

Spray up before you need a touchup with this makeup setting spray. Lock in all that's on fleek about your look so you're not worried about melting like a popsicle under the neon lights of the club. Setting spray is a favorite of basically every makeup guru, so you know this one is an essential.
2. Rollin' with the Homies

Choose this petit parfum over PU, oui? This perfume roller barely takes up any space in your purse but packs a punch in the scent department. Roll lightly over the pressure points on your body so the scent diffuses pleasantly throughout your long night. Don't forget to roll some behind your ears so any gentleman that leans to whisper his number in your ear gets a good whiff.
3. Party Purell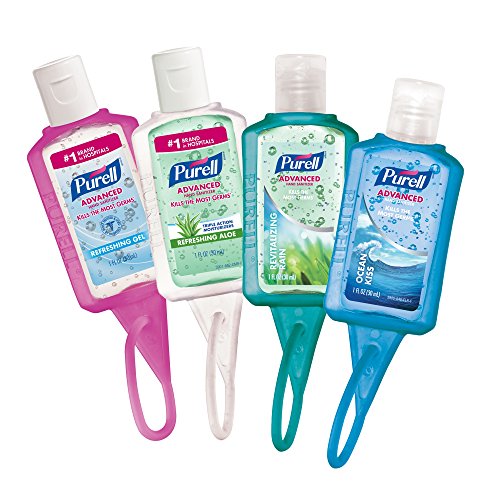 If you ever want to party again, don't think about how many people have touched the bar's bathroom door handle and what they may have touched right before. While some level of raunchy grime exist at every bar and frat party, do your best to combat the germs that will put an end to your partying ways. Carry these adorable hand sanitizers that come with cases you can match to your nails.
4. Mirror, Mirror in my Purse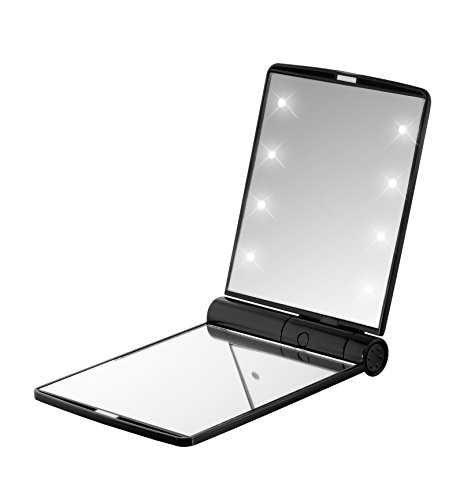 Nothing looks scarier than coming face-to-face with a sad clown when you glance in the mirror and expect to see your contour and eyeliner wings still on fleek like when you left the house. Stay ahead of drippy and cakey makeup with this compact. Maybe the hot guy across the bar will notice how your highlighter shines under the LED lights.
5. Blot, don't dab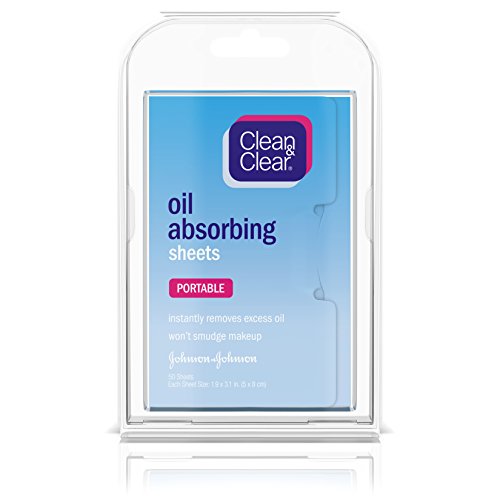 Dancing the night away in a huge crowd is all fun and games until you catch beads of sweat rolling down your face and your forehead shines like a new refrigerator. The sweaty look only works if you're in a Gatorade commercial. Mop up the aftermath of your Saturday night fever with these oil-blotting sheets. Offer them to the other girls crowded in the bathroom and make 10 new best friends.
6. Touch-up Treasure Chest
This mini makeup set doesn't need to stay stashed away in a suitcase, but can reside in your purse as a handy little kit for bar bathroom touchups. Don't let eyelashes flake and lipstick cake. Use these little beauty lifesavers. Plus, the kit comes with a face wash and moisturizer just in case you don't end up in your own bathroom at the end of the night.
7. Puke Pony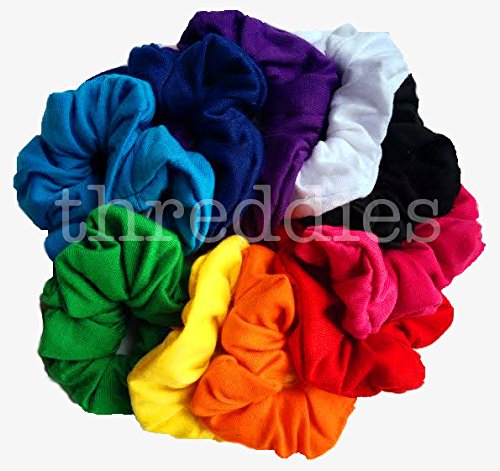 Just like the rest of the 90s, scrunchies made a comeback. Scrunchies are a perfect option for any girl looking to contain her mane at the end of the night or help out a friend who tends to hug the porcelain throne after overindulging (puke in the hair is not cute). Kinder to your hair than regular ponytail holders, scrunhies can also add a retro and carefree vibe to any outfit. Carry some out of this colorful set instead of ponytail holders that suffocate your wrists.
8. (Battery) Lifesaver
Surviving on a dead phone is like entering the virtual Bermuda Triangle. Does anyone come out alive? Don't find out for yourself. Charge this battery pack before you go out so you're never left without your lifeline. Plus, this one comes in a classy gold so you won't look like the Geek Squad took a night off to party.
9. Your 'do's re-do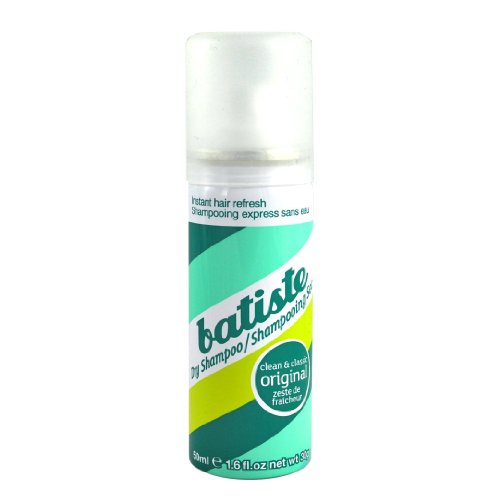 Dry shampoo answers the prayers for late-night partiers and overnight guests. When your hair gets as greasy and limp as those $1 French fries you buy at the end of the night, breathe new life into your 'do with this mini bottle of dry shampoo. The delicious scents and compact packaging will keep you from waiting until the morning after to spruce up your strands.
10. Sole Saver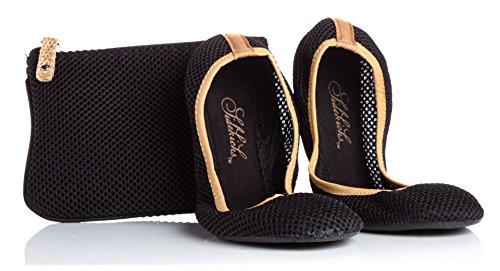 Back in high school, those $50 heels you begged your mom to buy you for prom only lasted until you hit the tile floor of your gymnasium. You danced the rest of the night away barefoot only slipping the heels back on for the walk to the limo home. Now that you're older and wiser, you wouldn't dare subject your bare feet to the horrors that crawl around the floor of bars or frat houses. Those trendy and thrifted booties you bought with your own hard-earned money are not coming off before the walk home, so get ready to smile through the pain or pack those cute, foldable flats. If your heels make you tap out early, whip these babies out for a night of chic comfort. Plus, nothing says walk of shame more than a girl in party heels at 8 a.m. Avoid the judgy stares and unfold comfort.