Kardashian approved selfie case, iPhone flash drive and snazzy charging dock, oh my! Keeping your headphones in a tangled heap in your pocket or running out of storage are so 2016. You might need to forgo drinks out this weekend but you won't regret picking these borderline genius iPhone gadgets.
Looking for iPhone accessories for every occasion? Look no further than these 10 items.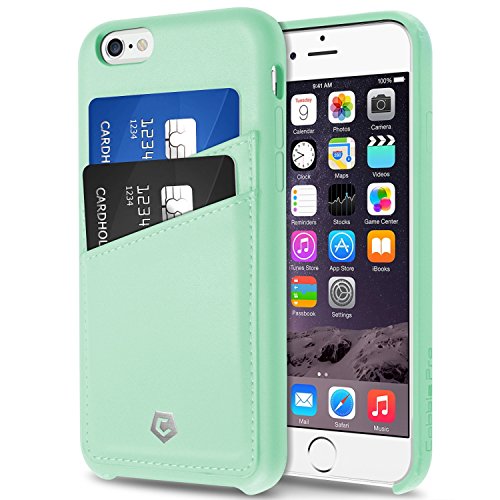 You load your backpack full of crap when you head to class, but what about a night out? No one wants to lug around a bag when you literally just need your phone, ID and credit card. In comes this case/wallet hybrid. Simply slide whatever you need into its handy back pockets and voila. Problem solved.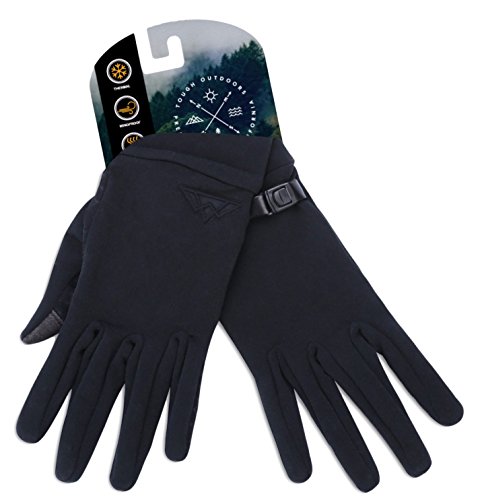 Ah, ye olde dilemma that plagues college students everywhere. How does one trudge across campus in the winter without stopping to take a quick selfie to capture your amazing #ootd or show how #blessed you are? Keeping your hands warm while using your phone shouldn't be such a huge problem. It certainly won't trouble you anymore with the help of these gloves.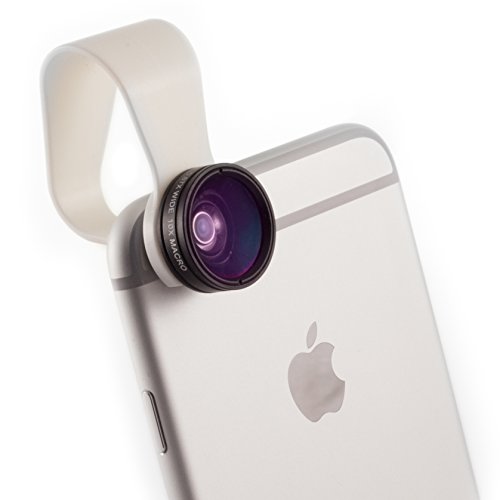 Take your next selfie to a whole new level. No matter how many megapixels your phone's camera boasts, you can guarantee picture perfect (pun intended) shots the next time you just have to capture those cherry blossoms.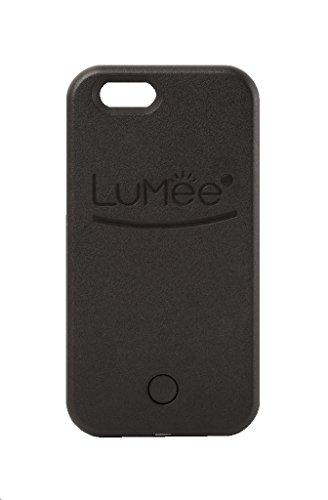 According to one of the reviews, Kim Kardashian uses this case. Need I say more? If you've ever wanted to take your Insta pics to Kardashian/Jenner level proportions, you'll want to grab that credit card ASAP.
You'd think everyone would own one (or 10, if you're me), but believe me some people still search aimlessly for an outlet every time their phone hits that dreaded 20 percent. Amateurs. Invest in a portable battery and continue scrolling through Facebook as if nothing ever happened. You're welcome.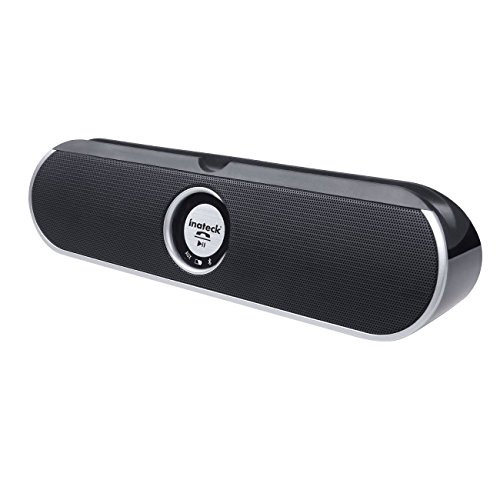 Your days of sticking your poor phone into a cup of all things to amplify your favorite #thirstythursday soundtrack are over. Make use of that handy little thing called Bluetooth and use these speakers to annoy the crap out of your neighbors blasting Lemonade all through the night. Just kidding—I doubt anyone would find Queen Bey irritating.
Maybe I'm just really hungry but I can't stop obsessing over this adorable headphone case. You won't either once you get your hands on it. Do yourself a favor—stop spending half your life detangling those damn headphones with this headphone organizer.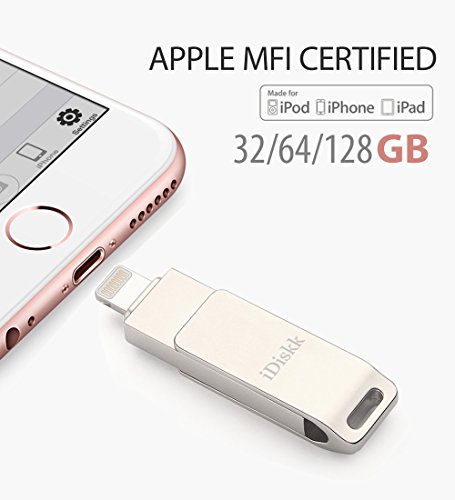 Raise your hand if you feel personally victimized by your iPhone's lack of storage. Yeah, I thought so. With this flash drive, AKA the thing that saved your ass in middle school, you'll have another 64 gigs of storage literally in your hands. Need I say more?
Hey there, you amazing budding photographer. Nothing screams professional like a good old-fashioned tripod. If you really want to, you could also use this as a handy little stand to binge watch Scandal on Netflix—whatever floats your boat.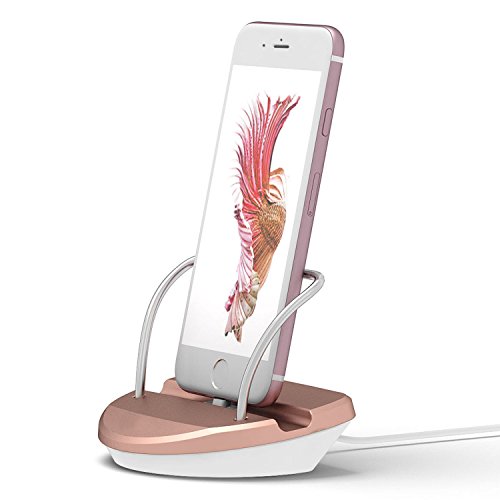 Charging your phone is just so gauche, am I right? Fine, not really, but in any case this dock will jazz up your boring AF bedside table and add a splash of "classy" amidst those potato chip crumbs and finals-induced tears.