As freshman year comes to a close, most of your friends will opt out from living at the dorms next semester, and move into a new apartment close to campus. You basically gain your own clubhouse. No longer will you have to worry about keeping the volume down for fear of your annoyed RAs. No longer will your living space confine you and your roommate to one room after a fight because you had nowhere else to go. With a new apartment, many parties will arise, but none as important as the first one: the housewarming party, a.k.a. the first taste of adulthood. You've probably never been to one before your friends moved out. You can't show up empty handed, but you can't bring suckish gift
These 10 Housewarming Gifts Will Make You Stand Out Among the Many Baked Goods and Hallmark cards.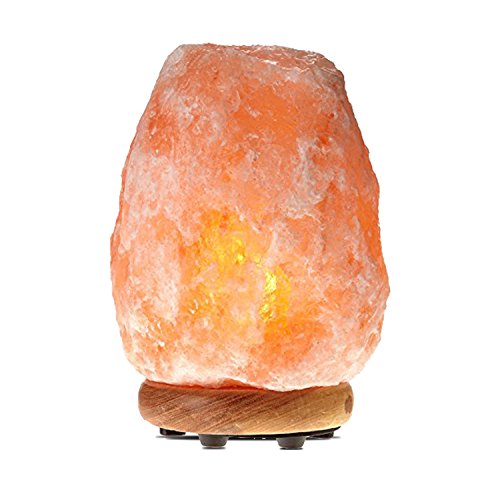 This salt lamp does more than light up and decorate a room. The lamp, made from natural Himalayan salt crystals, naturally purifies the air and eliminates smoke, dander, pollen and other pollutants from the air. University of the Sacred Heart freshman Ricardo Rivera said, "I love waking up to this lamp. It makes my room feel a lot cozier." This lamp also produces a warm amber glow making it perfect for a nightlight, mood light for those romantic evenings or an Insta-worthy selfie.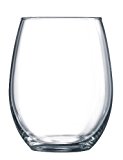 Your friends getting their own apartment means the end of you and your friends drinking wine on the floor of your dorm out of red Solo cups. Dishwasher safe, pretty sturdy (one review said that even though its glass it bounced when it fell from the shelf) and boujee af, this six-piece stemless wine glass set makes for the perfect beginner set for your friends because—let's face it—we don't know (and really don't care) about the best glasses for white or red wine.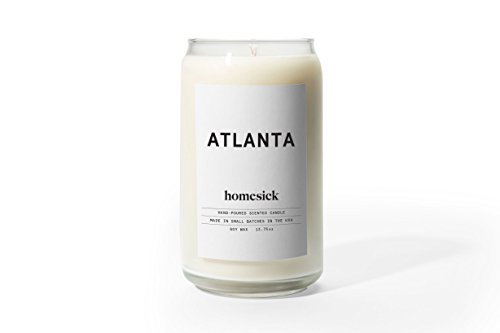 The candles all feature smells that remind you of home. The Homesick Candle Company describes the Atlanta candle's smell as "scents of dogwood blossoms, pecan pie, and of course, daffodils y'all. Scents as rich as the history of this southern gem." I mean, how cute is that? University of Tampa freshman Paola Gonzalez said, "I would love to have one of these in my home; it's a lot better than getting any other candle because this one's special and reminds me of home so much. It's also really cute." At the end of the day, every college student misses home at some point. The smells of home work almost as well as a hug from mom to cure homesickness.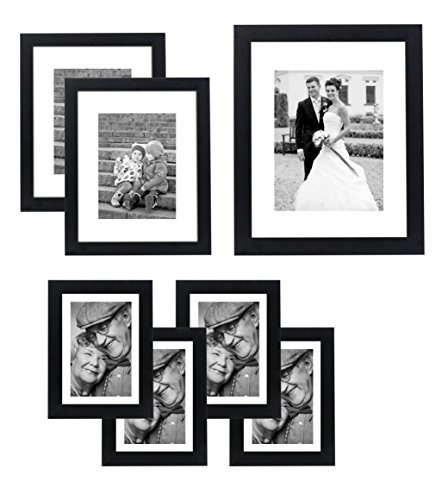 If you want to give an elegant gift with a personal touch, these picture frames can help. Fill them with pictures of you and your friend group or just you and the housewarming host. Picture frames come in different sizes and with the needed materials to hang them up, so leave it up to the person's creativity how they organize the pictures. "I always have photographs lying around, so getting picture frames is always great," said Villanova University freshman Tatiana Pimentel. The perfect reminder of a crazy or meaningful night in your life with the person, the picture frames will definitely bring a smile to their face every time they see them.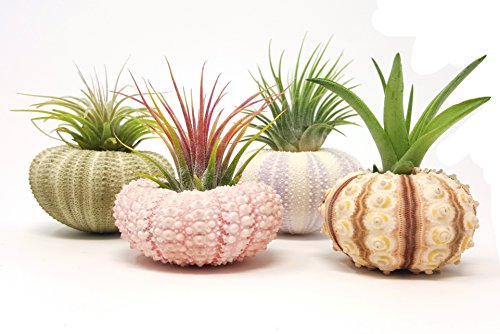 Even if your friend kills everything green, they won't kill these plants. You can set them down anywhere (no sunlight needed) and you just have to water them once a week. They also come in unique planters that will spruce up any area you put them in. "Plants in a home is always a must, so if I were expecting a housewarming gift I would love plants. They make homes feel more alive," University of New Haven freshman Sofia Arroyo said. These plants purify and cleanse the air for people who want a bit of nature in their home without having the chore of watering them constantly.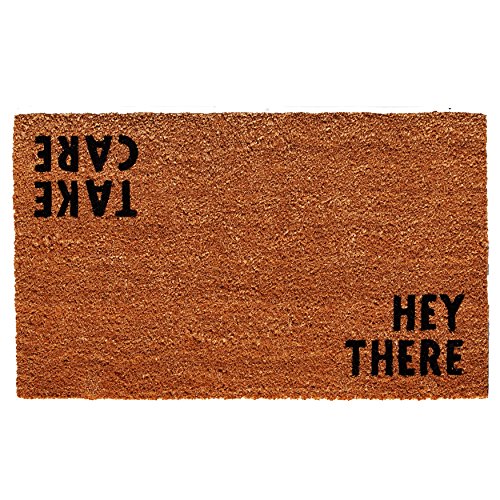 "You can never go wrong with a doormat," New York Institute of Technology freshman Ioav Livneh said. This traditional gift has a lot of uses, especially if it snows where you live. With tests, projects and presentations, and endless piles of homework, a doormat helps to keep you college student's home a little more clean, pushing that routine sweep back a couple days. A cute doormat can make any apartment feel like a home.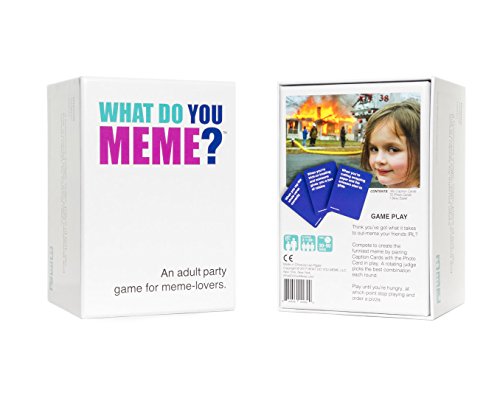 Because, as I mentioned before, having your own apartment means you can laugh as loud as you want, this game will have you and your friends crying with laughter with no fear of a noise complaint. One reviewer said that she laughed so hard playing the game she woke up with a six pack the next morning. Similar to Cards Against Humanity in how its played, What Do You Meme? has a picture of a meme instead of a black card and captions instead of white cards. This game will become the perfect addition to a chill night in with friends.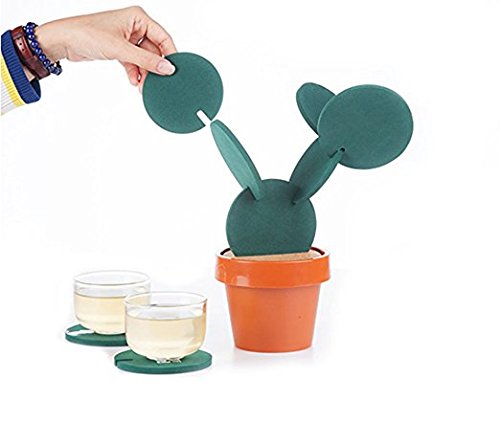 Understanding that coasters save furniture marks a big milestone in adulthood. A quirky twist on coasters, this set has the added bonus of also doubling as a decoration. This DIY cactus coaster set will get some positive reactions out of your friends.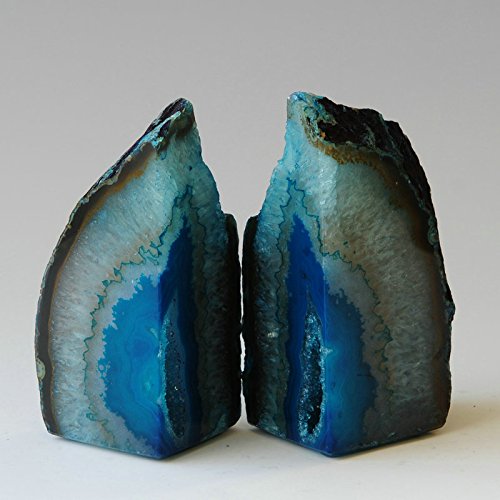 The perfect gift for college students with a ton of overpriced college text books lying around, bookends will always have a use in a college student's home. "Bookends are such a good thing to have when you have books lying around your house," University of Puerto Rico–Rio Piedras freshman Amanda Ferrer said. These geode bookends will bring a pop of color to your friend's apartment. The geode comes in six different colors and four different weight categories. Made from natural agates, so sizes may vary, this makes them all the more unique.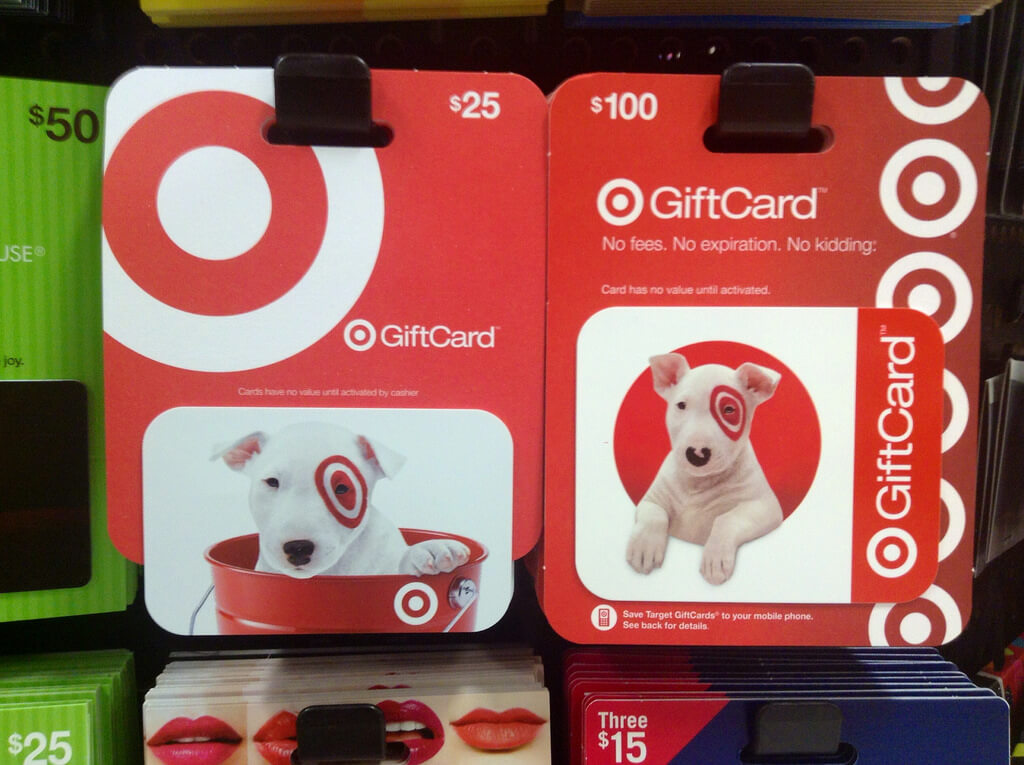 College students with a million things to do don't have time to shop and might forget about gifts. When these problems arise, Florida International University freshman Paula Mercado said, "A Target gift card is always useful because Target has everything." Even though gift cards don't seem that personal of a gift, your friends will greatly appreciate them. If you ever want to add that personal touch, just place it inside a card with a sweet message full of words of encouragement and inside jokes.
Price: $5-1,000