Between midterms, intramural playoffs and group projects, who has time for elaborate Halloween costumes? Instead of spending loads of money on real costumes or DIY projects, use the basics in your closet to create these easy looks. Even procrastinating students (all of us) can win at Halloween.
What you need: plastic fork, duct tape
Simply create a road with pieces of duct tape and attach a plastic fork from the dining hall. Voila! In five minutes you have a chuckle-worthy costume. You just may inspire a Robert Frost recitation.
2. Black Eyed "Ps"
What you need: fabric marker/duct tape, black costume makeup, solid T-shirt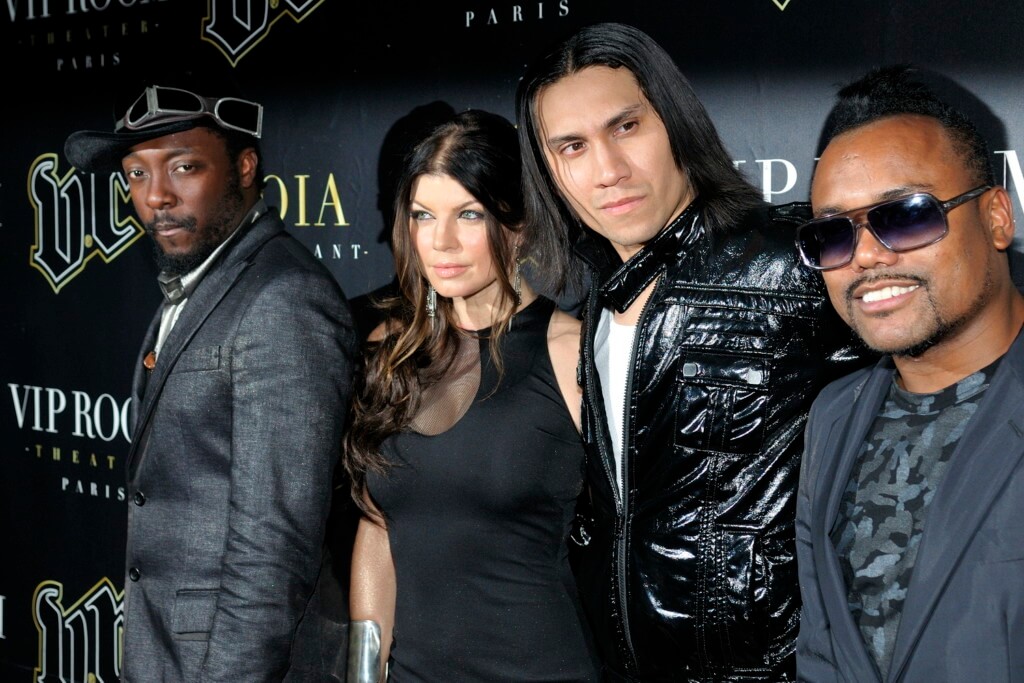 The aspiring Will.i.ams and Fergies of the world can be superstars without climbing the charts. Duct tape or draw a giant letter "P" on a T-shirt, then draw a black circle around your eye with costume makeup. Get it? You're a black-eyed "P." Auto-tune not included.
3. Waldo
What you need: red and white striped shirt, round glasses, red beanie
Hopefully the party you attend holds a hide-and-seek tournament. You'll win for sure. Throw on a red and white striped shirt, add glasses and a beanie and people will scream "I FOUND WALDO" all night long.
4. Fifty Shades of Grey
What you need: 50 different grey paint cards, duct tape
Achieve Mr. Grey status without working out or becoming a CEO with a crazed sex addiction. Just tape 50 different grey paint cards to a shirt and hope your grandma misses the reference when pictures surface on Facebook.
5. Rosie the Riveter
What you need: red bandana, denim shirt
Channel your inner Queen B diva. Wrap a bandana around your hair, wear a denim shirt and add whatever American-themed accessories you own. This costume screams patriotism, feminism and a dash of Beyoncé super fan.
6. Facebook
What you need: black costume makeup/eyeliner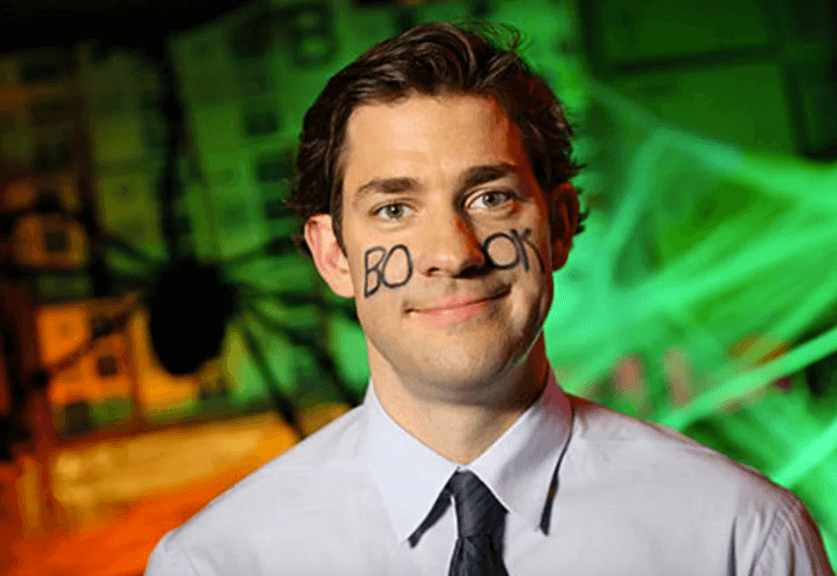 It doesn't get much wittier (or lazier?) than Jim Halpert. To become "Facebook," write the word "book" across your face and become the Internet's most successful social media site. That'll surely make you some "friends" at the party.
Warning: Keep in mind that the mirror shows everything backwards. Don't end up like Karen.
What you need: bathrobe, fake pipe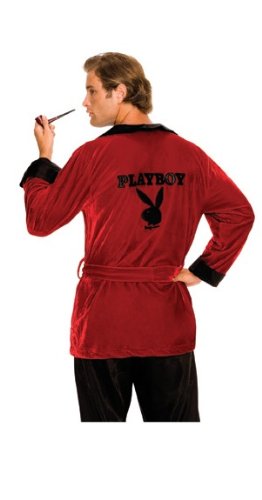 Throw on a red bathrobe and a fake pipe to look like the Playboy god himself. Bonus if you can convince a group of girls to dress up as bunnies. #winning
8. Audrey Hepburn
What you need: pearls, round sunglasses, black gloves, black dress
Nothing says poise and perfection like Audrey Hepburn. Reuse the black dress from last year's sexy animal costume for a classier purpose. Add crucial accessories (pearls, gloves and sunglasses) to complete the famous Hepburn style.
9. Risky Business
What you need: wayfarer sunglasses, tall socks
This getup will have the cute guy in Chem. Lab at "hello." …Wait, wrong movie. Wear a button-down with shorts and tall socks. Add wayfarers and a rocking air guitar for the full effect.
Disclaimer: Does not include Cruise's famous move. Slide at your own risk.
10. Zombie College Student
What you need: costume blood
Get destructive with your usual daily outfit. Rip up your t-shirt and douse yourself in fake blood. Be sure to channel your inner Walking Dead zombie at the party.
*Updated October 31, 2017 to include new media.