It's getting close to that time of year again when you have to find the perfect gift ideas for your girlfriend. The witches come out to frighten you and ghosts of ex-girlfriends' past haunt your every waking moment.
I'm not referring to Halloween, when all you have to do is give her a little candy and you'll get lucky in superhero costumes. I'm talking about the time when you have to go above and beyond. (Although, maybe not the worst idea if you're on a budget).
Your girlfriend will go crazy if you take it a step further, like with this drunk corgi tee that says style, love and corgis all in one: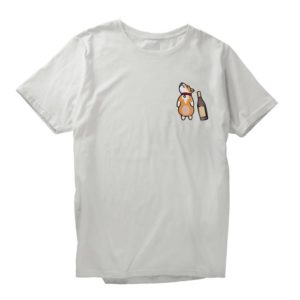 Getting incredible Christmas gifts for your girlfriend is easy!
When it comes to her 21st Birthday, Valentine's Day, Christmas or Hanukkah the stakes are high. Sure these moments are meant to be a time of love and giving, but they could just as easily turn into scary moments if you decide to throw a pair of socks and a Family Guy-themed desk calendar her way.
Don't worry, College Magazine is here to help with your gift-giving worries. This list is perfect for Christmas gifts for your girlfriend and good birthday gift ideas. Why? Because we went directly to the source. Your girlfriend
Bonus: Weekend Getaway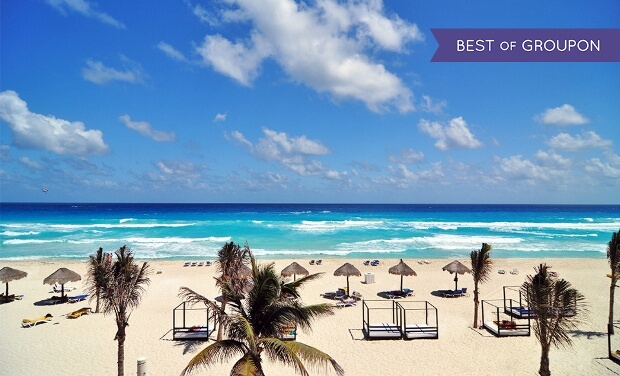 "If he planned a road trip for us with some Groupon
deal to a city nearby I would totally melt." -Kristin Waltiere, Senior, Hofstra University.
"I would like something that was thoughtful, like a trip for the two of us or something that showed me he took the time to think of," said Madelyn Guerra, Junior, University of Texas at Austin
"I tend to prefer experiences over physical items, so for me the perfect gift would be like a beach day trip or concert tickets. Something we could do together and remember," said Sam McCulloch, Junior, Statistics Major, Virginia Tech
Think a bed and breakfast escape or vineyard day trip. Maybe it's a tour through a historical part of town. Just a small escape will make her day extra special.
OR Suprise Visit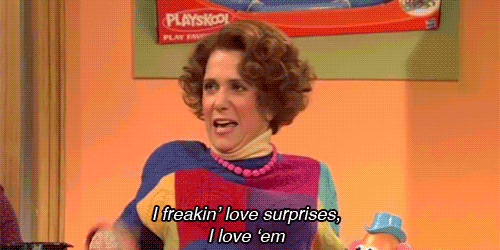 If you're in a long distance relationship, the gift is right at the palm of your hands-in fact, it is your hands. Tell her you're way too busy/tired/constipated to visit her during the holidays and then BAM, show up at her door with flowers and you become the best gift of all. In the days leading up to your visit, have her fall in love with you all over again with the sappiest gift of all–love letters.
Letters to My Love: $12.09