The weather outside is frightful, but being zen is so delightful. Finals week has come and gone, but between grade checking and family drama, anxiety still creeps up on the shoulders of some college students. Instead of picking up a four-pack of champagne flutes and a bottle of bubbly for you Secret Santa, SO or BFF, why not gift them something useful for the next time finals week rolls around?
Relaxing gifts for college students that combat stress is what we all need.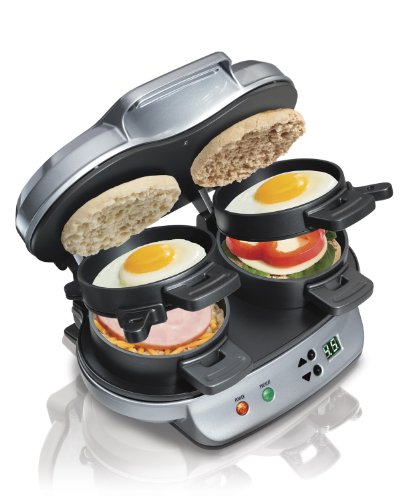 For all those who have 8 a.m. classes and are too busy stressing to eat, get them a breakfast sandwich maker. It's so easy to use that you can add a few extra minutes to mentally prepare your friend for going to class. "I go to welding school, which starts at midnight and goes until 3 in the morning, but if I get hungry in between classes, I can't get fast food because nothing is open," Community College of Allegheny County freshman David Blackhall said. In five minutes, you have a delicious bacon and egg sandwich on an English muffin. Add a little sriracha sauce and you're good to go.
Price: $38.50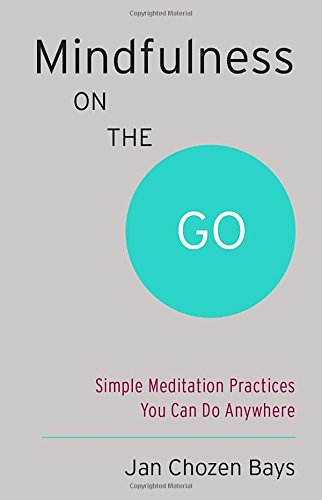 Mindfulness can help reduce stress and anxiety that college kids deal with–being broke, hungry, keeping up good grades. This cute and tiny book has a variety of different weekly exercises to practice mindfulness and keep the stress at bay. Take it from me, I've used this book in my practice after a teacher recommended it. With 25 different exercises, it works wonders on the brain. Say sayonara to test anxiety and hello to tranquility. Ohmmmm…
Price: $8.43
This one explains itself. What college student doesn't need to binge watch Shameless after a long day of classes, or cry when George dies in Grey's Anatomy? A gift of to Netflix to college students mean not worrying about cable bills. They can come home and watch whatever they want whenever they want, which is pretty much a godsend.
Price: $8.99/month
30 second dance parties with your "person" get the stress out. But sometimes college students need more than 30 seconds of good music and letting loose. Not sure what music your friend likes? Download the Ticketmaster app on Amazon so you can purchase gift cards online to send them directly. Help out your stressed out college student by covering the annoying, arbitrary fee tacked on to the general admission price so they can buy a ticket without breaking bank.
Price: Varies
Sleep schedules are a college student's worst nightmare. Between a sex-crazed roommate keeping them up all night and one who sings loudly in the shower every morning, finding quiet time can be difficult. Not only is this gift for college students the Official Sound Conditioner of the National Sleep Foundation, but it has two generating speeds create soothing air sounds without disrupting the actual air in the room. Any college student will sleep so well they won't even notice their roommate puking in the trashcan across the room in the middle of the night.
Price: $49.00
What could be more amazing than a gift card to Amazon? Maybe your student goes to a school in a city that gets mounds of snow in the winter. They desperately need a pair of gloves and you can't get to them. Send an Amazon card to cover their needs.
Price: Varies
College students deal with a lot during the school year and so do their belongings. Consider buying replacement necessities for your student like this extra fluffy towels that dry super fast and a bathmat to match. Don't forget linens either…which leads me to the next item…
Price: $24.99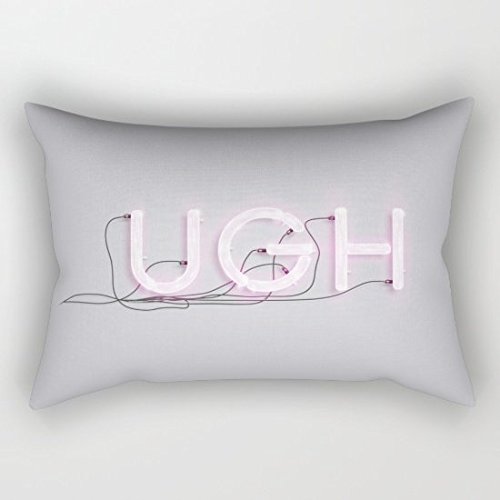 This pillowcase shows that life in college can sometimes be downright "ugh." Gifts for college students don't need to be complicated. Something simple to help decorate that dreadful dorm of theirs can be all they need to create a relaxing environment.
Price: $6.30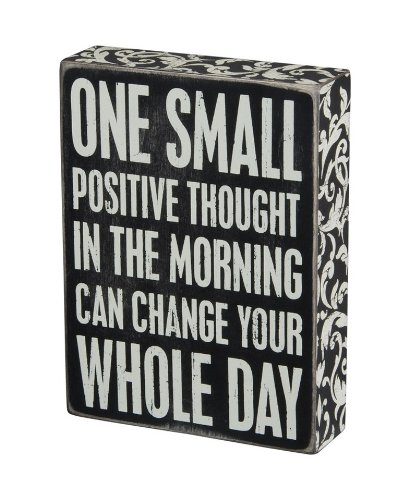 Everyone could use a little pick-me-up after writing a research paper, but these signs go above and beyond that. "It's important to take time and relax in college," Community College of Allegheny County adult student Jill Carter said. "Oftentimes we get so sidetracked by all the work that we forget to take a break. If I could look at my wall and read something that tells me 'you're doing a great job', it would motivate me to keep going," she said. Think about giving your student a daily affirmation that everything will be okay with a cute, funny or meaningful wooden box sign like these.
Price: Varies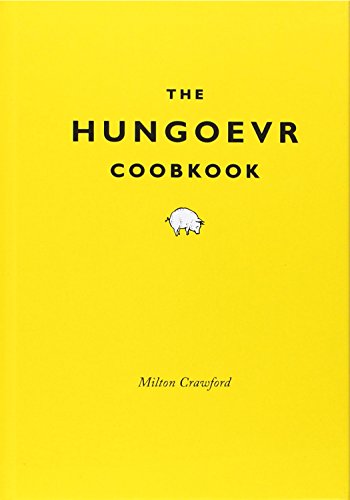 Ahhhhh, despite the school week being long, the weekend can sometimes be longer. That is, if you drink too much. Any college student will find this cheeky author hilarious and insightful when it comes to combating being hungover. Between the recipes, you can take humorous quizzes, read graphic jokes and even learn the science behind a hangover. Fun fact: hangovers happen because the body can't properly go through the Kreb's Cycle…whatever that means.
Price: $8.92