Finding the perfect gift for your brother doesn't have to be hard. It's just a matter of picking the right one out or at least something he'll like. If you've given him all the socks and hats his closet and dresser can hold, it may be time for an upgrade.
Switch up your tactics and get your brother one of these 10 gifts.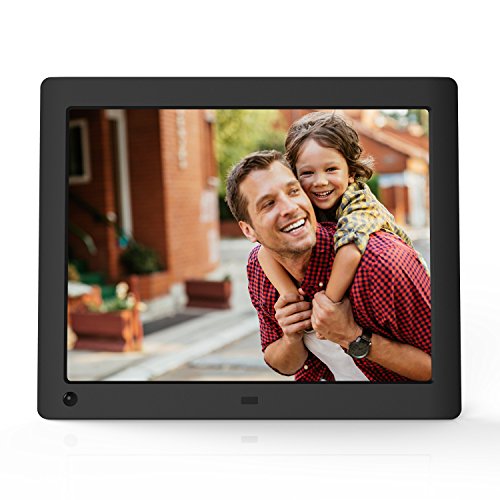 NIX Advance Hi-Res Digital Photo Frame: $59.99
Memories are worth a thousand words and every picture deserves a frame. Buying a picture frame for your brother will allow him to house every faint and recent memory he has. "There have [been] so many moments in college where I wish that I had the close circle of friends that I had back when I was in high school. Whenever I think about them I really only have the memories I've made with them in my head, but a nice picture that I can place in my dorm and look at would be real nice," said Duarte.