Art shines with its versatility from beautiful paintings to some of the most influential fashion trends across time. Often, underrepresented artists create these statement pieces with little recognition in return. It's crucial to take the time to support artists, especially small businesses, to raise awareness of their talents and undeniable artistic skills that deserve just as much praise as established artists.
Here are the top 10 small business artists to look out for and support:
1. Maxine Vee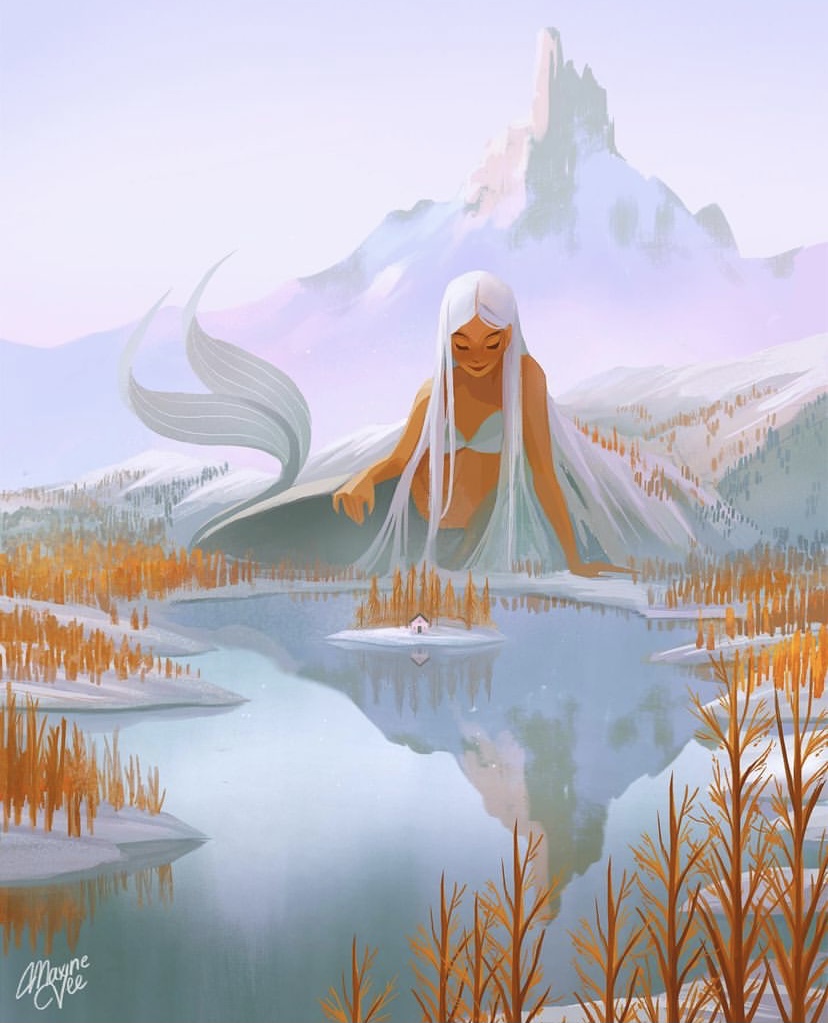 Focused on magical realism in her work, artist Maxine Vee crafts a charming style in her art prints. Her artwork depicts multiple fantastical and mythological scenes, often with feminine subjects at the center of her art. With incredible colors illuminating the pieces to give off a sense of comfort and warmth, it would be villainous to not support this fabulous artist.
2. tasiams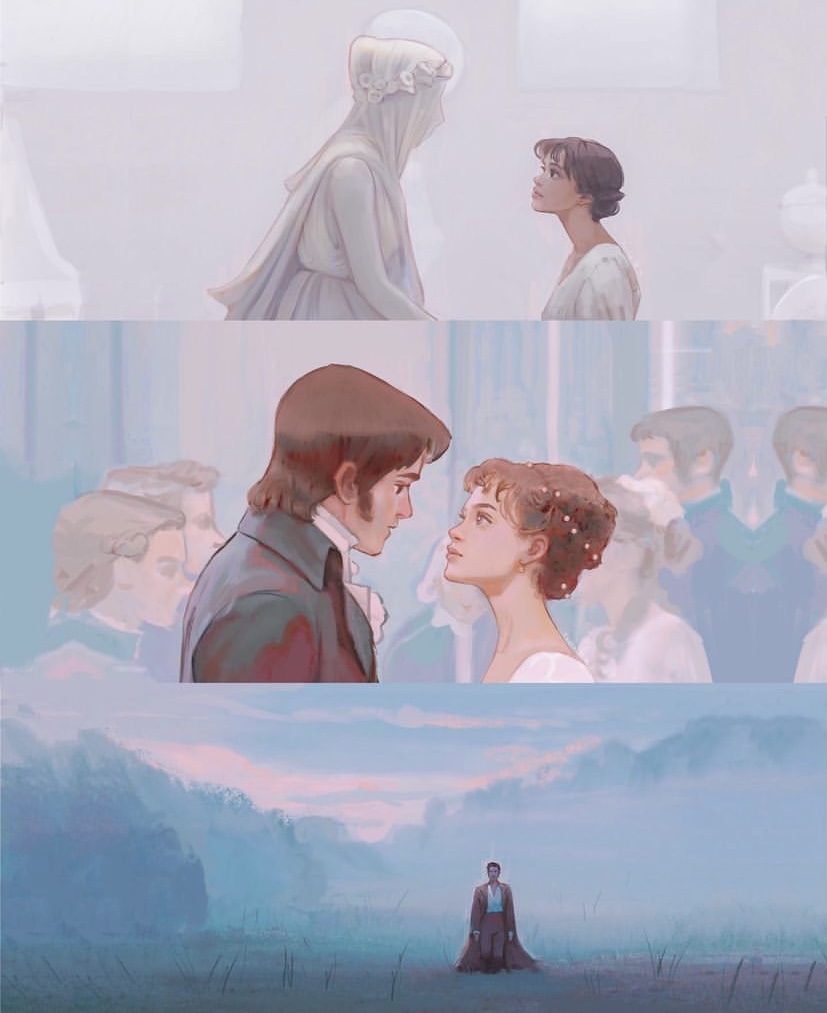 Tasia, a young illustrator, deserves an abundance of support as a talented, young artist. Their art often depicts many scenes and characters from popular films and tv shows, ranging from Pride and Prejudice all the way to Winx Club. While staying true to the concept of the original work, their addition of delicate features such as large doe eyes and glowing skin brings a whole new level of sophistication to the artwork. Their incredible art style truly does justice to the original pieces while also incorporating their own creativity within their illustrations. You can find their work and purchase any of your choosing on their Redbubble page located in the bio on either Instagram or Twitter.
3. Natali Koromoto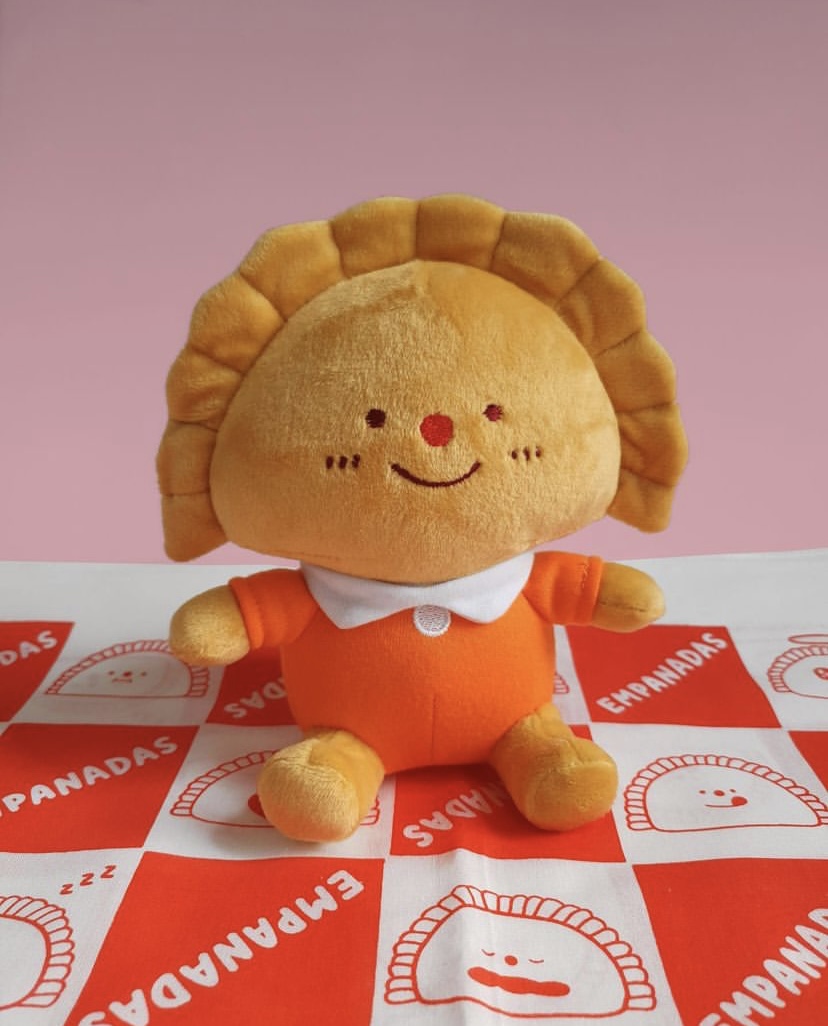 From fun household goods to cute, little stuffed animals, the Natali Koromoto does it all. Well known and rising in popularity for their adorable empanada and tres leches plushies, the creativity that Koromoto possesses radiates in several ways. What makes this artist truly special lies in their attention to detail and creativity that leans into their Venezuelan culture. This artist makes pulling off dozens of innovative, clever works look easy.
4. autumnalwood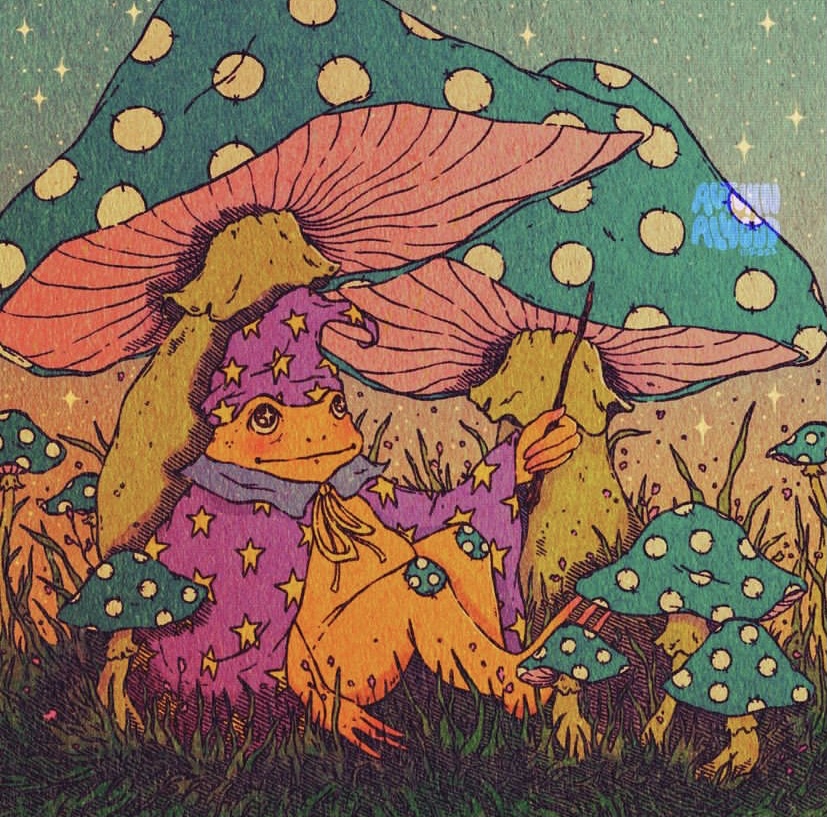 If there was ever an artist that embodies the cottagecore aesthetic, autumnalwood rules this latest trend. The gifted artist personifies many items in nature, such as mushrooms and flowers, through gorgeous imagery and relaxing colors often found in nature itself. On top of the beautiful art prints available for purchase, autumnalwood also sells sticker packs, wood-burned illustration and tattoo tickets. If frolicking through a field of daisies and basking in the sunlight sounds like your cup of tea, autumnalwood's shop will inspire you to live said wildest dreams.
5. ciaraturnerart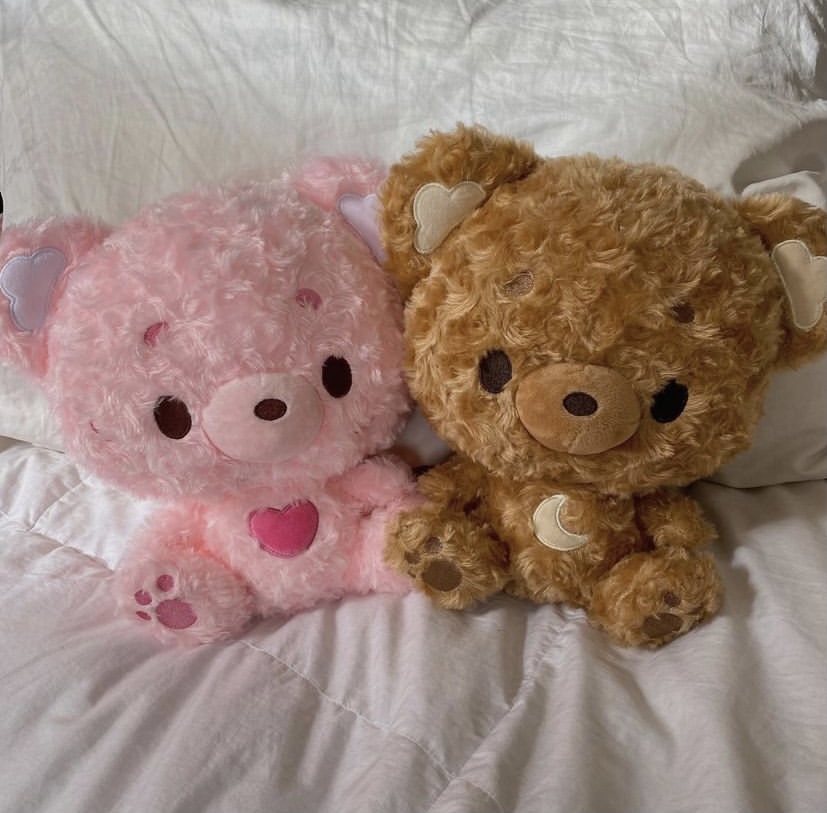 Artist Ciara Turner continues to rise in popularity, notably for their precious Loomi plushies and enamel pins of classic video game creatures such as the precious Kirby. Many of the characters portrayed in her work appear bubbly and full of energy, giving many of these creatures a lovable, much livelier personality. This young artist consistently shows their individuality as an artist through their concept art and adorable art style. The future of this artist shines bright and we will undoubtedly see them thrive in the future to come seeing as their bounding stardom has only just begun.
6. Ree Artworks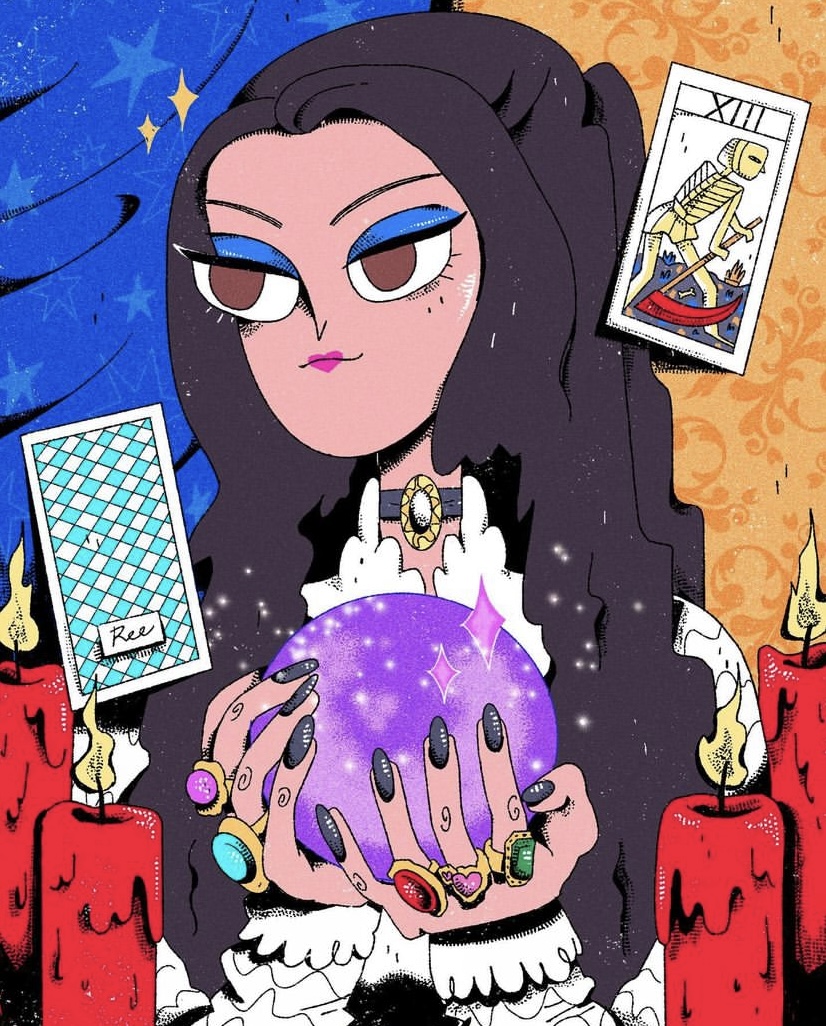 Ree Artworks, also by the name of rvsalchoka on Instagram, captures brilliant scenes in their artwork that resemble the style of comics. These scenes span anywhere from a recreation of a scene from the thriller Midsommar to a young woman with a crystal ball titled "The Love Witch." Retro art lovers can purchase their work in the form of both art prints and stickers. Each of this artist's work includes a feminine subject at the center, giving more life to a much needed artform.
"I love purchasing from rvsalchoka because their art reminds me of childhood. In a time where realism is praised over non-realistic art styles, the abstract shapes and playful comic book-esque art style from this artist feels like a breath of fresh air and nostalgia," Customer and California State University, Fullerton freshman Valery Bazua said.
The beauty and unapologetically feminine power that emanates from the work fulfils the sense of longing many consumers feel for this type of artwork. Such a unique art style combined with the incorporations of bright colors makes for some of the loveliest art you will ever see.
7. ratsandlilies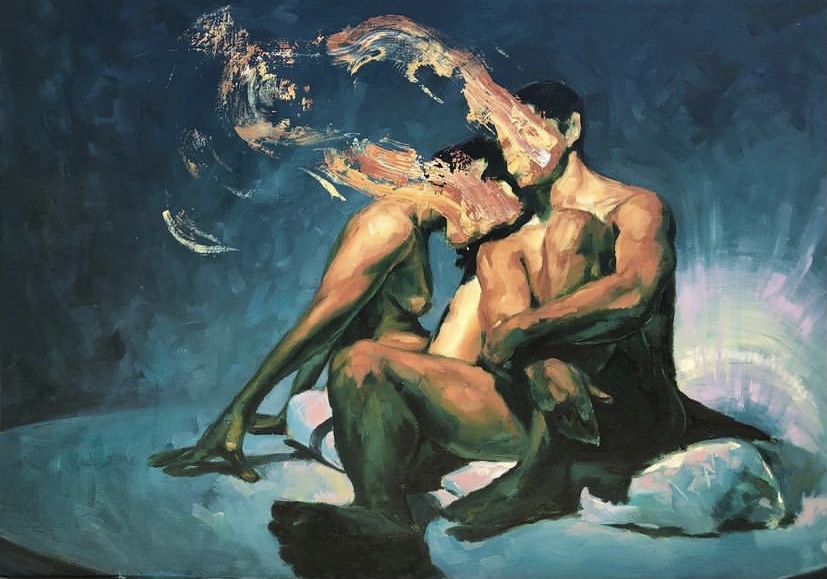 Not many artists can contain such powerful expressionistic and romantic concepts in their work, but ratsandlilies exceeds all expectations. Her art focuses heavily on the intimacy, passion and emotion of her subjects through scenes from movies and original artwork. She captures such intensely raw feelings through the use of warm colors and the vulnerability of natural bodies that you too will feel the powerful emotions exhibited through her work.
8. Janice Sung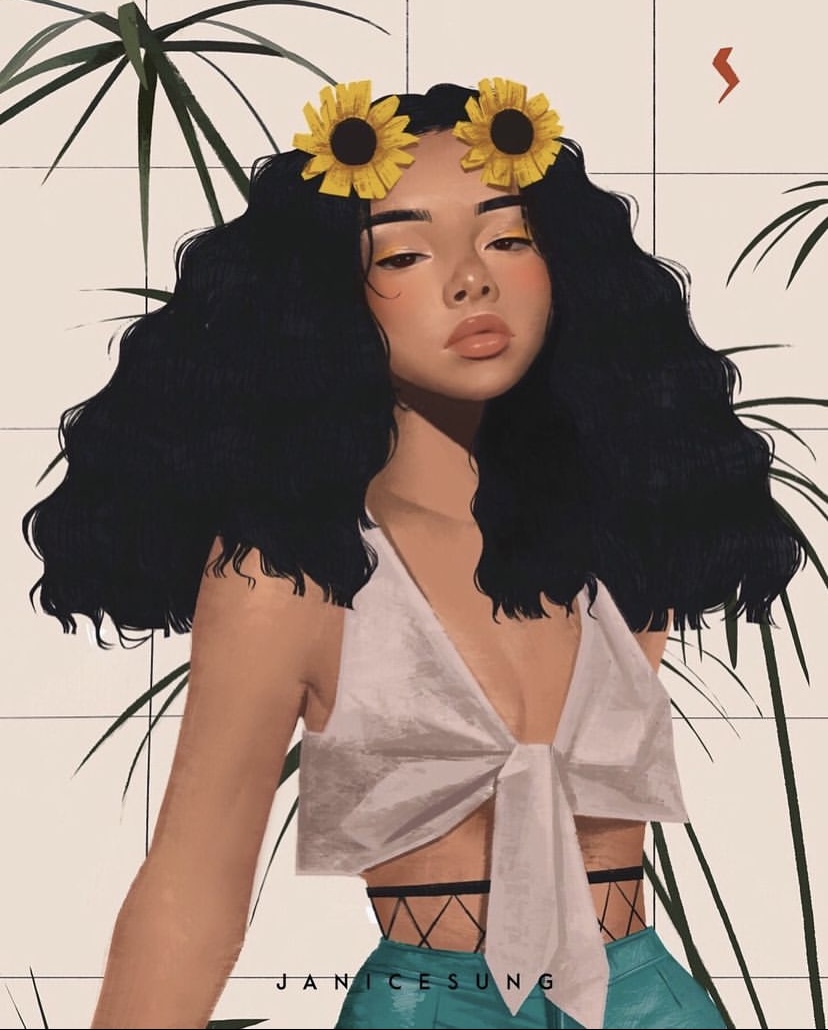 Being able to create realistic and imaginative illustrations undoubtedly calls for a possession of many talents, but this illustrator and designer does it with skill and beauty. From illustrations of fictional characters to original, feminine subjects in their art, the amount of work and effort shines through every piece of work this artist has created. Fun fact: this artist even credits Robert Bateman, a Canadian painter, for being quite the inspiration for their work. There's a rarity in finding art dedicated to people of color and emphasizing the beauty of non-Eurocentric features, so this art brings out many refreshing qualities to the art scene.
9. Fantasy Feelings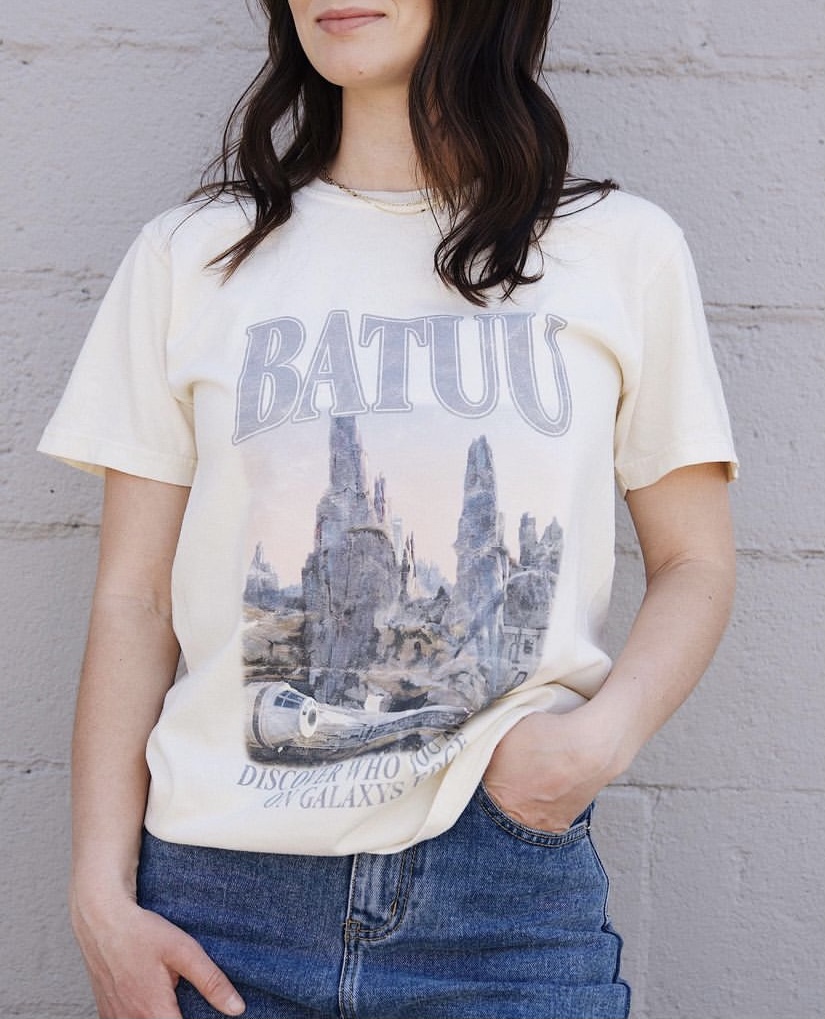 For every Disney lover, Fantasy Feelings unquestionably puts an immense amount of effort and attention to their designs in fun t-shirts that employ images of many of your favorite Disney characters.
"Fantasy Feelings started because we wanted to be that puzzle piece that the Disney community was missing, by becoming the style they wanted. We have been inspired to create clothes that not only feel magical in the parks, but also wherever your dreams take you," Fantasy Feelings co-founder Morgan Taylor said.
This shop, run by a team of four women, can give you all you need for an exciting day at any of the Disney parks while looking absolutely charming. Even better, the shop offers a wide range of t-shirt sizes and different design styles to choose from, emphasizing their inclusivity and incredible range when it comes to their work.
"Fantasy Feelings pieces are versatile, emotional, innovative and meant to transport you to magic that feels like home. We hope that we create a style and community that encompasses magic, confidence and feeling perfectly YOU in your Fantasy Feelings," Taylor said.
The incorporation of several eras to their designs makes for the most fascinating detail about their work. From throwing it all the way back to the 60's with their Walt Disney designs to a very 2000's vibe with their airbrush t-shirts, every decade shines and shows an immense amount of talent.
10. Atelier McChang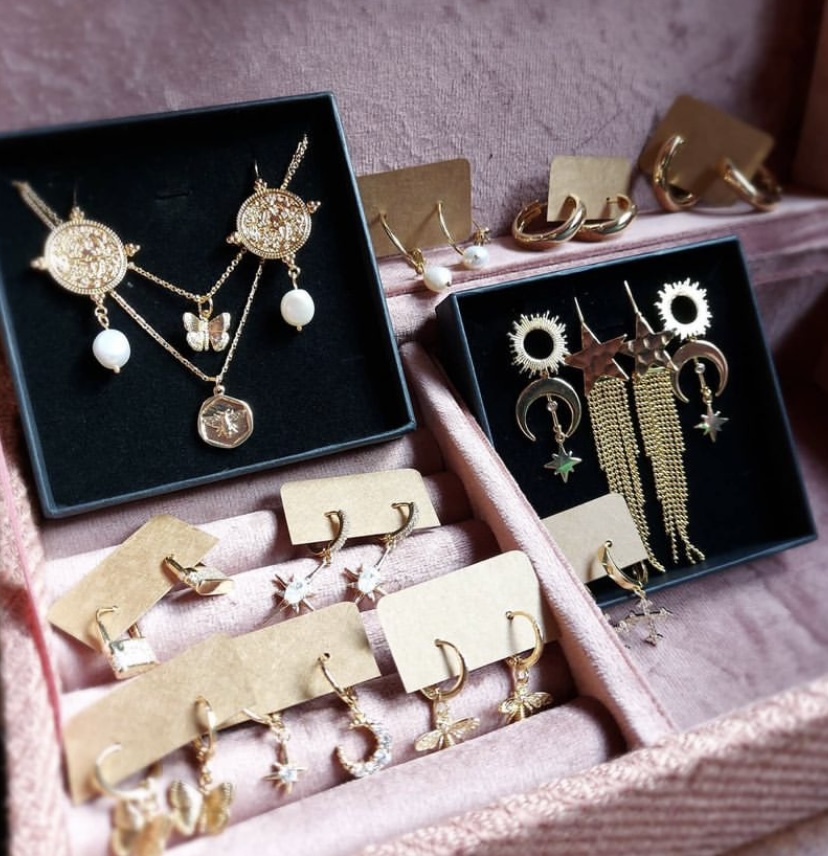 Based in London, their motto of "wicked and fabulous jewelry" truly embodies everything about this shop. The stunning jewelry has unique qualities that can be incorporated into all of your outfits to complete your look. The whimsical nature of all her jewelry designs will have you feeling like you belong in a fantasy realm.
"I want [my customers] to experience a magical shopping experience with statement jewelry pieces that compliment any outfit rather than take over a carefully chosen outfit," Atelier McChang Founder Jung A McChang said.
Several of the designs follow some of the figures and illustrations shown in tarot cards. Many of the pieces found on her Etsy shop also have mystical and magical qualities to them, such as incredibly detailed antique dagger earrings, evil eye necklaces and velvet chokers.
"I was told as a young girl that creative fields have very slim chances of success. I still ditched school to go to the bead market in Seoul, Korea to make my own jewelry because that was fun. I started my business to show my then-unborn daughter that she, too, can chase her dreams no matter how late," McChang said.
When in doubt and looking to spice up your wardrobe, this would be the shop you need.