The City of Angels calls your name. Home of the film and music industry, both mountains and oceans, hundreds of celebs and aspiring celebs, people from all over want to relocate to Los Angeles. Instead of dreaming up a reality, make it your own. But when you clock out from your part-time job getting you through auditions you want to enjoy the city. Find yourself on the beach for a movie night or taking the streets to support your local communities. Either way, mark these events on your calendar.
Check out 10 L.A. events that will make you feel major FOMO.
1. Coachella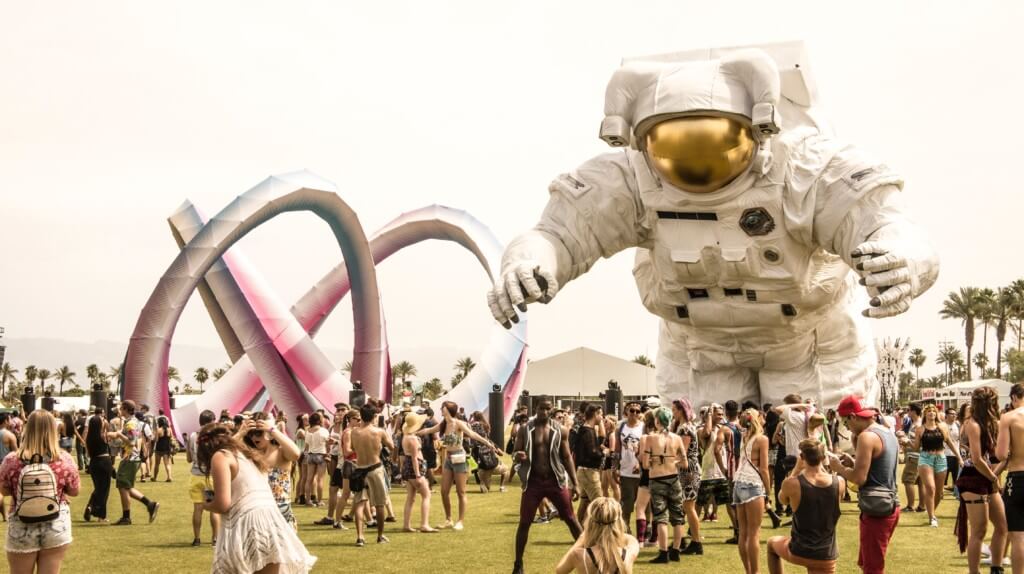 Grab your John Lennon lenses and festival shorts. If your bucket list doesn't include Coachella, you're not a true millennial. University of Southern California junior Tiana Bree said, "I just love [Coachella] because it's all my favorite things in one place and it's the best place to let loose and have fun." This music festival takes place every April in the Colorado Desert, featuring celebs from A-listers like Beyoncé and Cardi B to Bachelor world regulars like Raven Gates and Amanda Stanton. Every top-10 artist headlines at Coachella. In 2018, The Weeknd, Post Malone and SZA headlined. Fashion companies like H&M dedicate entire lines to Coachella fashion. Brands pick influencers to wear their apparel and jewelry because they know they'll post pictures that gain thousands (or even millions) of likes. Jordyn Woods, best friend of Kylie Jenner, arrived repping Boohoo tee and shorts. Festival apparel was basically founded at Coachella.
2. L.A. Pride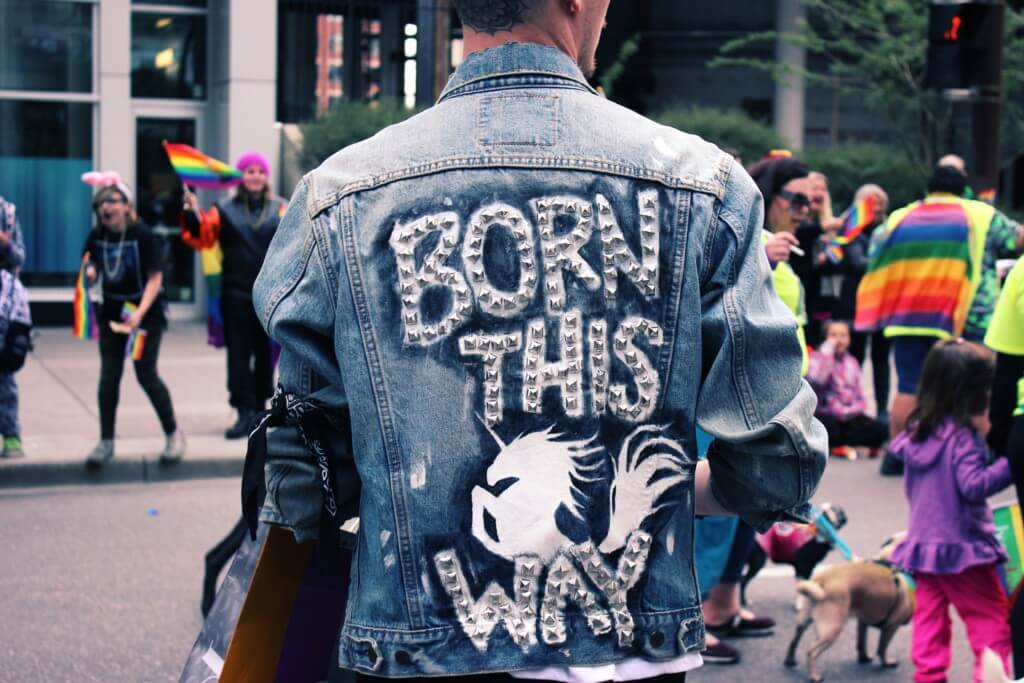 Support your LQBTQ+ community in Los Angeles with the annual pride event in West Hollywood. Grounded on the foundation of self-expression and representation, L.A. Pride promotes moving towards an inclusive future. Fashion Institute of Design and Merchandise in Los Angeles senior Jordan Dovic said, "Pride is just an event for all the gays and everyone else involved (the heterosexuals) to get together and celebrate something in a city where everything is acceptable and everyone is open to be who they want. Everyone lives in unity here and it's nice to be in a place where you don't get looked at differently because of a preconceived social notion." Flash your rainbow colors and show your love at this philanthropic event.
3. CicLAvia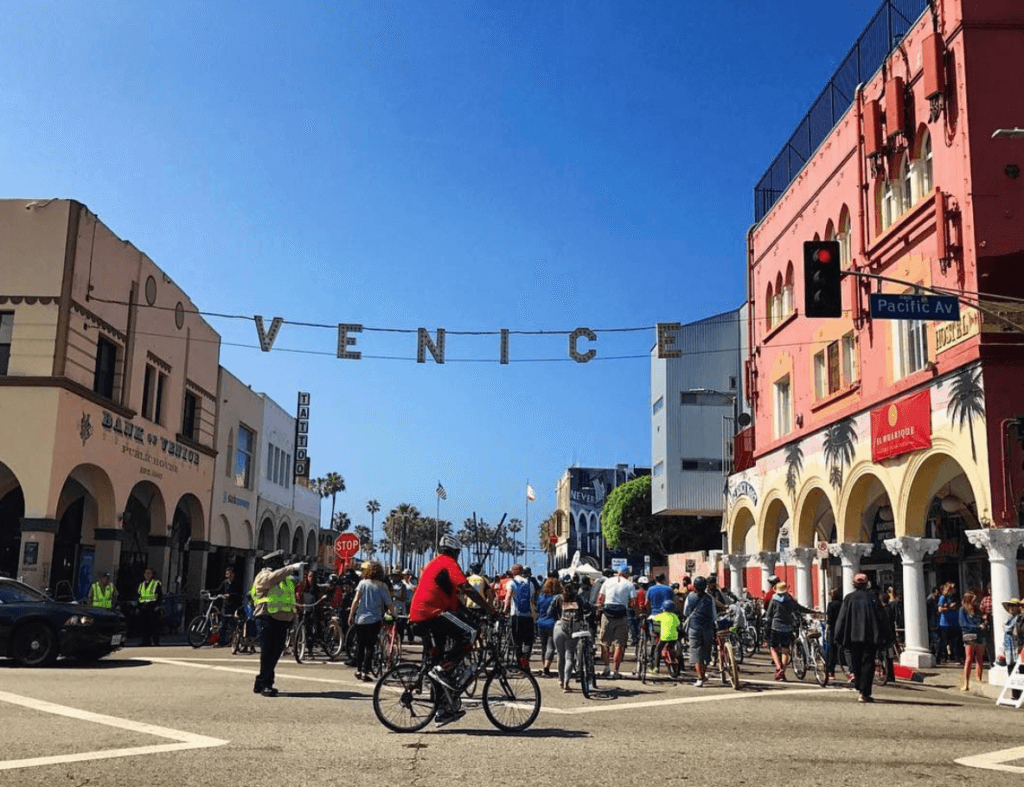 Get your running shoes and Lulu Lemon leggings. Los Angeles' CicLAvia shuts down streets. Bikers, runners, walkers and skaters take over the road for recreational and transportation use. Throughout the year, streets in the heart of L.A., Venice and Pasadena close for eight hours while the community uses the roads for active transportation, ditching the carbon emissions that come with clunky cars. At the last Venice Beach event, they hosted various bike safety classes and skills courses, a pop-up library, farmer's market and ice-pops from Artesana Pops to cool off. Bring your friends and family to support healthy living while hitting your step goal for the day.
4. L.A. Film Festival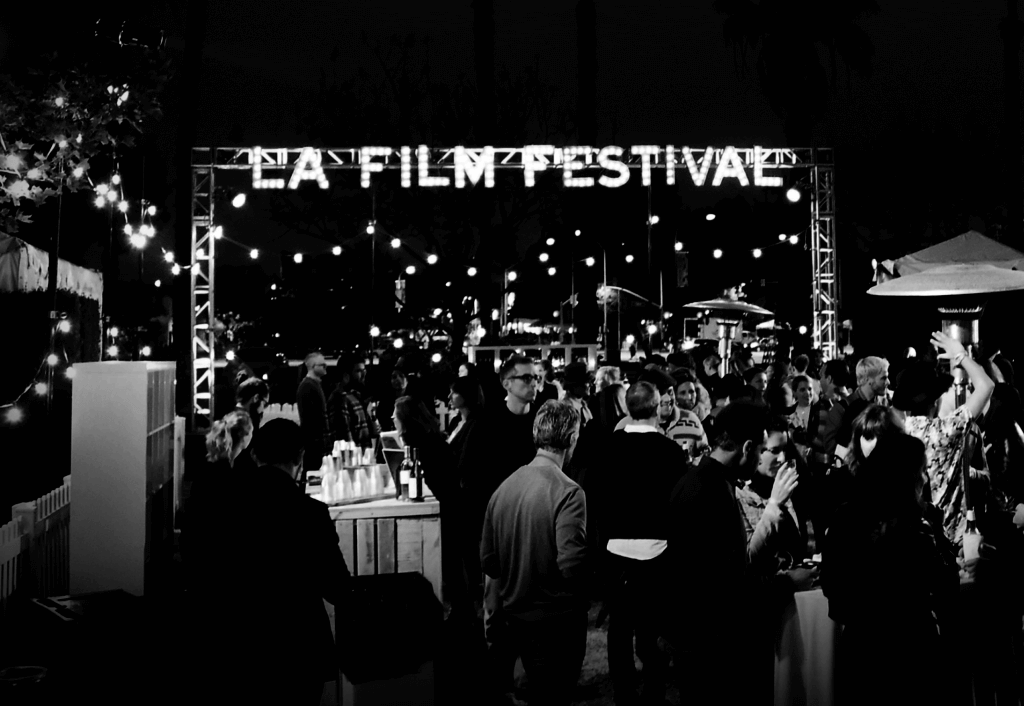 Hello, Hollywood. The Los Angeles Film Festival at ArcLight Cinemas takes place every year in September for nine days. This event allows aspiring and upcoming creatives, producers, directors and actors to showcase their work competitively. Over 200 films screen throughout the week ranging from independent films to music videos. Film buffs can also attend different signature programs such as Coffee Talks and Diversity Speaks. With so many creative juices flowing, some of the best pieces last year included 20 Weeks, a fictional drama film that showcased the impact of genetic testing on society.
5. L.A. Food Festival
Foodies unite! On the third Sunday of every month in Downtown Los Angeles, food and art vendors gather for a Sunday fun day. Throughout the season the event theme changes. This summer's themes include clean eats, vegan BBQ, ice cream and Mexican. Each month you get to spice it up (literally and figuratively) and try something new. Nothing beats street food eats like shrimp tacos, strawberry lemonade and gourmet grilled cheese. "I love going to events like this in the city… It's a great way to try a bunch of different foods and shop around flee market vendors," said University of California Los Angeles senior Cassidy Gibson. Prepare to #sipandshop.
6. Moonlight Movies on Beach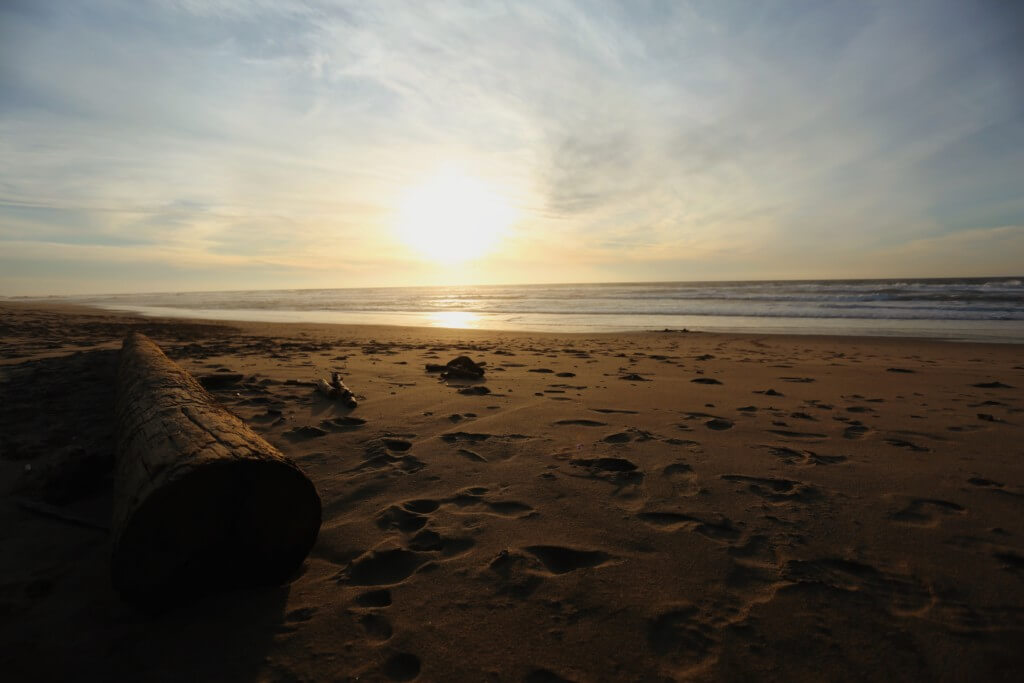 Drive down the coast to Long Beach at Alfredo's Beach Club for its free weekly summer event, Moonlight Movies on the Beach. Grab your chairs, blankets, friends and lover to watch classics like The Sandlot, Pirates of the Caribbean, Jaws and more. Enjoy movie time treats from their snack shop such as cookie dough bites and snowcaps, classic street food from food trucks serving Domino's pizza, homemade BBQ and ice cream. Don't forget the kettle corn while you cuddle up for a nighttime film.
7. Rose Bowl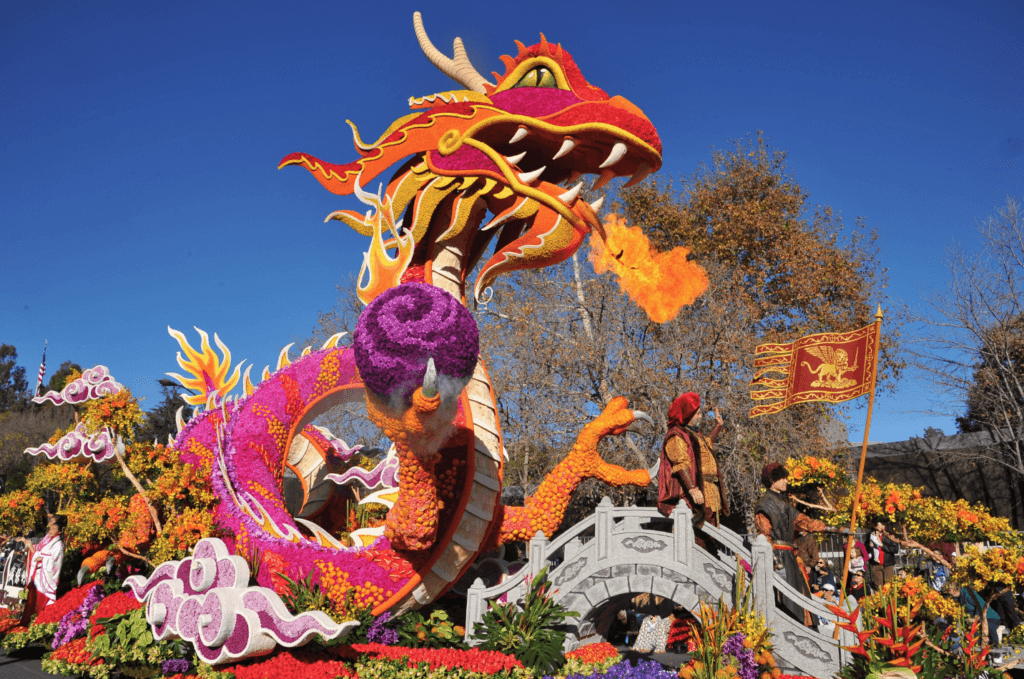 Flee the cold winter weather in January for a flower and football fest in Pasadena, California. And if your college makes it there, you'll watch the game of a lifetime. Last year's game featured the Georgia Bulldogs and Oklahoma Sooners which ended in a close Georgia victory. Celebrate both New Year's Day and the Rose Bowl in the same afternoon. Marching bands and artists like last year's closing act, Andy Grammer, provide live entertainment before this heart-racing celebration. Around 18 million flowers and rose-filled floats make up this fabulous parade. Past floats included King Kong in a floral jungle, a flower-covered Garfield The Cat riding a bicycle and 2018 float winner Singpol American BD which featured a beautiful display of colorful fish. The annual playoff football game allows a great excuse to explore the sunshine state over your winter vacation.
8. Dog Day Afternoon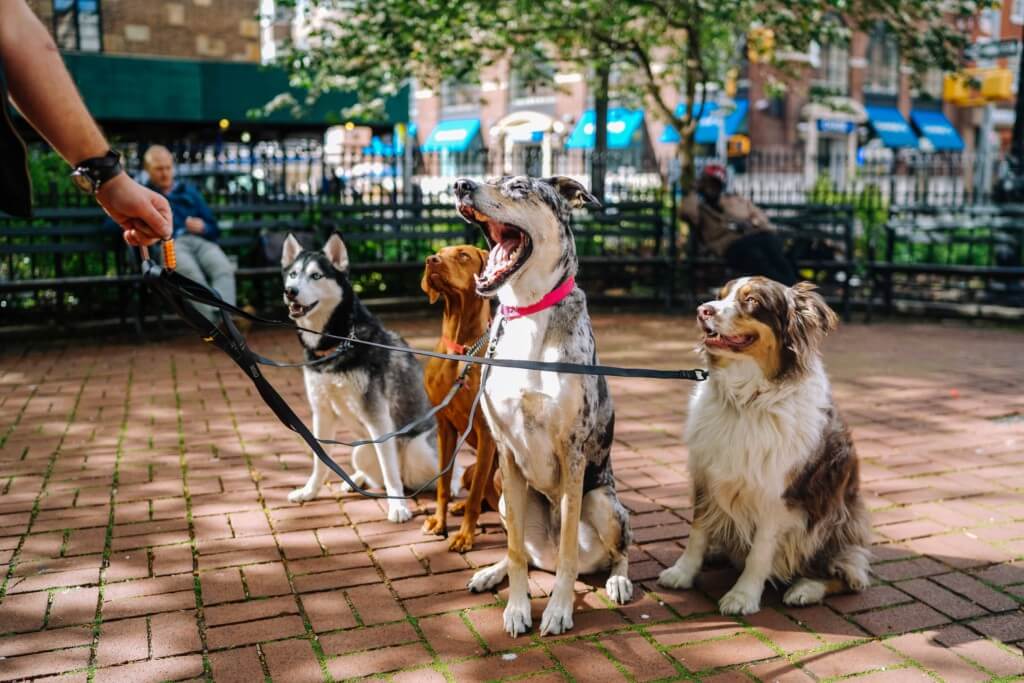 We all love our dogs. But people in Los Angeles LOVE their dogs. Let your dog escort you to Dog Day Afternoon, July 15 in the Downtown Los Angeles Business District. Amongst other four-legged friends, enjoy music, food and pet-friendly vendors for gourmet treats, toys and doggo accessories. Pussy and Pouch, a proud sponsor of Dog Day Afternoon, hold photo ops with inflatable dog balloons, play-to-win prize games, their signature Pawbar and samples of their dog food vendors. Treat your pupper instead of yourself to a full day of animal fun. Let them do the mingling this time.
9. Hollywood Christmas Parade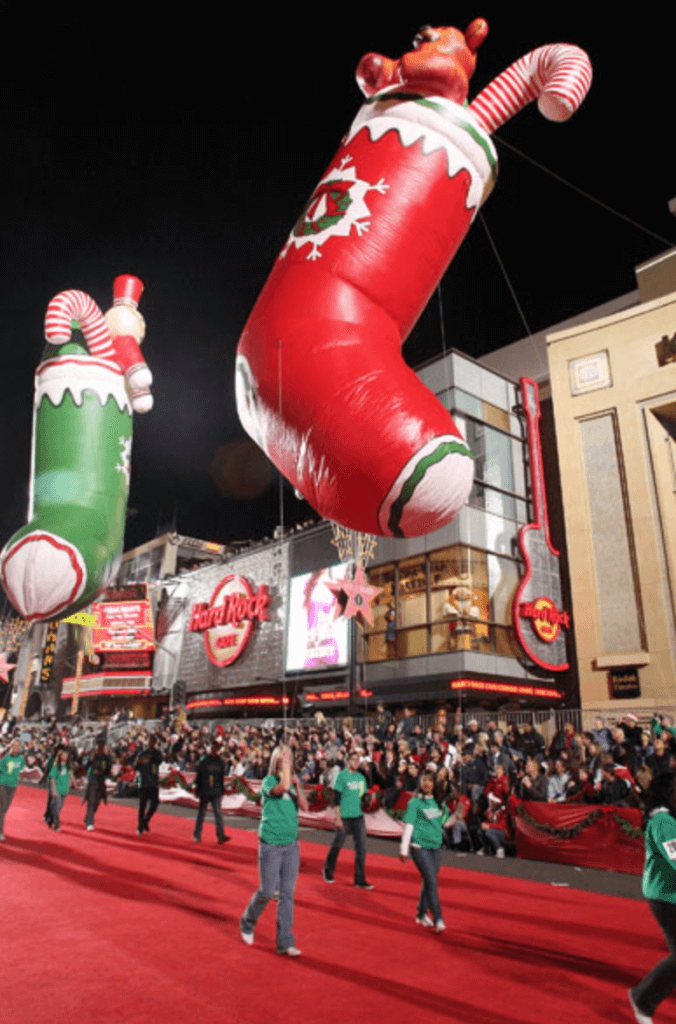 Try Christmas time in the city, but on the southwest coast. Stop having FOMO from missing the NYC festivities and make your own very L.A. experience every late November. Floats such Micky and Minnie in their Christmas hats and the Six Flags-sponsored float featuring the Looney Toons characters add a holiday spirit to their traditional characters. Don't forget the classic gigantic balloons of the Grinch, Elmo, Cat In The Hat and Frosty the Snowman to get you in the holiday spirit. Can-can dancers and all your fav Hollywood and childhood memories make this event everything you've been missing out on. Make the Hollywood Christmas parade one of your Christmas wishes.
10. Renegade Craft Fair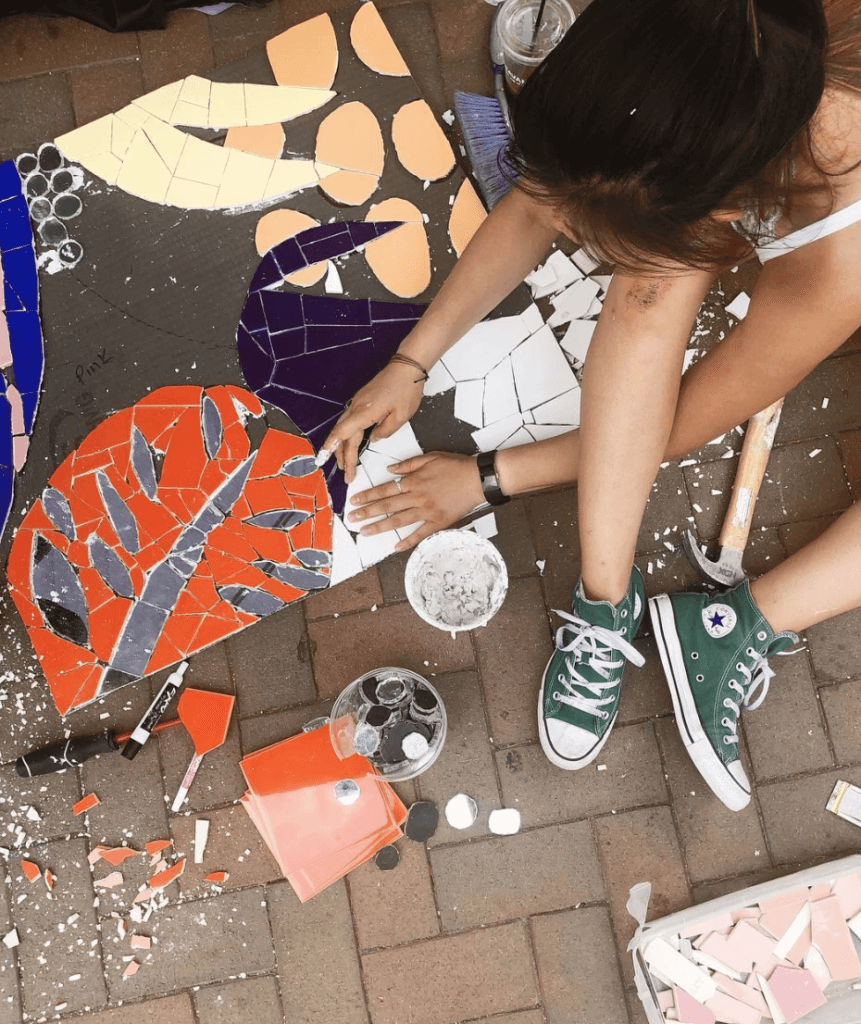 Did someone say free? Get artsy with your bestie at the annual Renegade Craft Fair in Los Angles State Historic Park held twice a year. With various DIY workshops, homemade goods and artistic educational activities like flower arranging, jewelry crafting, photo ops and beauty bars, you can uncover your hidden artistic side. Artisans with immense creative spirit are just as excited as you are. They bring quality and innovation to inspire their audiences with their personal handmade crafts such as hand thrown pots and bowls, clothing, woven bags and more. Support their work as you also advance your own skills with their personalized workshops.