You've just started at a university and moved into a dorm, and, most likely, you've had a hell of a time gathering up the million and one things for the first semester. You may feel overwhelmed. This likely makes for your first time alone, in an unfamiliar place—living with a stranger, no less. When you look around at your side of the room, do you want to see empty, dingy old walls? At a time like this, it helps to surround yourself with objects which reflect your personality.
Here are 10 DIY dorm décor ideas make this new, not-so-familiar place reflect yourself and your dazzling personality.
1. Flower Wall Headboard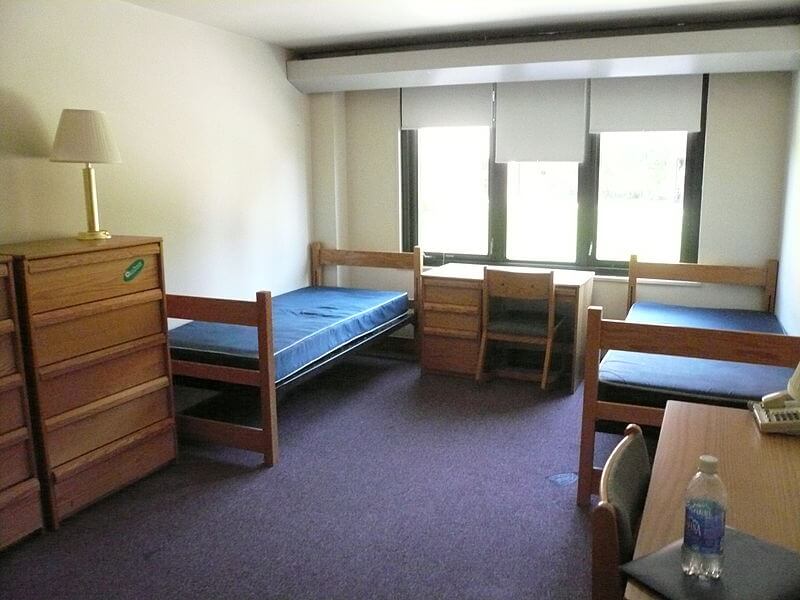 Do you proudly channel your inner delicate flower just waiting for your prince to come along? Do you wake up to the golden rays of morning with the sweet sound of birds chirping outside your window? No? Even if you're a strong independent woman who doesn't need a man and make it a point to wake up hissing at the sun, a flower headboard makes for a super cute decoration. You can make it really easily, as well. You only need some yarn, a few fake flower bouquets and hooks that stick to the wall.
Instructions:
Cut 10 6-foot lengths and one 5-foot length of yarn.
Tie the end of each of the 6-foot pieces of yarn to the 5-foot piece of yarn, leaving about 5 inches between each piece. Leave the ends of the 5-foot yarn strand open for easier hanging later.
Once you've tied the yarn all together, start tying the flowers onto the ten 6-foot lengths of yarn. Tie each flower on by double looping at the top of the stem, right under the flower's bloom. Leave about 5 inches between each flower you tie onto the yarn.
After you've finished tying on the flowers, time to hang them. Take your two wall hooks and tie the ends of the 5-foot yarn each to a wall hook.
Stick the hooks to the wall over your bed.
2. Mason Jars and other Glass Bottles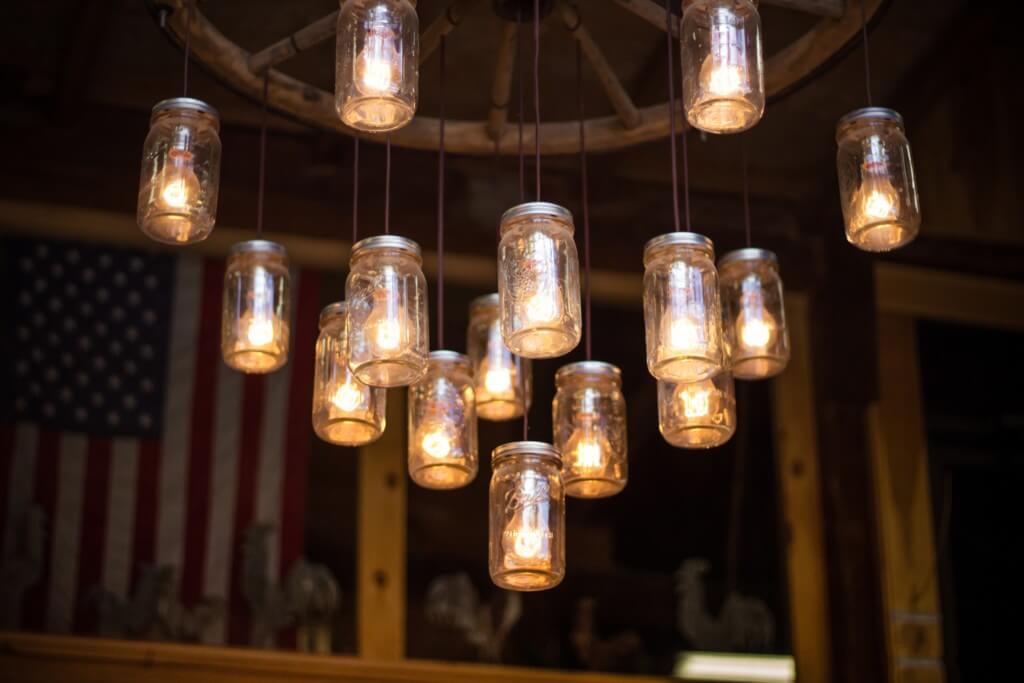 From grape jelly containers to pencil and makeup brush holders, Mason jars just make everything look so darn adorable. They look their best craftiest, however, when combined with micro fairy lights—specifically LED string lights. "Mason jars could be used for a lot of different things. They're really good for organization, holding pencils and supplies," said FSU freshman Nicole Fic. While easy, this art project makes for perhaps the most beautiful piece of décor on the list.
Instructions:
Take each little bundle of lights and place them inside your jars or wine bottles.
Place them on the window sill at night to make them look like you've caught a jarful of fireflies.
3. Hanging Shelves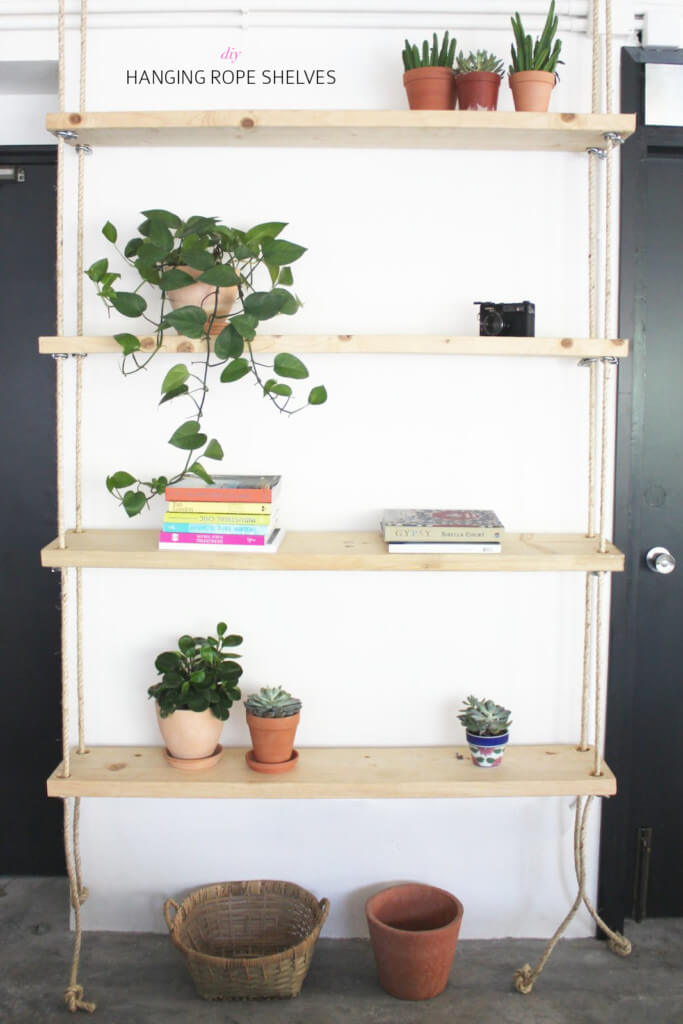 This may not have occurred to you immediately upon moving in, but seriously—dorms have very little space. So, how do you combat that problem? "When I first moved into my dorm room I felt like, 'This is it?' It took some getting used to, but I had to learn how to organize," said FAMU sophomore Nya Denard. You have to use what little space you have as smartly as possible. Look to those walls for some space to get creative. Pick up a plank of wood the next time you make a trip to Walmart, and grab two command hooks and voila. Even with minimal craft skills, you have what it takes to make a little hanging shelf to put a few jars of pencils and supplies on.
Instructions:
Purchase two wall hooks and stick them to your wall about 8 inches apart.
Use a hole puncher to punch a hole in each end of your two leather straps.
Retrieve the leather straps and slide the holes onto the hooks to hang them.
Slide the plank of wood through the loops made by the straps.
Place a few jars of pencils on your new shelf.
4. Letters in Lights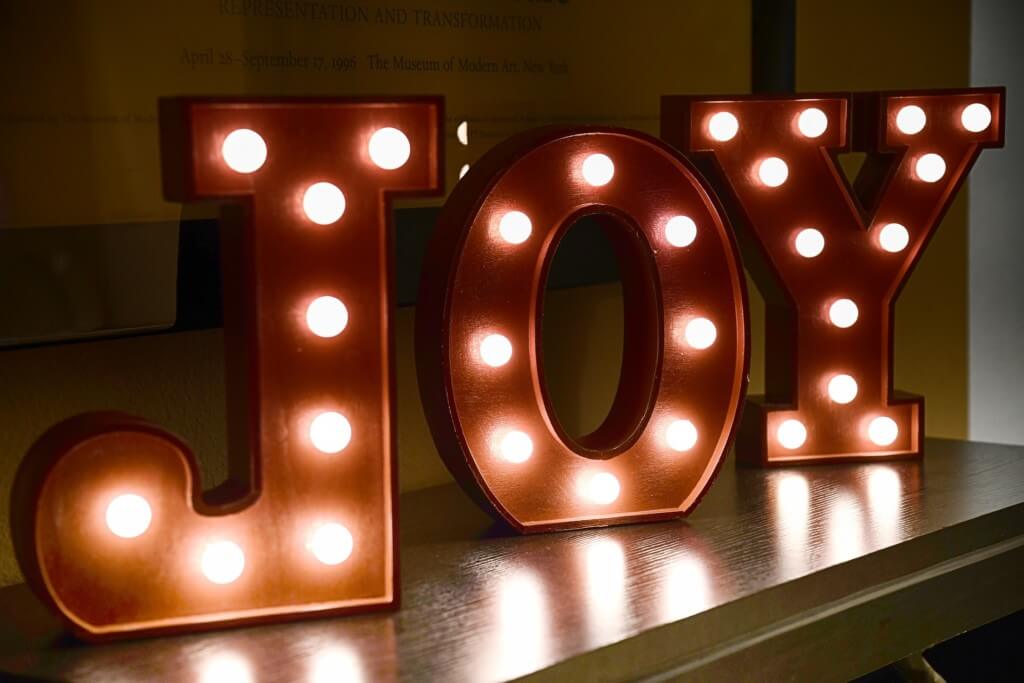 Imagine walking into your room at the end of every day and feeling like a star. Yeah, your professor keeps getting your name mixed up with the girl that sits behind you. And sure, your crush doesn't remember your name at all, but in your space, things play out differently. You've made your room a reflection of you. "Decorating makes it more comfortable to be yourself even though you're away from home. I have my name spelled out with those individual letters that light up hung up on my wall in my room," said FSU freshman Rylee Mehr. So many students have these store-bought light-up letters, you've probably seen them before. Want to invest a little more time into it? Buy a string of rope lights and some clear tape to form the shapes of the letters on your own.
Instructions:
Take the lights and spell your name out in cursive.
Just move slowly. Use the tape to secure the lights and shape the letters as clearly as you can.
5. Flower Letters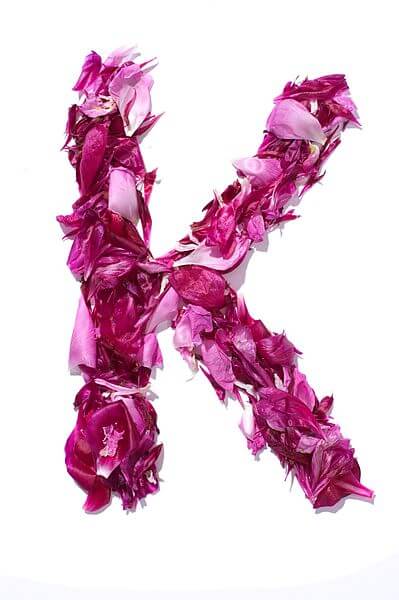 Get your super glue ready and break out the fake flowers. To make these gorgeous letters, you need scissors and cardboard. May we suggest roses? Because these are faux flowers you can select any color under the sun. Show your school spirit and choose colors that represent your university. This easy little project creates the loveliest effect in a room. Why limit it to your name? You can make basically any shape out of the cardboard for the flowers to go on. Go ahead, get creative. Show your inner crafty florist.
Instructions:
When pasting on your flowers, place them really close together. You don't want any cardboard showing when the project has reached completion.
Hang the letters and bring out some non-damaging double-sided tape.
Stick the backsides of the letters onto the tape.
6. Fairy Curtain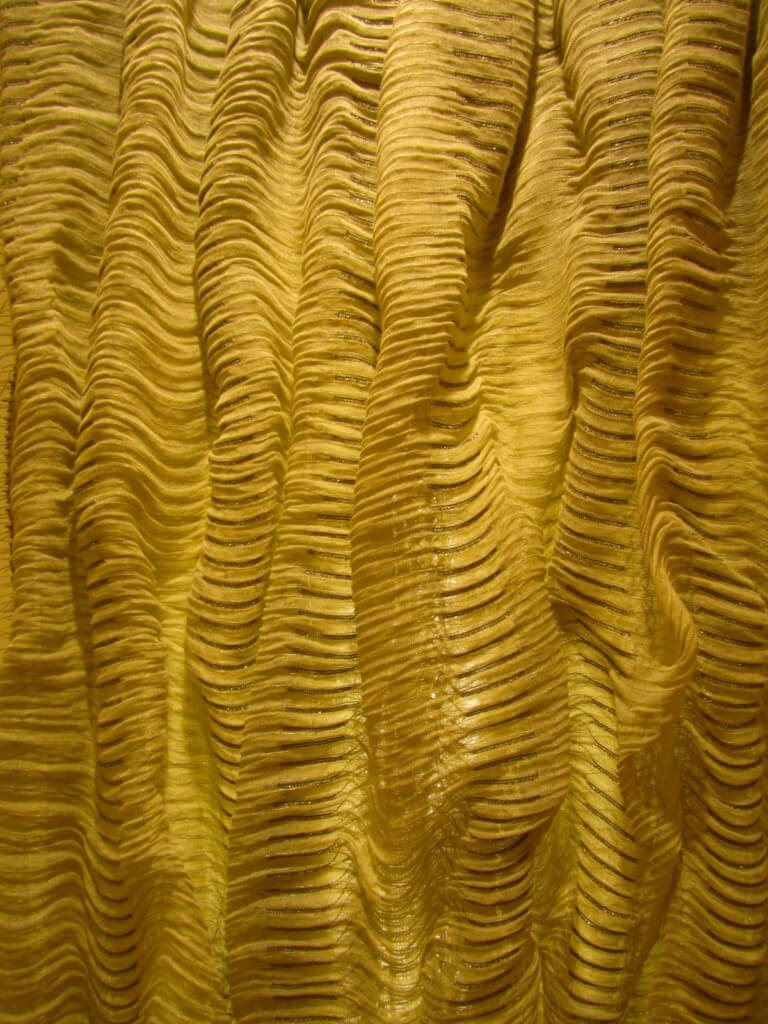 Quick question: How far do you feel willing to go to show off your decorating skills? Because if you put up this curtain that looks like a shimmering gateway into another world, it'll make for a beautifully bold statement. "Decorating your room in college is your chance to really exercise your control over your new space. It's a chance to exert your sense of self," said FSU freshman Ryan Dieneseh-Calamari. This display may work better if you happen to fall in line as one of the lucky few that have a room to yourself. A roommate may not want these lights on all the time, but if you can work it out with them, go for it. If you want this look, you need sheer curtains, a tension rod or sticky wall hooks and curtain style fairy lights.
Instructions:
Getting the fairy lights that already form a curtain make this craft pretty easy.
Take your wall hooks (you should buy enough hooks to fill every hole in your fabric curtains) and stick them to the wall above your window with enough space between them that they match up with the holes in the curtains easily.
Drape the fairy lights on the hook first.
Then, place the sheer fabric curtain onto the hooks and voila! You've got a soft glimmering curtain that looks like something out of a fairytale.
7. Tapestry Canopy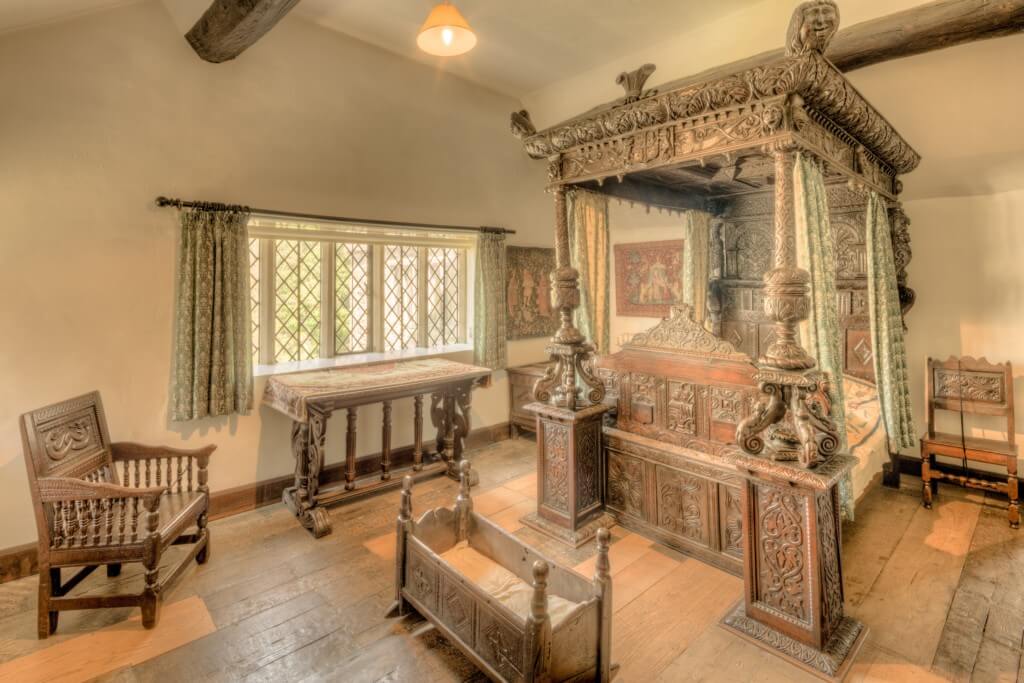 University dorm rooms practically overflow with tapestries. For college students, they just never seem to go out of style. Tapestries give students a way to decorate those bland dorm walls without breaking the university rules by painting or wallpapering them up. Or maybe, we all just have super psychedelic tastes. "I like to read and it's really nice to come home to a relaxing place. I have a tapestry and it makes my room feel so much more cozy. I've thought about making it into a canopy," said FSU freshman Rita Mattar. Most students just hang their tapestries up on the walls, but why not take it a few steps further and create a canopy for your bed? It only takes sticky wall hooks, two curtain rods and a little bit of effort to make your bed instantly look cool and inviting. If your personality leans toward chill and a little boho-chic, try out this craft.
Instructions:
Plan out where you'll hang the curtain rods over the bed. We suggest a simple plan. Hang one rod above the foot of your bed, one rod above the middle of your bed and one rod above the head of your bed.
To hang these rods without drilling holes or nails, stick the wall hooks to the ceiling where the ends of the rods will hang so that you can place the rods onto the hooks.
Once you have the hooks in place and the rods up, get the tapestry and drape it from the rods
8. Ping Pong Ball Lights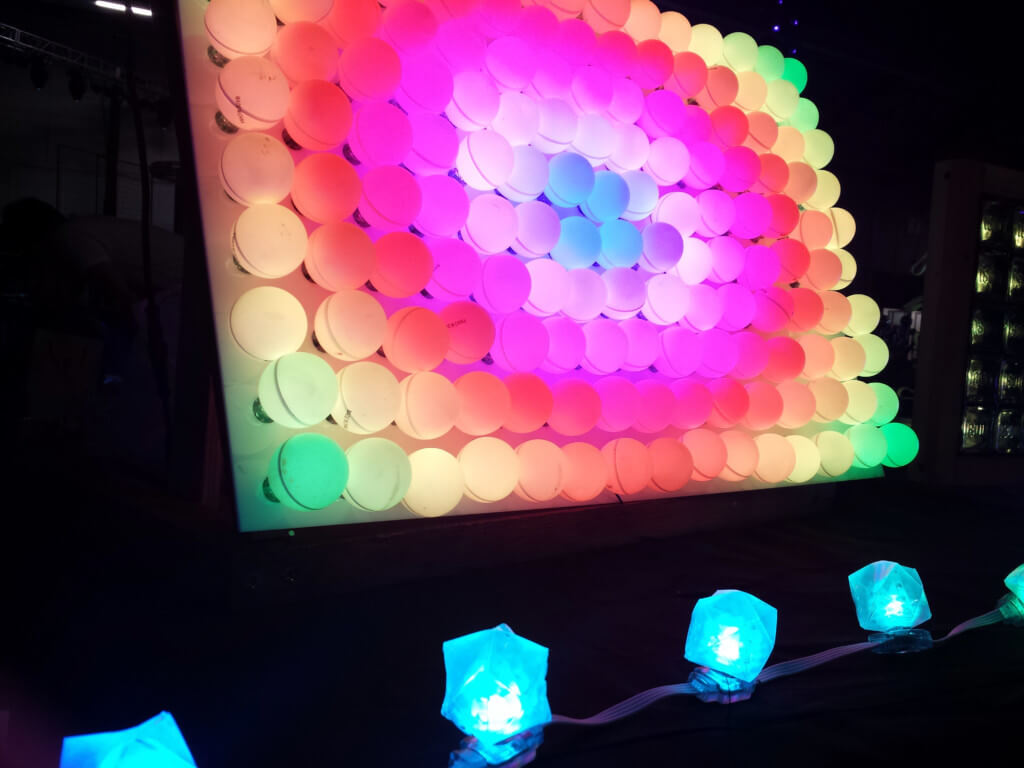 Gather up all those beer pong balls that rolled under the couch last night and get some tape. We've found a craftier use for them. "I think a good way to decorate a room easily is by playing around with the lighting. I have those twinkle lights strung up around my room," said Valencia College junior Michelle Franklin. Most people who have fairy lights as decoration in their dorm rooms string them up and leave them open to twinkle the way they come out of the box. The effect may feel a little too Christmas-y for you, or it may not feel put-together enough to satisfy you. How do you get the unique lighting situation going in your space without the feeling that Christmas came early and without spending crazy cash? For this you need some ping pong balls and those same lights from Christmas decorations. Once this easy craft goes up, you'll have a new, fun subtle decoration made of ping pong ball light bulbs. You may want to drape these in your corner of the room, but you could also drape them around a mirror for some major starlet vibes.
Instructions:
Punch a slit into them with a box-cutter or knife.
Squeeze each of the lights into a ping pong ball through the slits you made.
Tape the new and improved lights up around the perimeter of your room.
9. Light Bulb Flowers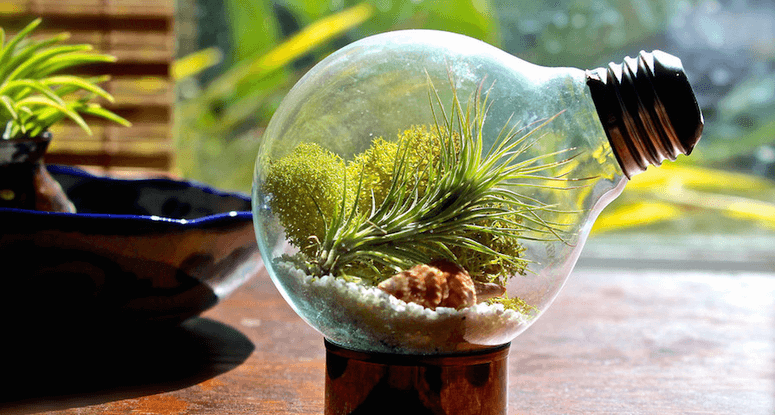 This next craft falls right into the intersection of rustic and hipster. If you like simplicity, but can't help your love of the new and weird trends, this may tickle your fancy. We obviously don't have a ton of space to work with in dorm rooms. With that in mind, these beautiful little makeshift lightbulb vases should catch your eye. To achieve this vase, you need thread, a wall hook and some pliers.
Instructions:
Use the pliers to remove the metal base of the lightbulb and pull out the lighting pieces in the bulb.
Once you've emptied your lightbulb, tie the thread around the base, fill it about half way with water
Put a small flower inside. We like baby's breath, but any flower that fits will work.
10. Drawer Organizer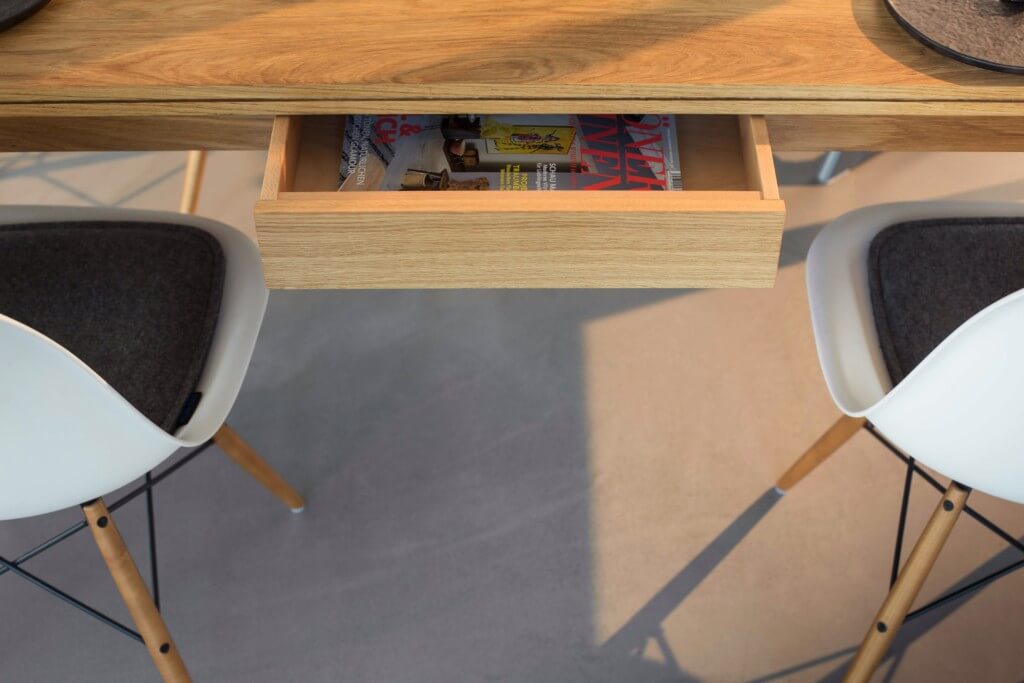 Do you cringe at the thought of all the crimes of waste your friends commit daily? Children in Africa could totally have eaten that leftover PB&J sandwich they just threw away. Think about those cardboard boxes you unpacked your stuff from when you got to the dorm. They haven't quite outlived their usefulness yet. We've got an organizational hack that proves massively helpful if you want to declutter your junk-drawer and do your part to save the world at the same time.
Instructions:
Cut four planks of cardboard down to size so that they fit into your drawer.
Draw two straight lines down each plank dividing each piece evenly into three sections.
Now cut a slit half way down each line you drew and fit all of the pieces together in your drawer.
And there you have it: drawer dividers for all your organizational needs.