Hungry but don't feel like sitting in? I have a solution — maybe a few. Students and working adults both take time out of their day to grab a quick bite from one of D.C.'s local food trucks. D.C. food trucks are known for their convenience but there also a few popular ones that encourage customers to track their location.
Here are a few trucks you should hunt down when touring the monuments of  Washington D.C.
1. Rolling Cow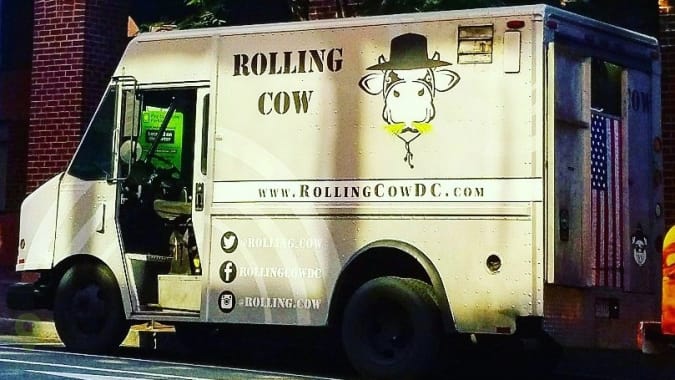 Not entirely based on beef, but I promise you it's good. My favorite thing to do is try to explain to people that it's more than meat and rice. It's the marinade. Best known for sitting on George Washington's campus, Rolling Cow offers a Korean-style marinated meat with the choice of lettuce wrap or tossing it on a hotbed of sticky white rice."Ever since I was a freshman, I felt like Rolling Cow was really one of the only entities on campus that make me feel supported. The food is fire, but they really feel like family," GW senior Alpha Balde said. If you like spicy, throw some of their hot sauce on there to really bring the heat. You won't regret the food or the twenty minutes you waited either.
2. Swizzler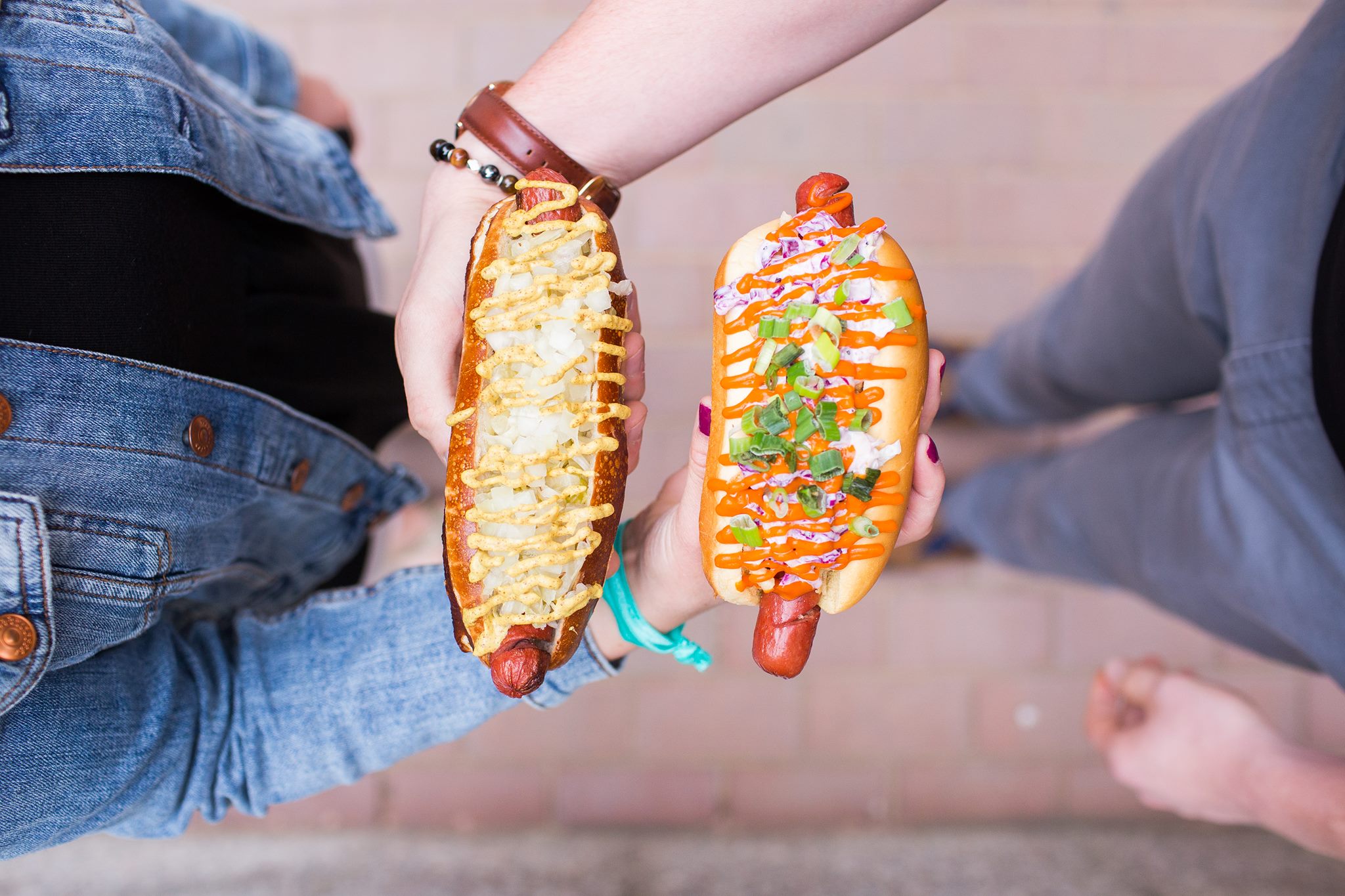 3. THE hot dogs of hot dogs. Putting the other dog stands to shame, Swizzler is specifically considered gourmet. You don't just get a hot dog, you choose what style you want. Where do you want to go? Italy? Try the Leonardo DogVinci. They have the combination that's just right for your mood. "As a non-meat eater, I make the exception. They have non-traditional toppings for hot dogs…it's the perfect combination of flavors," GWU alumna Camille Meekins said. If you have extra room for flavor, you MUST get a side of Parmesan truffle fries. The delicious scent will leave heads turning as you walk.
4. Red Hook Lobster Pound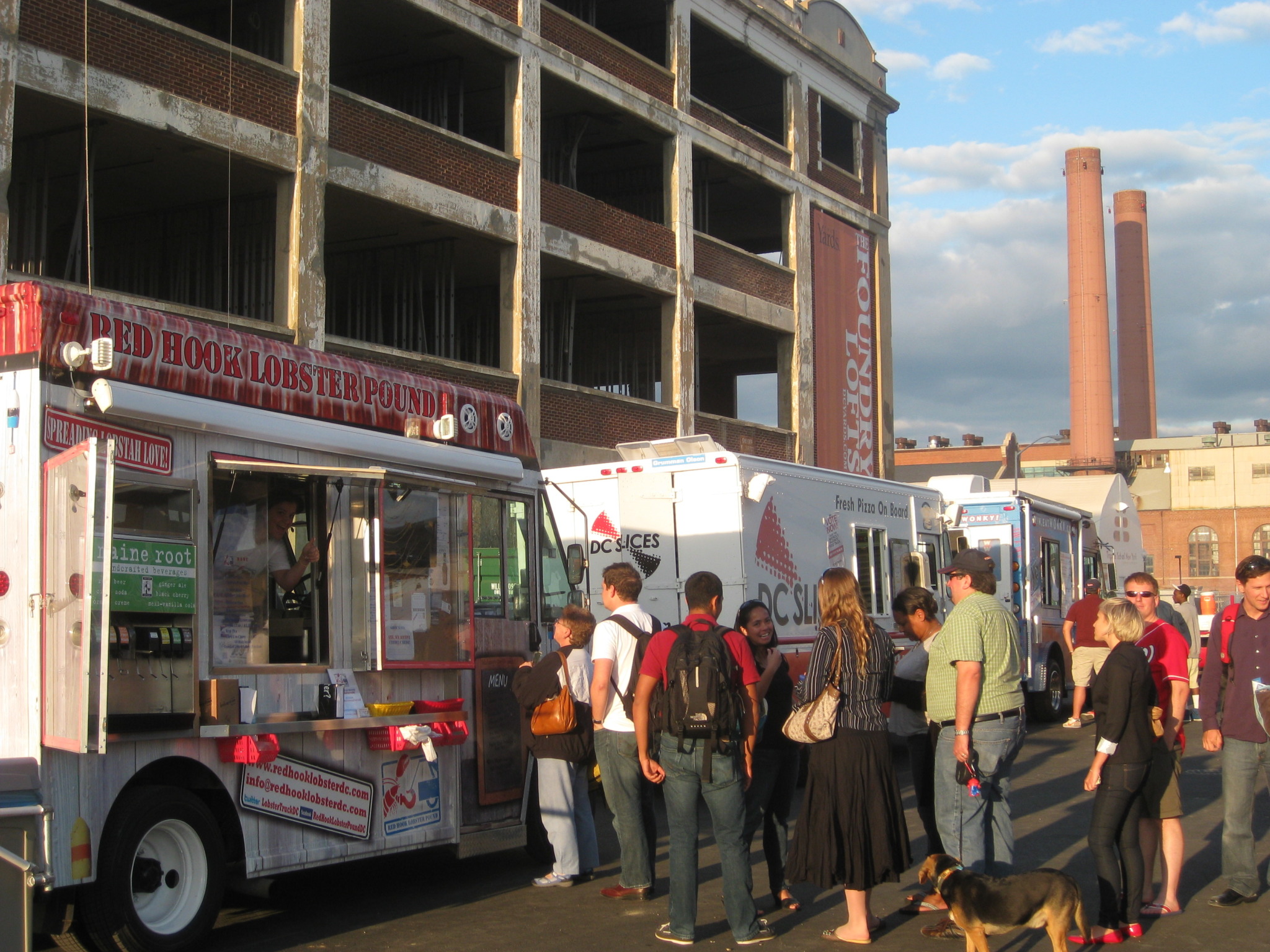 D.C. means seafood, right? The freshest and most well-prepared lobster rolls are right at your fingertips at Red Hook. Beginning as a small shack, they've begun to travel and share their seafood expertise. If you're a GW student, catch them outside the Student Center and treat yourself to the catch of the day right on campus.
5. Roaming Rooster
Oh, I've heard the reviews and they are nothing less than outstanding. My coworker hunts down this truck and even leaves class early to catch them. Roaming Rooster specializes in fried chicken sandwiches. For more decadent feasts, visit their restaurant!
6. Pho Wheels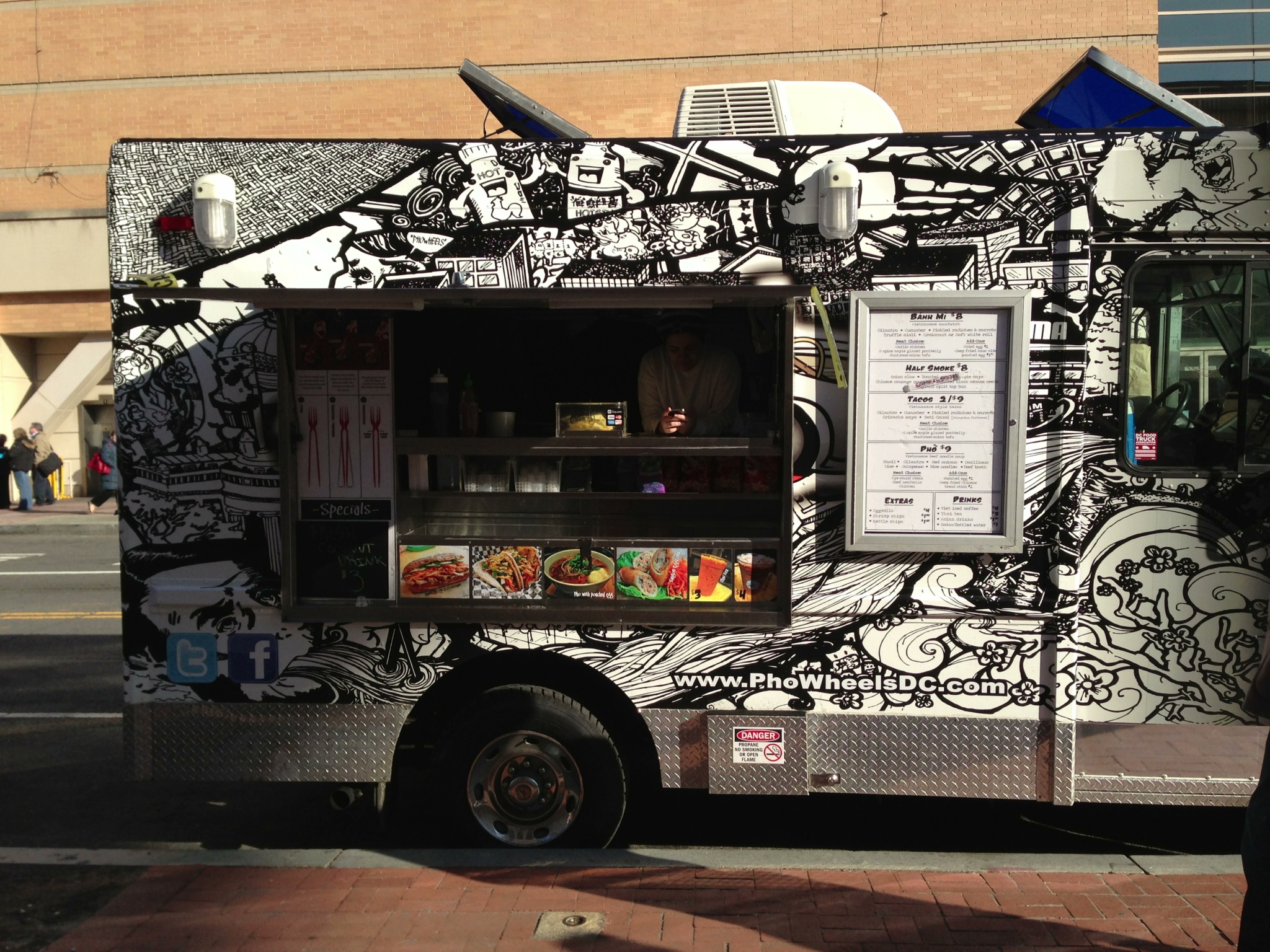 Pho on wheels. Does it get any better than that? I personally believe that pho is the healer of all problems. Pho on the go? Call it heaven. Pho Wheels offers not only the best cup of noodles you'll taste but also Vietnamese style tacos. If you're not sold, try for yourself.
7. Puddin
Miss that taste of Creole cuisine? Haven't had it before? Grab a taste at Puddin. Whippin' up some of the most classic dishes from New Orleans herself, this truck gives you a glimpse into the savory flavors and spices of the Big Easy. You can even customize your meals with the seafood of your liking. But, don't forget, crawfish reigns supreme.
8. Tropic Burger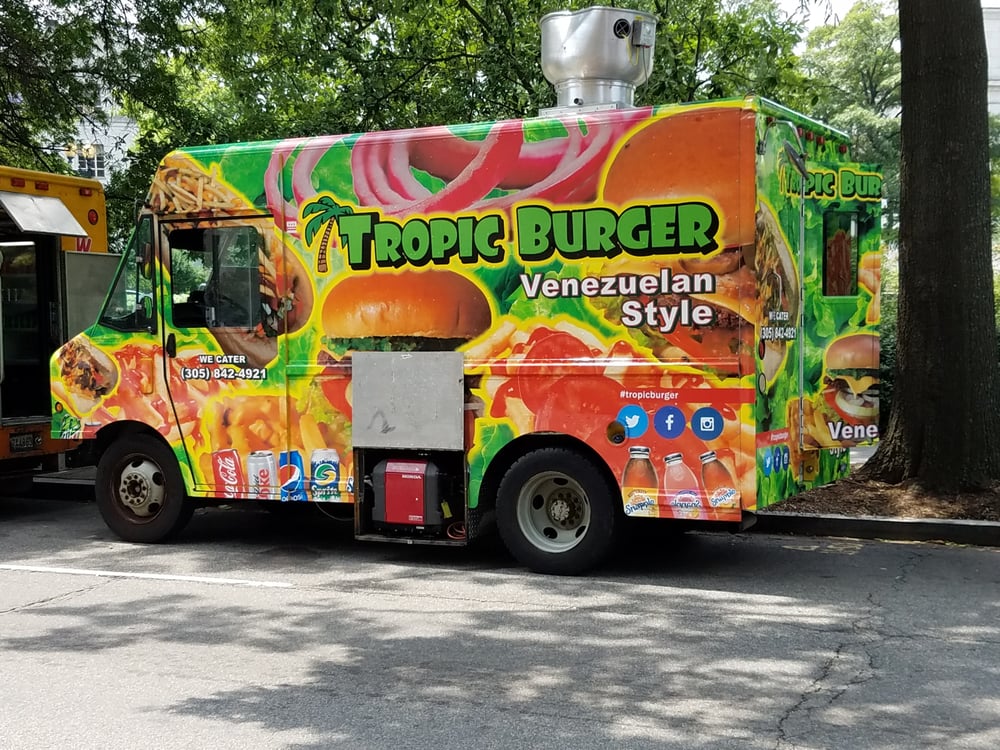 The classic burger joint but on the go. Don't worry about adding your French fries. They're already part of the recipe! Stop by this truck to fill your burger craving with a side soda to refresh with. They also serve crispy chicken sandwiches and chicken tenders for the picky eaters.
9. Tempo Di Pasta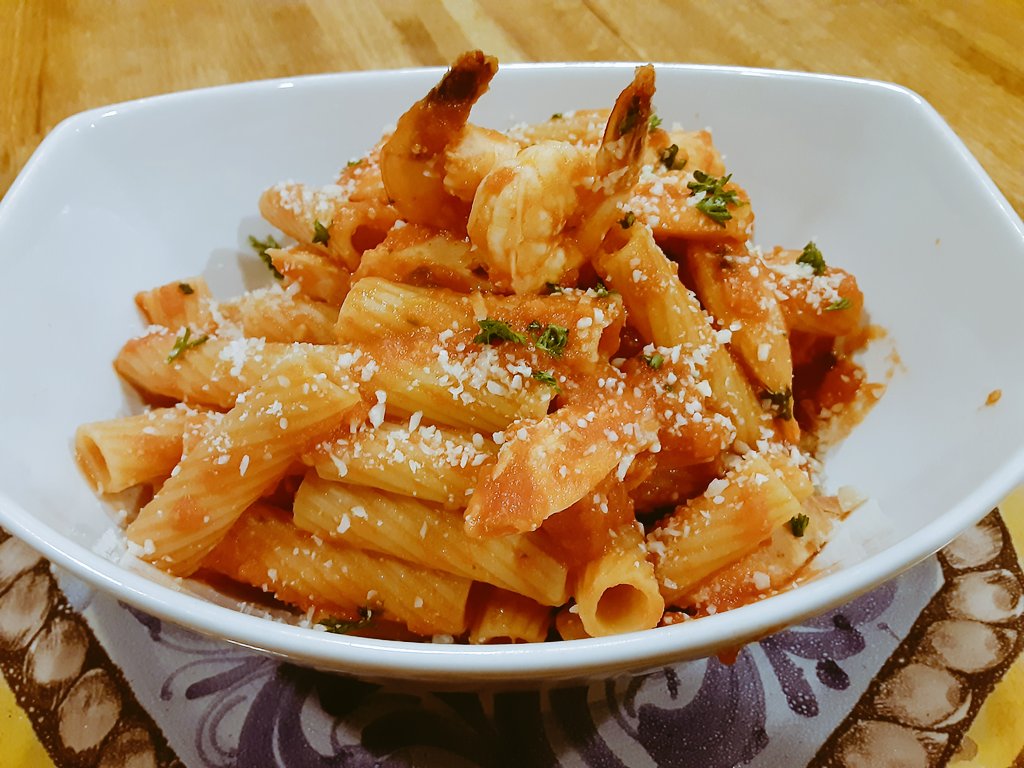 No, you do not have to walk all the way down to Vapiano or be stuck with Bertucci's when you want authentic Italian pasta. Catch them parked next to Swizzler during the week and feed your inner carbivore. You won't be disappointed at their seafood ravioli. Deliziosa!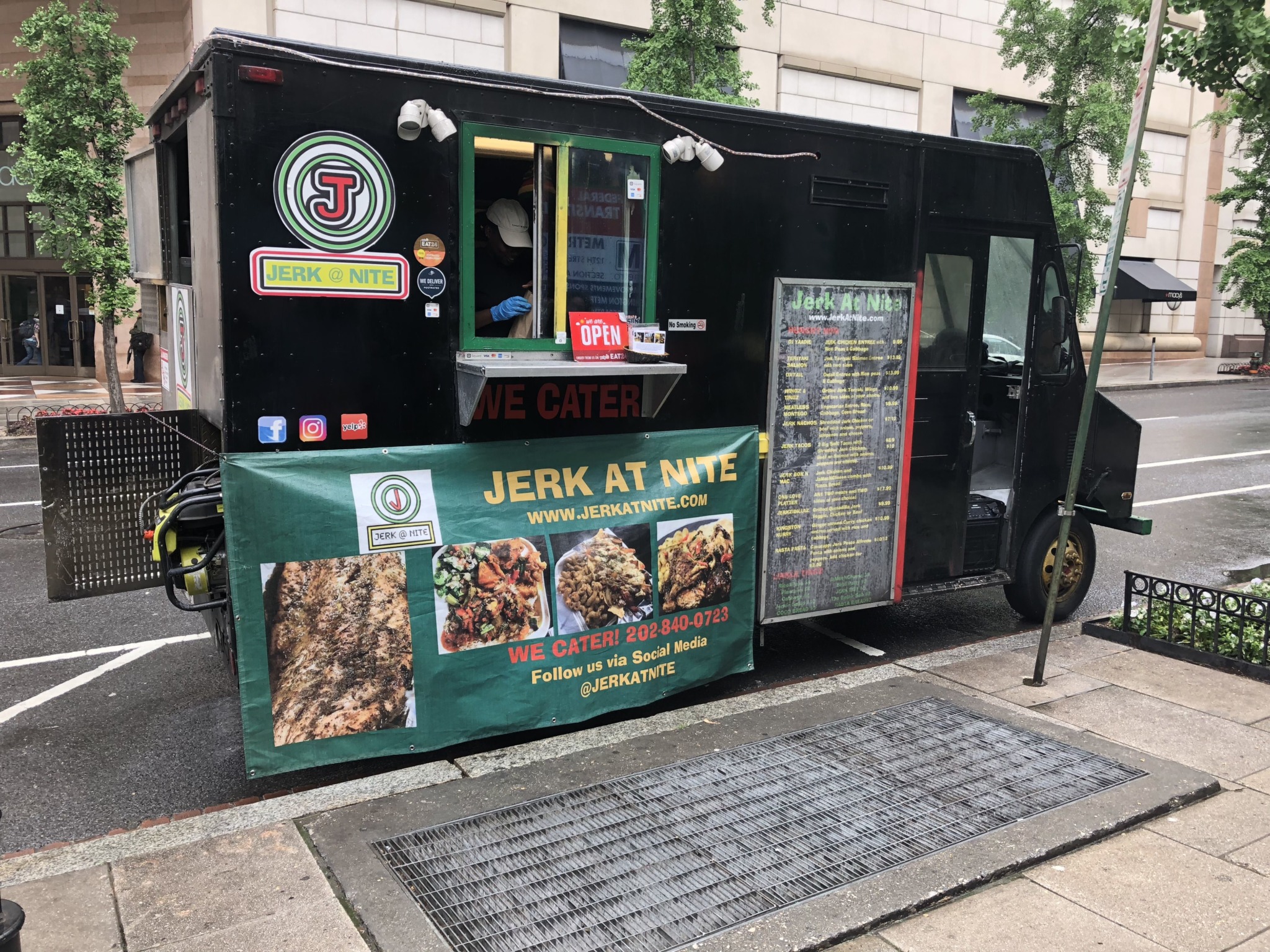 For my Caribbean cuisine cravers, this is the truck for you. All your favorite jerk dishes also made in snack version. Treat yourself to chicken or salmon with a classic side of rice and peas or cabbage. Plantains are also a must. "I haven't tasted anything like their jerk salmon before. Their mac 'n' cheese has a little kick to it too," GWU junior ShanTorrian Underwood said. Students can catch them by GW and Howard University's campus.