People from Philadelphia enjoy participating in variety of different activities from drinking at Eagles tailgates to going out for a good cheesesteak. Most Philadelphians will agree on one thing – that socializing comes before everything else. However, due to the COVID-19 pandemic, many of Philly's favorite hot spots can be no longer be regularly accessed by the public. Even so, as more businesses continue to open back up, mostly with necessary restrictions due to COVID, Philly seems to slowly be getting back to normal and people have started to return to their natural social state.  
Here are 10 of the best COVID-friendly activities in Philadelphia right now.
1. Going Out for a Bite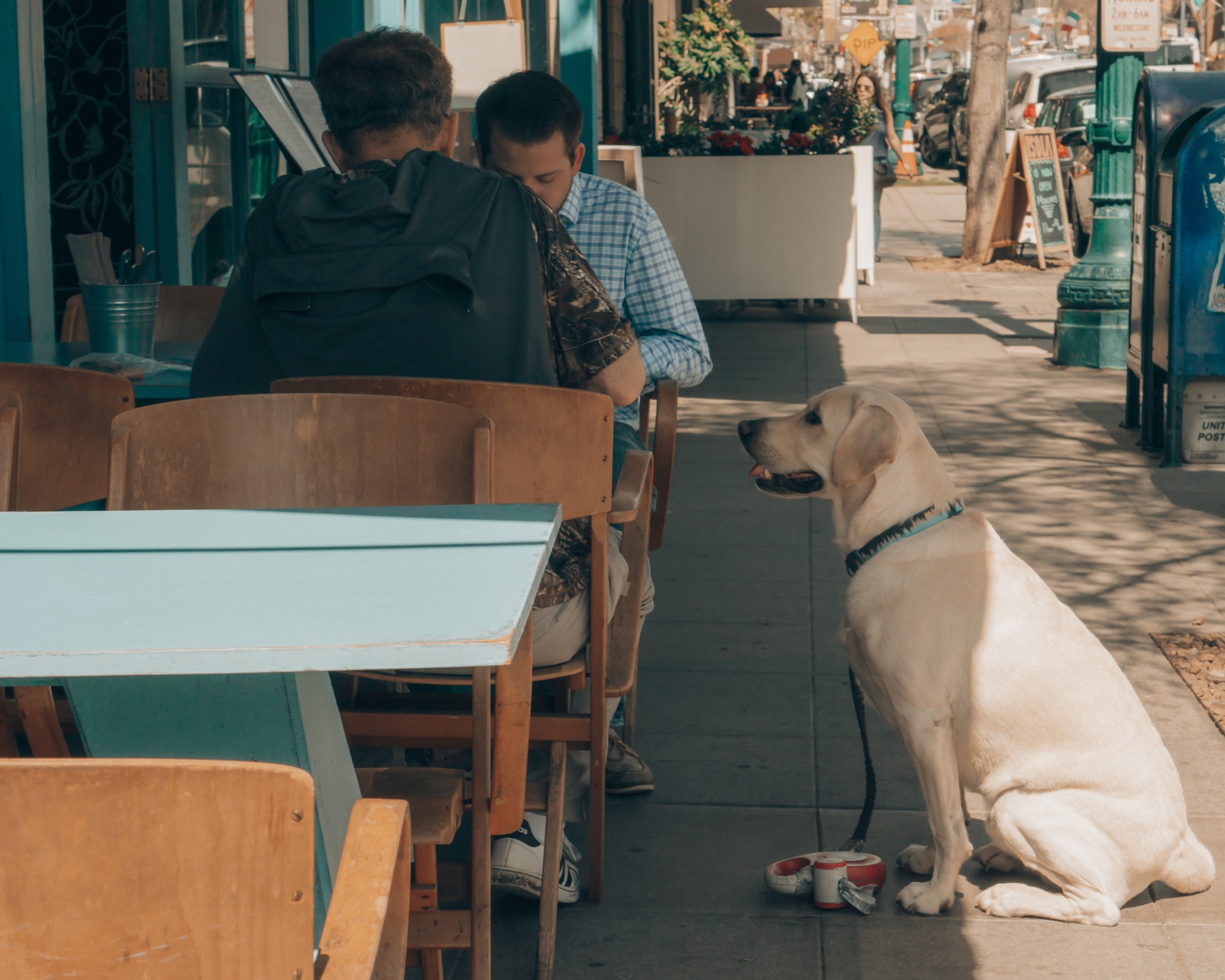 Outdoor dining at restaurants in Philadelphia persists as of November 2020. However, in order to be served, diners must order at least one food item if they want to order a drink as well. Restaurants also need to follow rules to keep diners and staff protected. Rules include only allowing four guests at each table, closing kitchens by 11 P.M. and completely closing by midnight.
"I went to a couple bars with my friends and they didn't let everyone sit together, but we still all had a pretty good night overall," Drexel University junior Alexander Strauss said.
Even though the pandemic continues to loom on, so long as everyone stays willing to adhere to the safety guides of each restaurant and bar, people can still have the opportunity to enjoy a night out with family or friends. 
2. Exploring Penn's Landing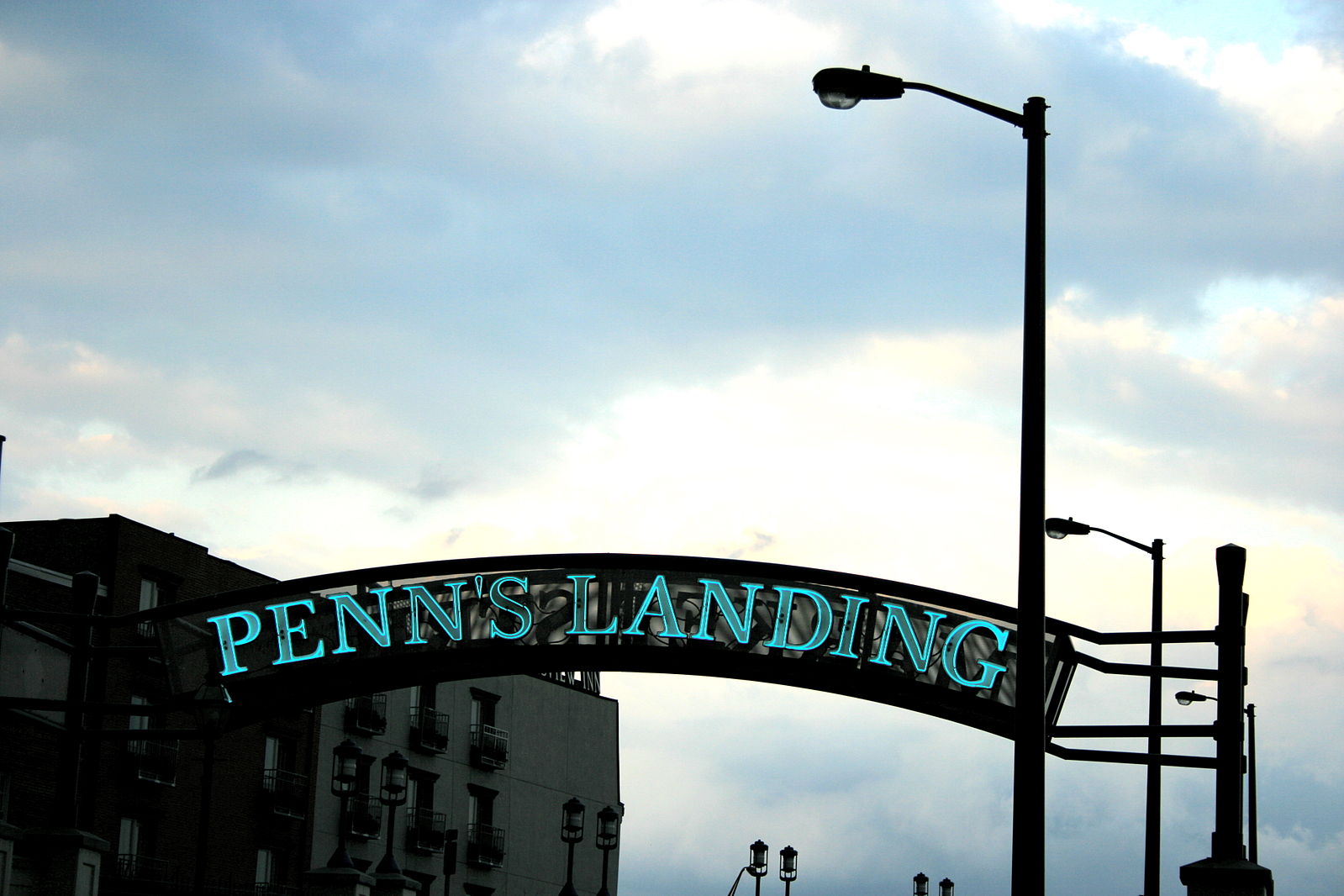 Located in the spot that William Penn landed in Philadelphia in 1682, Penn's Landing now hosts various different activities throughout the year. During the summer, you may see people enjoying various outdoor activities such as riding their bikes or jogging along the Race Street Pier. Dozens of people participate in the free yoga classes or even rock out to performances by some of the biggest artists in the country.
In the winter, the Pier's transformation into a massive ice-skating rink brings winter joy to all.  The Pier opens earlier this year on November 27th, just in time for the holidays. If you and your loved ones have been cooped up in the house for majority of 2020, ice skating at Penn's Landing this winter could assist you in getting active once again. 
3. Visiting the Zoo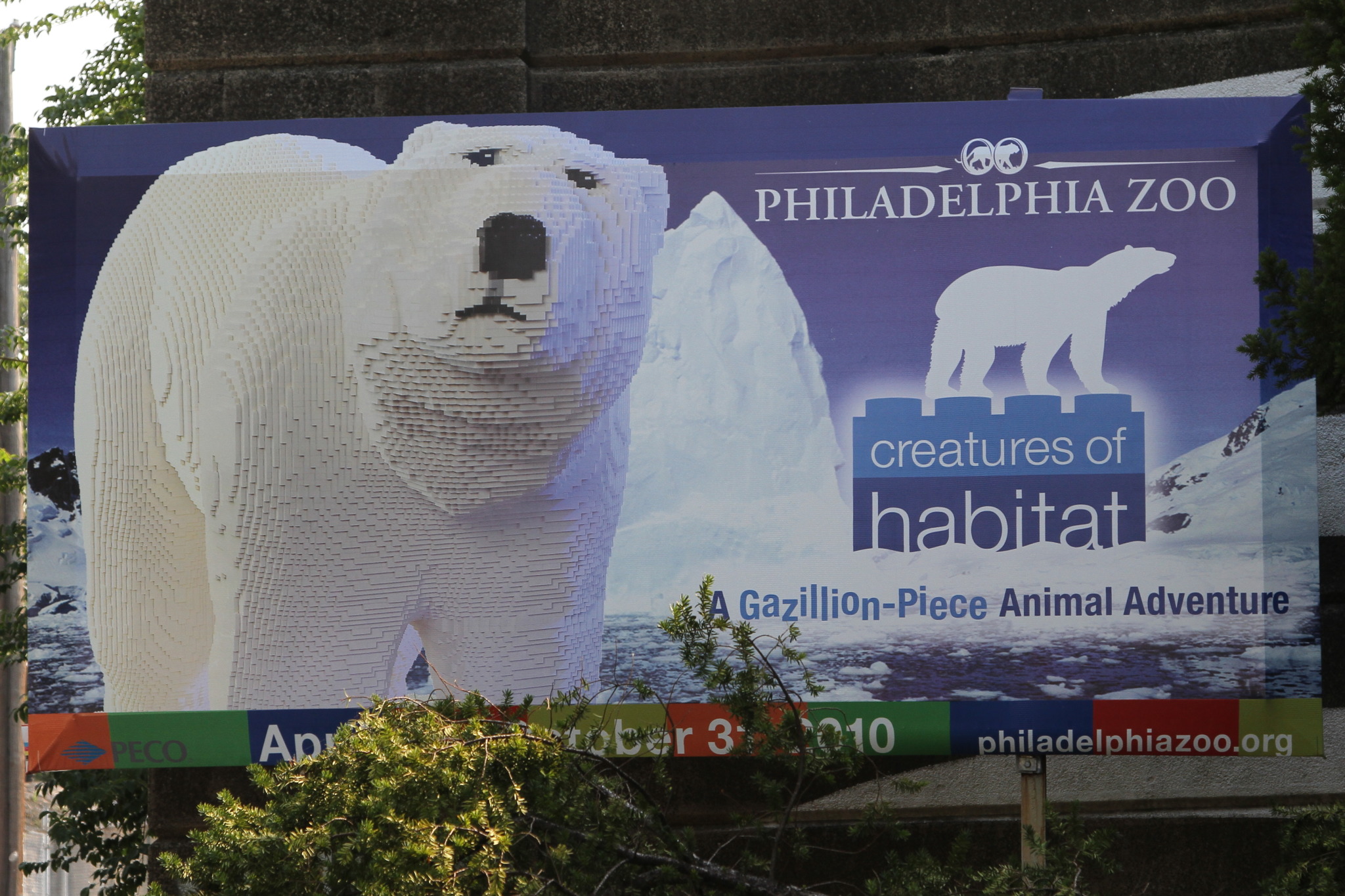 While the Philadelphia Zoo currently allows visitors, the indoor exhibits remain open with limited capacity. Every guest needs a reservation if they want a ticket to see what the zoo offers. Families can still give their children an enjoyable time with the many animals in the zoo.
"We always used to go to the zoo as kids, so for my dad's birthday, my mom got him a family pass. It has come in handy in the past and I sure am glad that we can use it with everything going on right now," University of the Sciences freshman Miriam Lexing said.
Animals often spark joy with their adorable and silly antics, so the zoo being open right now could help to get everyone out of the gloomy mindsets that have recently been instilled in most of us. 
4. Going Shopping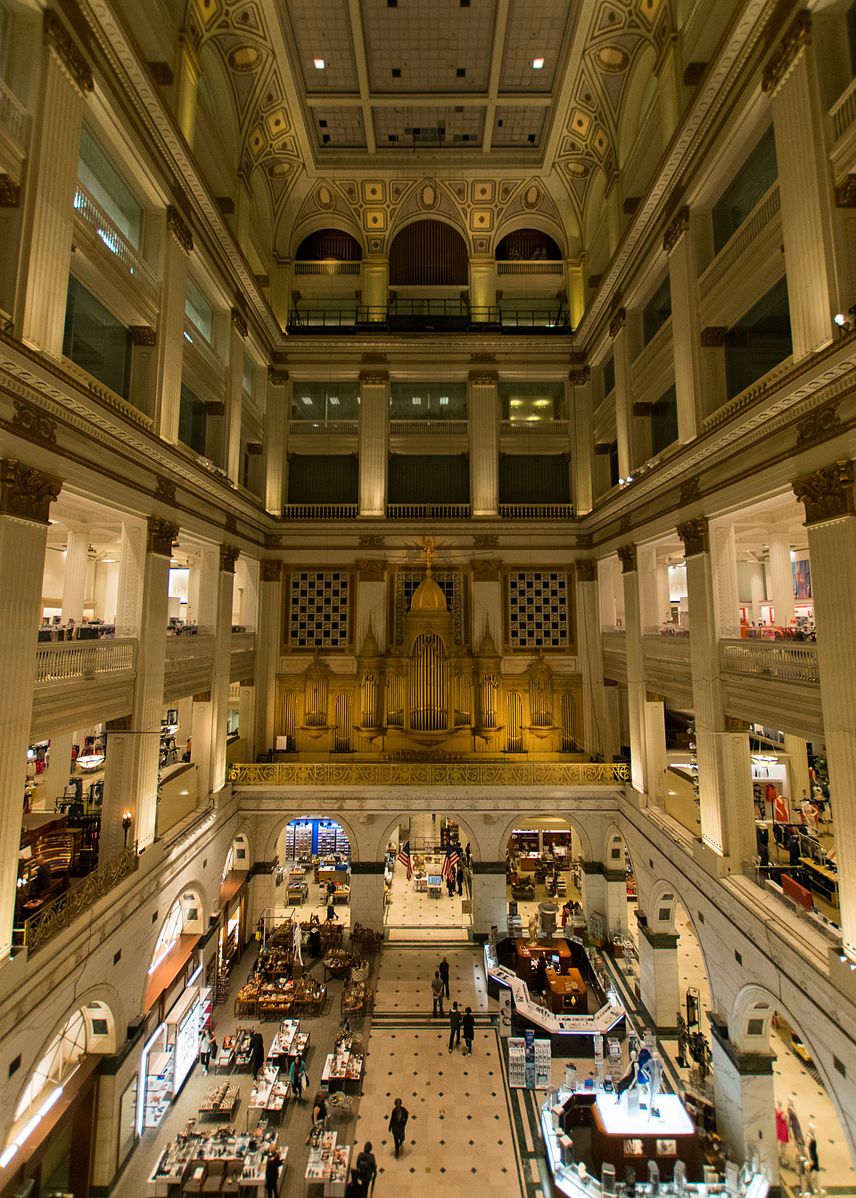 Many stores and malls in Philadelphia, such as Macy's and The Shops at Liberty Place, currently allow only a certain number of people to shop at a time, requiring all customers to wear face masks while they shop.
"They have stickers that tell you to wait six feet apart and arrows that point in the one direction that you're allowed to walk in," West Chester University senior Jess Jahr said.
Though some of the rules that need to be followed may not sit well with everyone, making sure that people stay safe remains the city's top priority. Besides the fact that you may need to wait outside before you can enter the store along with wearing a mask, the shopping experience during COVID carries on mostly the same as before. 
5. Learning About Philly's Historic Sites
As one of the only former capitals of the nation, Philadelphia contains some of America's most important historical locations. The list of places where influential events occurred are endless. Independence Hall, the location where both the Constitution and Declaration of Independence were signed, will get any history buff excited. Other historic sites include Elfreth's Alley, the nation's oldest continuously inhabited residential street; the Liberty Bell, a symbol that represented one of the first anti-slavery groups of the American colonial era, along with countless other attractions.
You cannot get the true Philadelphia experience without exploring the area that our forefathers wandered around centuries ago. The history of the city will undoubtedly leave you wanting to explore every nook and cranny of Philly to see what you can find. Though some of these places do not allow visitors indoors at the moment, most of them remain mainly outdoor, photo worthy attractions to begin with. 
6. Viewing Philly's Monuments and Memorials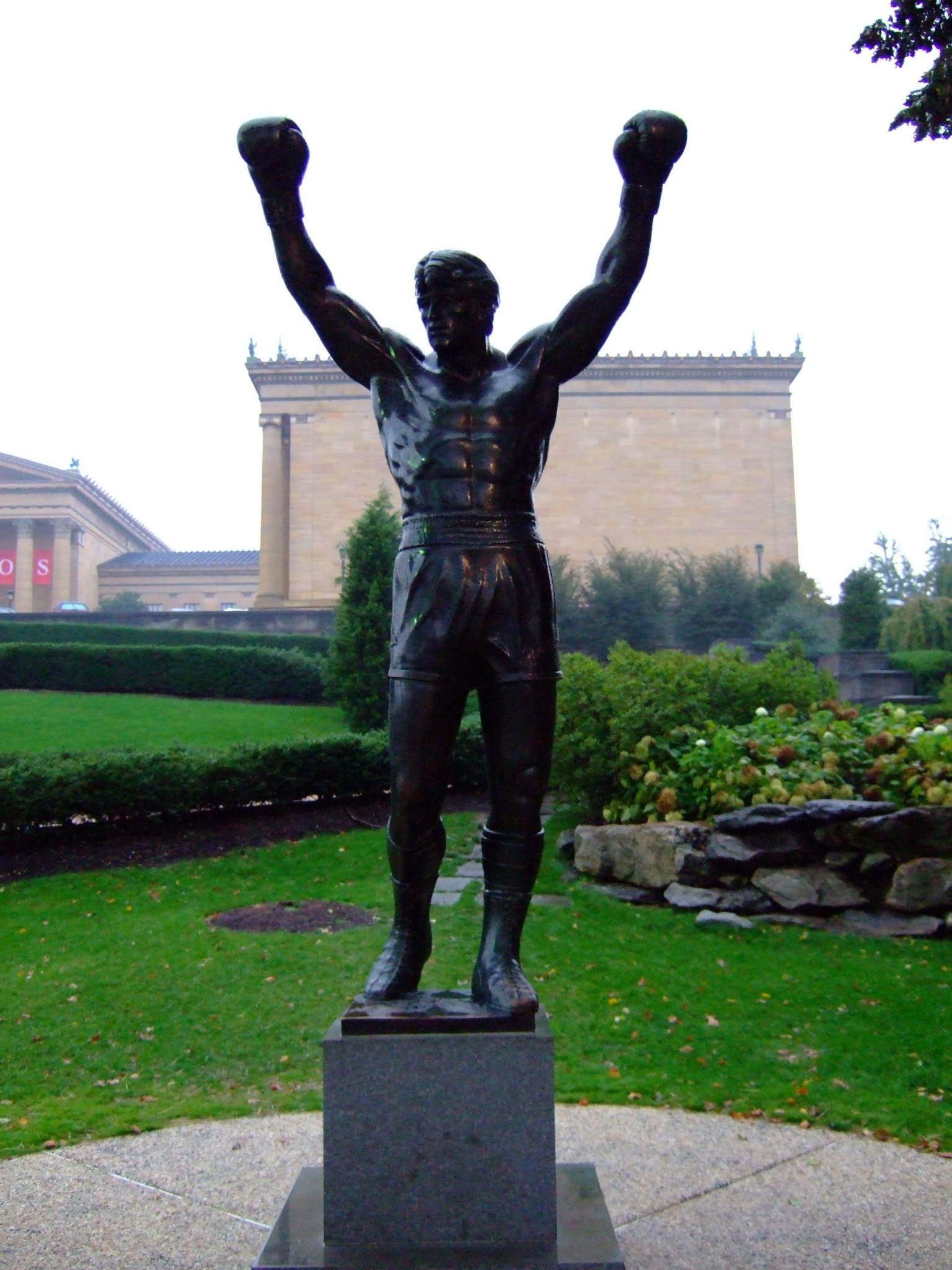 Philadelphia not only houses sites that retain importance due to their history, Philly additionally harbors many different iconic statues that represent the city overall. Taking pictures next to the world-renowned LOVE statue in Love Park or holding your arms in the air like a champion next to the Rocky statue put the icing on the cake for trips to Philadelphia.
"When I came to Philly a few years ago for the first time one of the things I did right away was run up the Art Museum steps just like Rocky Balboa. Boy did he make it look easy," Jefferson University senior Ryder Weston said.
Similar to Philly's historic locations, most of these monuments and statues stand outside, welcoming visitors to take as many Instagram-worthy pictures as they like. 
7. Taking a Bus Tour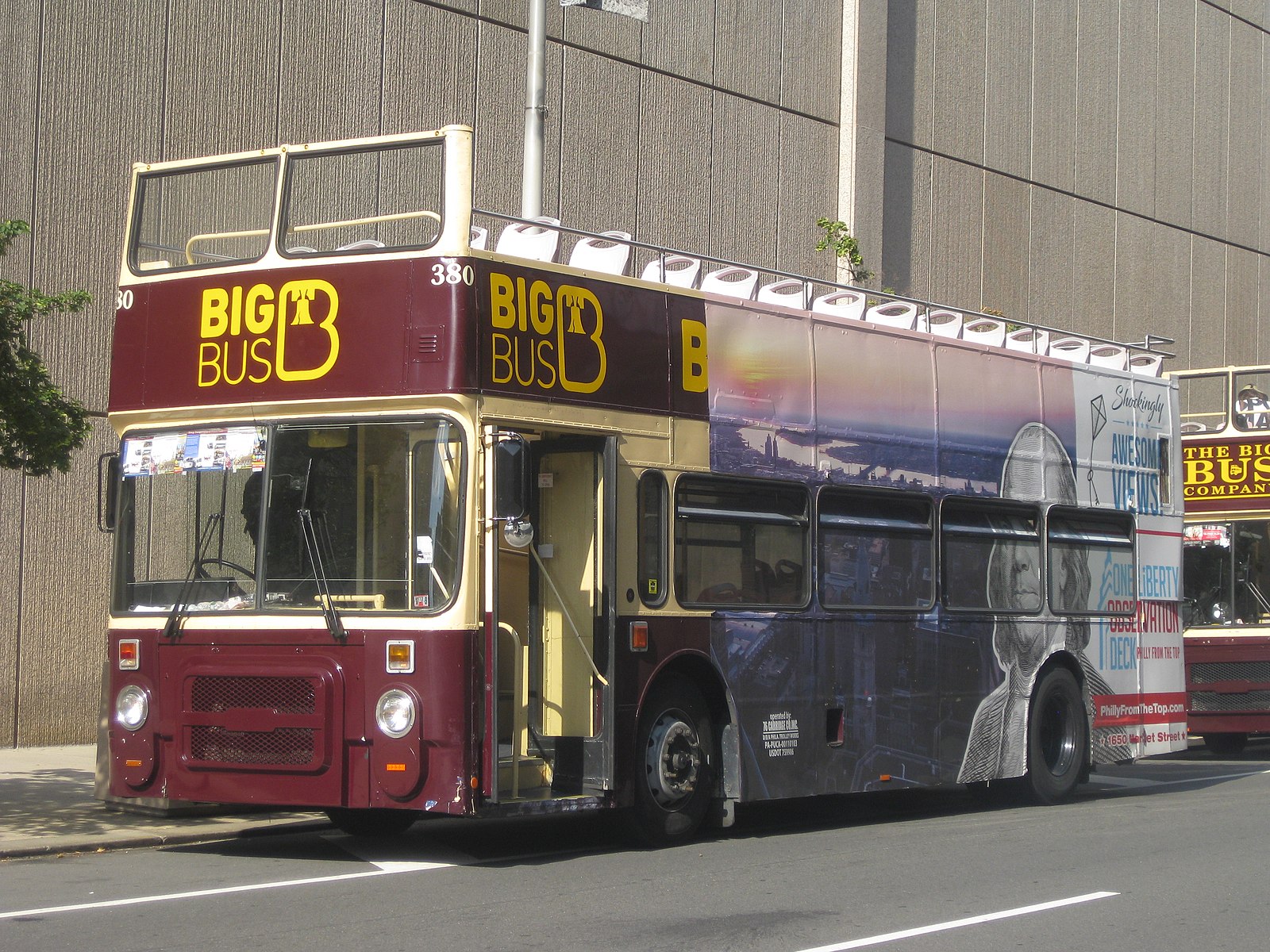 Taking a bus tour of the city can ensure that you see everything that Philly offers. From beautiful City Hall to the endless history of the Old City area to the lush and fancy village of Rittenhouse, located within Center City, there are plenty of sights to see in Philly. With many of the tour bus companies implementing social distancing on their vehicles by not allowing passengers to sit too close to one another, along with requiring all riders to wear a mask, a bus tour of the city remains one of the most useful ways to experience Philadelphia.
Check out Big Bus Tours and Philadelphia Tours if you want to enjoy a COVID-safe, hop-on hop-off bus tour of Philadelphia. If you hail from the city and think that you know everything you can about Philly, take one of these tours to see what new knowledge you come out with. 
8. Enjoying Live Music
While most indie music venues remain closed due to the pandemic, some bars and restaurants continue to hire independent artists for live entertainment. Though you most likely will not find a full band with original music to watch, your night listening to a solo artist cover classic songs could still be quite enjoyable.
"There was one older guy who brought his little setup. He just had a guitar and a microphone and let me tell you, I would be surprised if there were more than five people not singing along most of the time," Drexel University senior Thomas Lyle said.
Some places to check out if you continue to crave a good meal while being entertained include Ortlieb's and Chris' Jazz Café. It obviously will not be the same as seeing live music before, but as long as concerts can exist in any form for now, many people will take it. 
9. Relaxing in A Park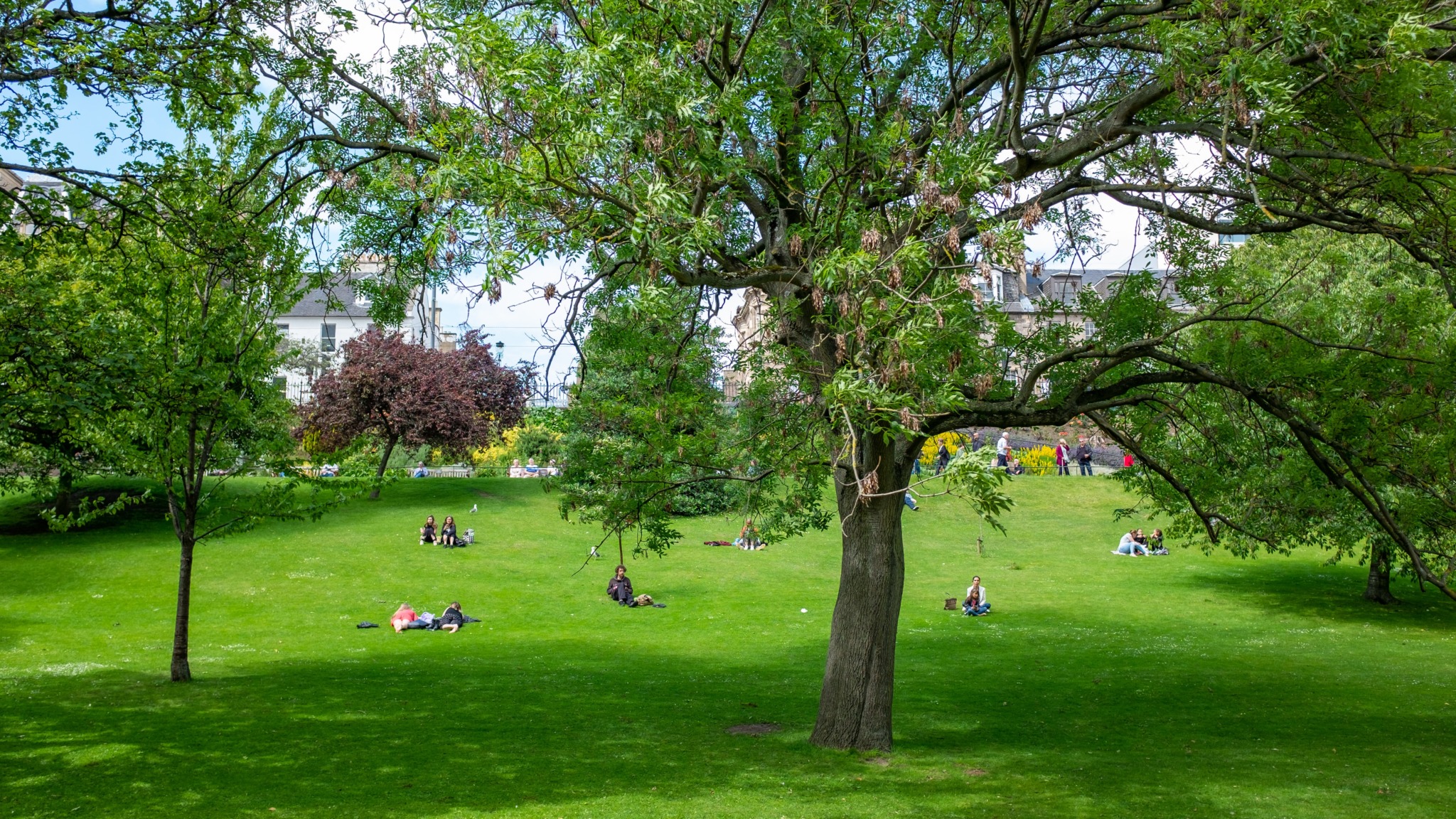 Philadelphia consists of various parks located throughout the entire city. Ranging from smaller squares in the city to massive, multiple lush acre fields scattered around the area, plenty of outdoor spaces are available for those with cabin fever. Open to the public daily, these parks allow people to continue to get together while at the same time allowing everyone their own socially distanced personal space.
"Riding my longboard through Fairmount Park is one of the most calming experiences that I had during everything going on right now," Temple University alumnus Ari Finkle said.
Whether you sit in Rittenhouse Square to read a book and watch the dogs walk by, or ride your bike through the city's greenest areas, visiting a park during these times will surely give you much needed fresh air. 
10. Checking Out the Adventure Aquarium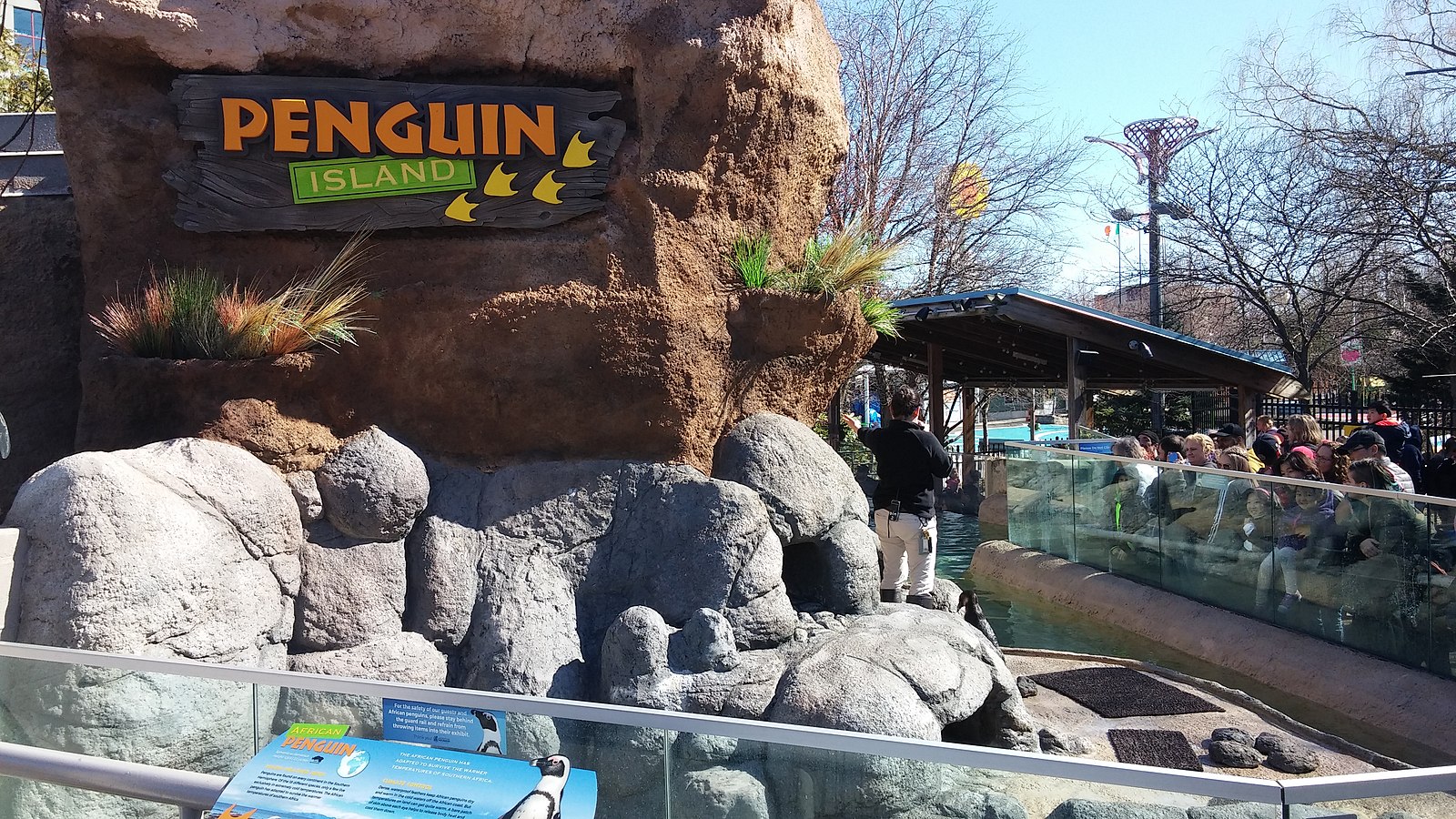 The Adventure Aquarium sits right across the Ben Franklin bridge and lies in Camden, New Jersey, making its actual location outside of Philly. However, the aquarium is just as close to Center City as Philadelphia's sports teams' complexes. The Adventure Aquarium houses over 15,000 aquatic animals and holds different programs that allow interactions with certain animals, such as having a penguin paint you a picture.
"They have penguins that are trained to paint with their feet. It's one of the cutest things that I have ever seen in person," Temple sophomore Keyonna Johnson said.
The aquarium ensures that all visitors wear masks in addition to limiting the number of people who view the exhibits at the same time. If you want to see animals that you wouldn't normally have the chance to see anywhere else, your next visit to Philadelphia should include a stop at the Adventure Aquarium.