Check out our latest ranking of the best colleges for the hottest guys.
Through our research here at College Magazine, we have yet to come across any Sex God Studies offered at an accredited university in the United States. But some schools, we found, are ahead of the curve in these bold, new, stimulating areas of study. Perhaps these colleges have some kind of two-year, hotness prep school prerequisite. Or maybe just killer gyms, healthy food, lots of sun and devotion to sports. Regardless, they are deemed to have the best "scenery" in the entire country. The following are the top 10 schools actively recruiting sexy guys.
Keep reading to find out which 10 colleges have the hottest guys around.
1. University of Georgia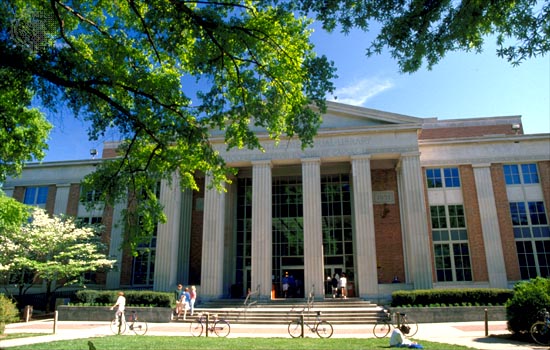 Screw peaches, Georgia should be known for its men. Every woman loves a southern gentleman, and no girls are so lucky as those that attend the University of Georgia– the school with the hottest guys in the US. The men at UGA have bulldog pride but not bulldog looks. The university has high ranks across the board in attractive attendees, fitness, healthy dining options and wardrobe. The school's athletic facility, The Ramsey Center, is one of the largest in the U.S. at eight acres, and the UGA guys focus on staying fit. According to UGA student James Gilliland, "The average male at school is far from a testosterone-saturated meathead, but most students still strive to look their best." Not to mention intramural sports and Greek life are paramount to the UGA experience. With top ranking dining halls, the largest gym and a sporty environment, UGA guys are undoubtedly hotties.