The most surprising thing about Tunxis Community College: the arts thrive there. This small campus in Farmington, Connecticut is filled to the brim with inspirational classes and professors. Whether you are a dabbling doodler or a serious serialist, these Tunxis students know their school can help you grow. Not interested in art? No problem. Tunxis offers many wonderful classes for anyone looking for a gen-ed or a certificate.
Check out the best 10 gen-eds you can take at Tunxis Community College.
1. Drawing One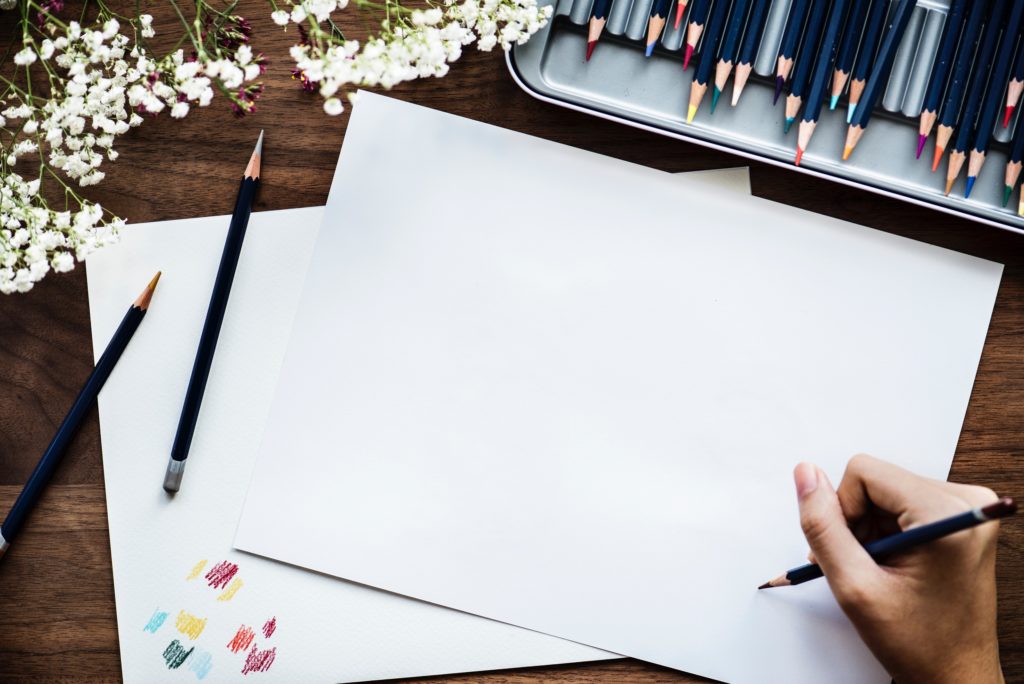 Going into a college-level drawing class, especially if you've never done more than scribble in the margins of your notebook, is daunting. What if you're not as talented as the other students? Will you really ever be able to beef up your stick figures? Luckily, this introductory class is the perfect place to pick up this skill. "Drawing one is mainly about learning how to draw with ink and real-life objects. You try your best and grading isn't difficult. Since it's a basic level class, anyone, even non–art majors can learn something from it," senior Graphic Design major Lindsey Bjorklund said. "Try your best and if it doesn't turn out the way you like, don't worry too much about it." Fellow senior Graphic Design major Samuel Lammy Jr. Lamoreux said he "already knew most of the techniques shown in class," but that the course was a great refresher. Above all else, the class focuses on your personal growth. You may even find your own unique drawing style through honing your skills here.
2. Painting One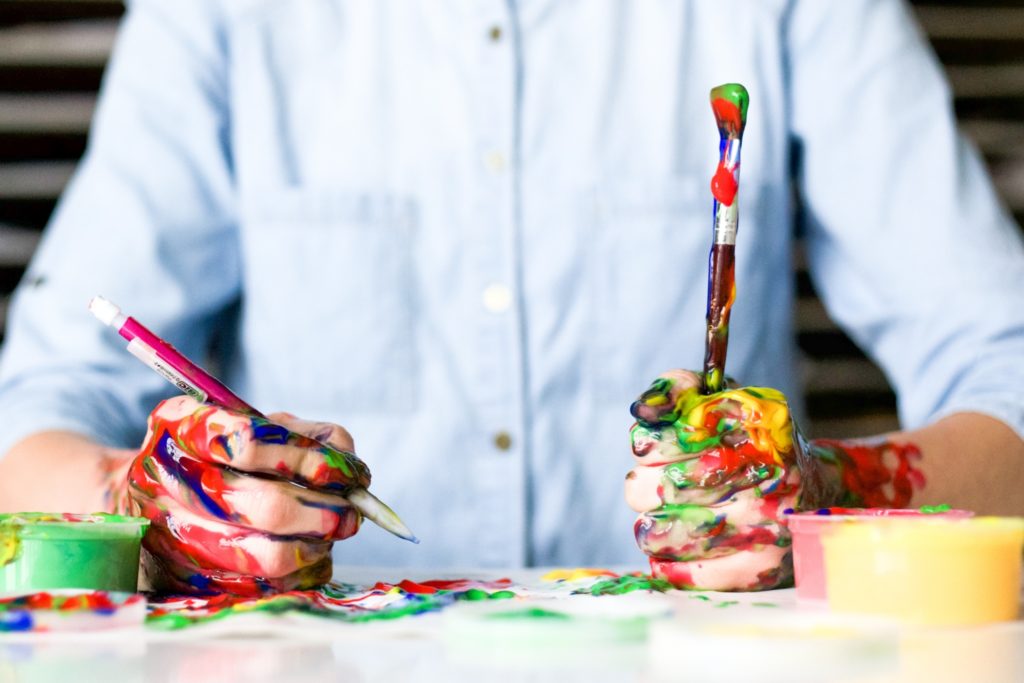 Want to learn to paint so that you can one day paint bae like a pre-Raphaelite pro? This class covers all the basics of painting, including how to prep a canvas, the differences between painting materials, still life paintings and landscape paintings.  It examines how the basis for paintings impacts the end result, as the assignments include painting from observations, life, photographs and drawings. It's the perfect place to learn a skill that will impress your family and friends, and even makes a great present for your special someone for their birthday or Valentine's Day. "[Prof. James Decesare] doesn't pressure you. He only looks to see if you improved, not just at the final product," senior Computer Information Systems: Computer Programing major Bert Casale said. The professor's own passion for the arts only adds to this creative atmosphere as Decesare actively provides insight into students' work and particular drawing technique. Tunxis Community College alum Leila Agoora described the "helpful exercises where you can take a lot of creative liberty" and the times when her professor offered expensive art supplies for the students to use for free. The students even got to visit the professor's studio to see his work up close. "He built the whole studio from scratch so it would be perfect for large portrait drawings," Agoora said. Free art supplies and a visit to a one-of-a-kind studio? Count us in!
3. Three-Dimensional Design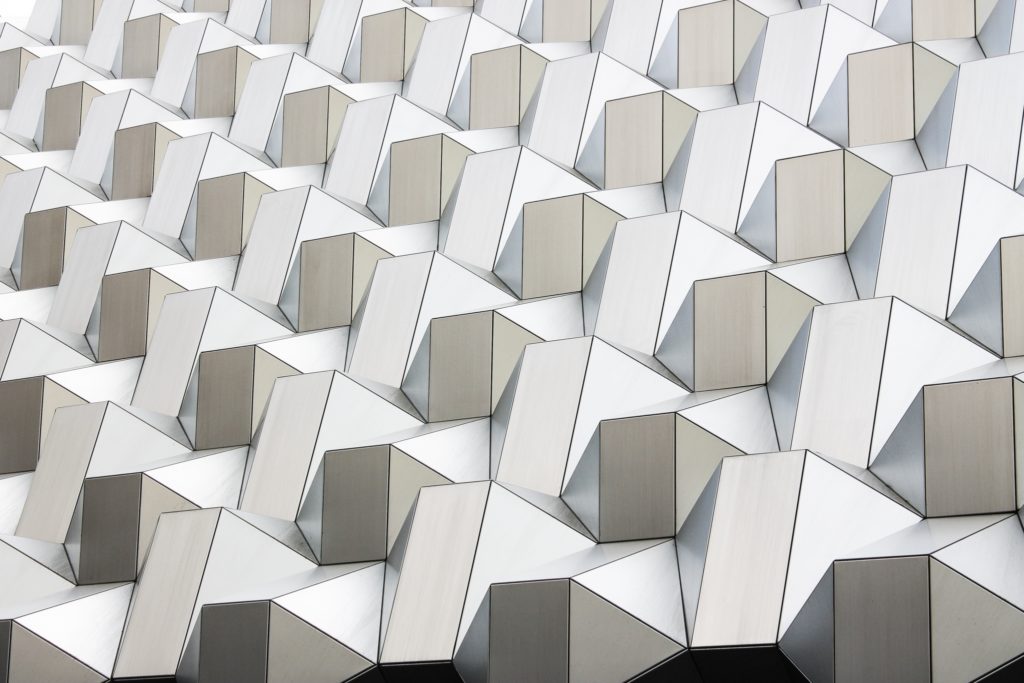 Want to take a class that involves making a paper lamp, a rose out of an old book and a hanging spiral made out of one-hundred Crayola crayons? Three-Dimensional Design tests the limits of your imagination and encourages you to actually try out all those wacky ideas in your head. "Most projects were fun, yet it was relieving to finally finish them. The process he taught us made it easier and less overwhelming since we sketched our ideas first," said Casale. The studio reigns as the sole king in this class. Students create sculptures which explore topics such as line, mass and void, organic forms and architecture. Students grow from these challenges to become confident in their abilities to turn an idea into a physical reality. You may just call this class one of the most rewarding courses you ever take.
4. Principles of Sociology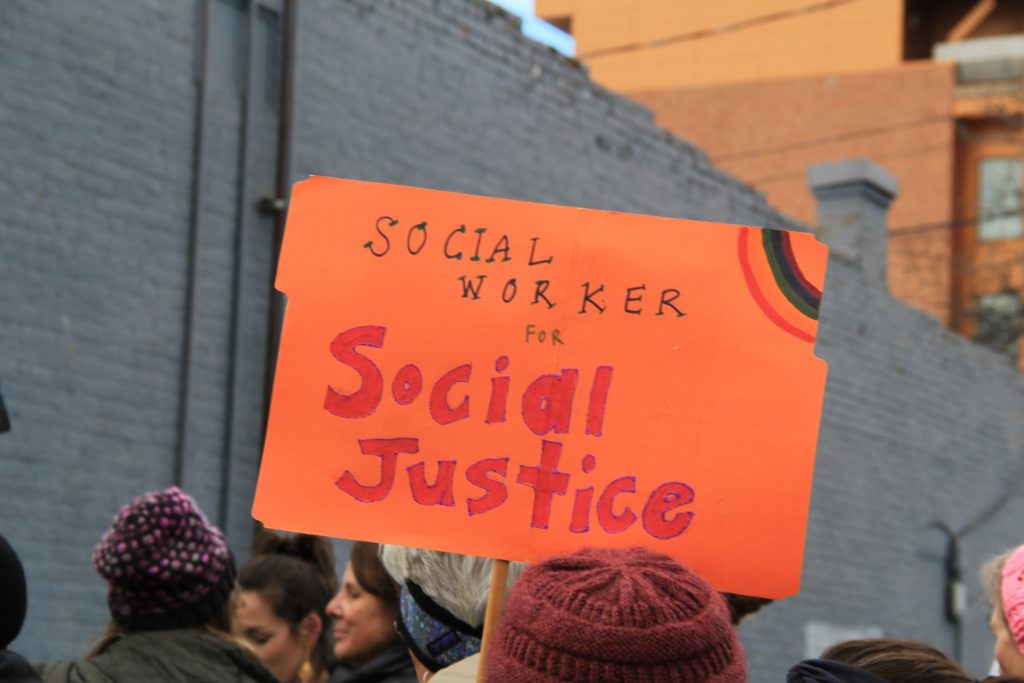 Interested in society and why people do the things they do? Then the Principles of Sociology awaits your curious, people-watching eye. "The professor I had was from France and told us about a study she did on alcoholism and poverty in Ireland. She told us a lot about the different cultures she studied around the world," said Agoora. Students regularly battled it out in debates and controversial discussions so that they could see multiple perspectives. The professor encouraged everyone to raise their voice and find issues they were passionate about. Are you the friend that is all about social justice, or do you always find yourself sharing articles on Facebook to rally your friends? This class will keep your knowledge sharp and teach you how to hold your own in a conversation.
5. Intro to Anthropology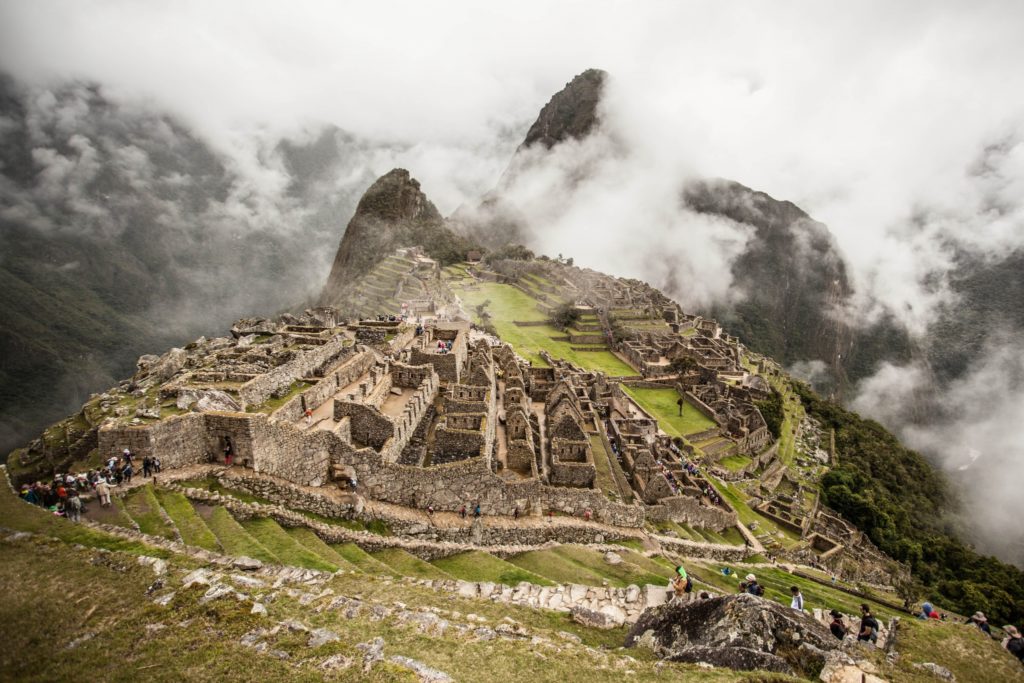 If Atlantis: the Lost Empire or The Road to El Dorado taught us anything, it's that going on a search for a lost civilization is an amazing adventure. Taking Intro to Anthropology will make you feel like you are on an epic quest of your own. In this course, students search for the origins of humanity, track the movements of ancient pastoral nomads and discover how gender and marriage is viewed differently all throughout the world. "I found the topic interesting. The teacher is an expert with great stories from trips and work at dig sites. The professor also brought in a few samples from her work," senior Early Childhood Education major Kimberlyann Lammy said. Prof Heather Cruz from the University of Connecticut teaches students a broad overview of the human world, with an emphasis on non–western cultures. Everything from religion to art is considered, and at the end, the class even gets to make a guess at the future of humanity. In short, this class is a little like traveling through time and space.
6. Intro to Human Services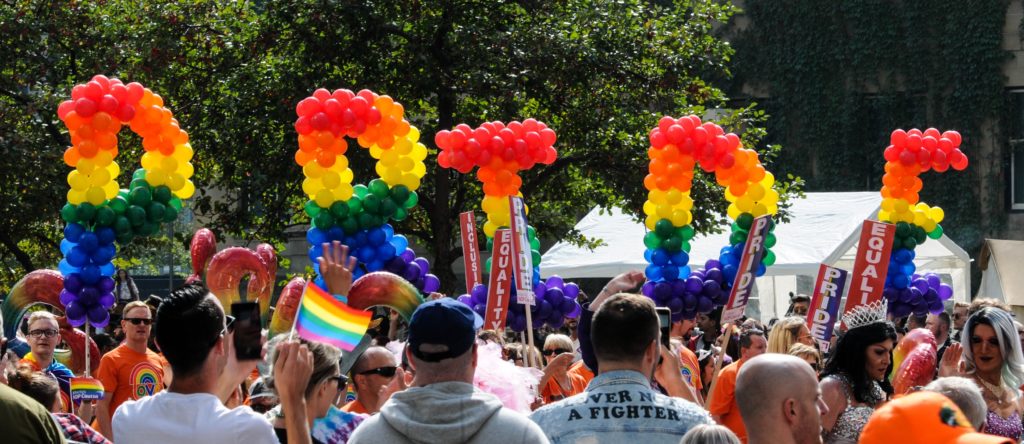 It's time to sign up for classes again. As you scroll through lists of available options you may feel a familiar sense of unease as you worry that your new classes might not actually help beyond fulfilling a needed credit. But fear not, my friends, because Intro to Human Services will aid as that guiding hand of information far down road into the future. Dr. Colleen Richard teaches this class about the evolution of social programs, encompassing everything from the history of social welfare to different types of clients. Richard regularly brings in her practical experiences in different diversity and social service related organizations, with an emphasis on LGBTQ rights. "[Human Services] evolved as a way to meet people's needs more efficiently by bringing the services to them," Agoora explained. While you may only look to this course as a filler for some gen-ed credits, Intro to Human Services goes far beyond the normal required class. Not only do you get one step closer to that graduation cap and gown, you'll now walk across that stage with knowledge of the best possible way to help others around you (no promises for the girl wabbling down the bleachers in those stiletto heels though­– that's more of a "you" problem only fate and strong ankles can save now). So, no matter if you go on to become a rocket scientist or manage the family restaurant, this class will help you work with and understand others so that together you can get the job done.
7. Constitution & the American Society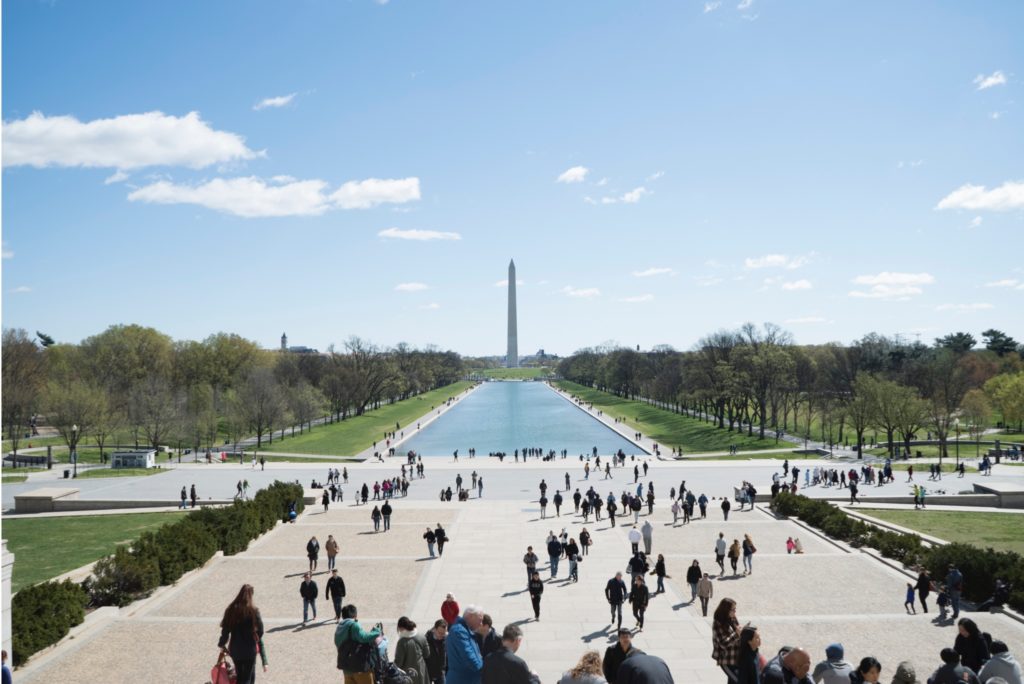 Does the Hamilton soundtrack constantly play in your head? Are you looking to understand more about politics in order to hold your own at the next family reunion? Or maybe you thrive in a competitive atmosphere and see yourself one day battling it out as a lawyer. In this in-depth look at the foundations of the American government, you will learn how to analyze primary historical documents to compare them to those at work today. Political science majors will find this class invaluable. For others, this class prepares you to independently research and communicate persuasively; a skill useful for any field or even to make a solid comeback to the trolls on Twitter.  Needless to say, this course lacks anything but practicality as we venture forward into the world of political adulting . "We experimented by 'translating' the constitution at the end of the year and putting it all in our own words. I found a lot of quirky things about it, like a part that details about protecting us from pirates," said Agoora. The class also talks about the individuals in the Revolution, meaning more Hamilton time for fans. So, are you young, scrappy and hungry enough for the challenge, or will you throw away your shot?
8. African American History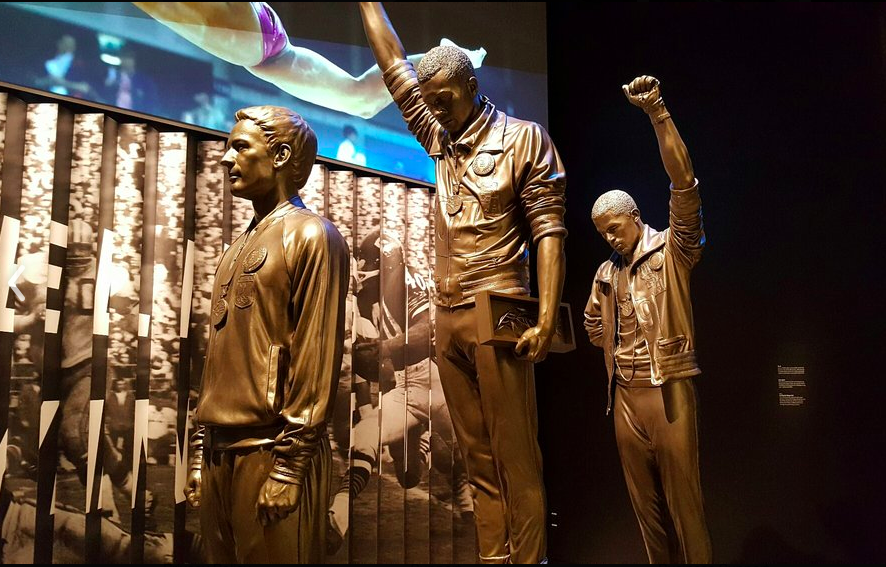 People such as Frederick Douglass, Maya Angelou and Malcolm X can be considered as some of the most important figures of American history. Previous classes in high school might not have given them the time they deserved to really understand their impact upon the present moment. This course bridges all the gaps. The first class of its kind at Tunxis to focus solely on African Americans, this course was created by ex–journalist and human rights enthusiast Professor Robert Brown. "I was kind of skeptical of taking this class once I signed up for it since it was taught by a white professor," Agoora said. "Then he told us that he was the one who created the course because there were no African American courses at Tunxis, and he thought students needed one." Students dive into different periods of history to see their impact on today's society. Texts for the class included books by W.E.B. DuBois and Booker T. Washington. The readings may be challenging, but the payoff is well worth it. Students in this class gain a new perspective on the past, as they learn the intricacies of the perspectives that build social movements. Victories in civil rights, for example, were never as smooth or inevitable as they might seem in hindsight. Taking this class might just be the push you need to speak up and make your own mark on history.
9. Intro to Computers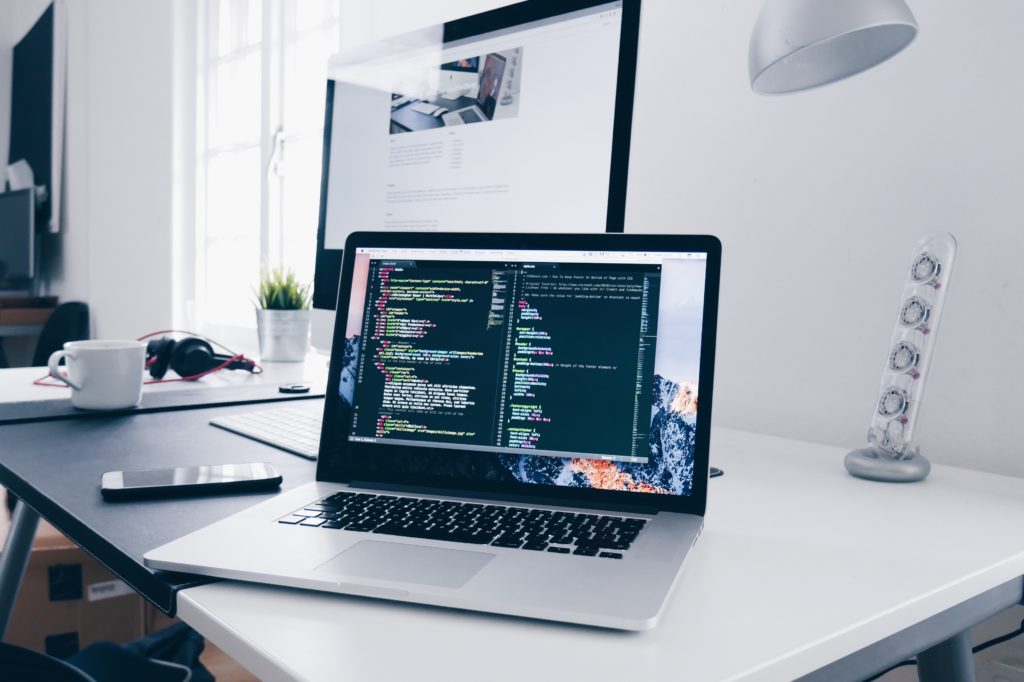 Picture yourself  miles away from home at your fancy new internship; you're nervous but excited. You get an assignment to create some spreadsheets on the computer, and you're confident that it will be easy because, after all, you're young and therefore an expert on all things tech. Everything seems to be going great until you realize that you've suddenly forgotten how use Excel, and later that week at a meeting it takes you five minutes to find the folder with your presentation in it. Avoid all the stress and mishaps by refreshing yourself on Office applications. Not only does the course go over using databases and creating seamless presentations, but you also learn about different ways to secure your information. Casale found it "low stress and practical." Computers are provided for you during the labs, so there is no way anyone can miss out from having a faulty laptop. In the end, the basics are the most important, so save yourself some time and embarrassment. You might just find that people will come to you for all their technical questions.
10. Abnormal Psychology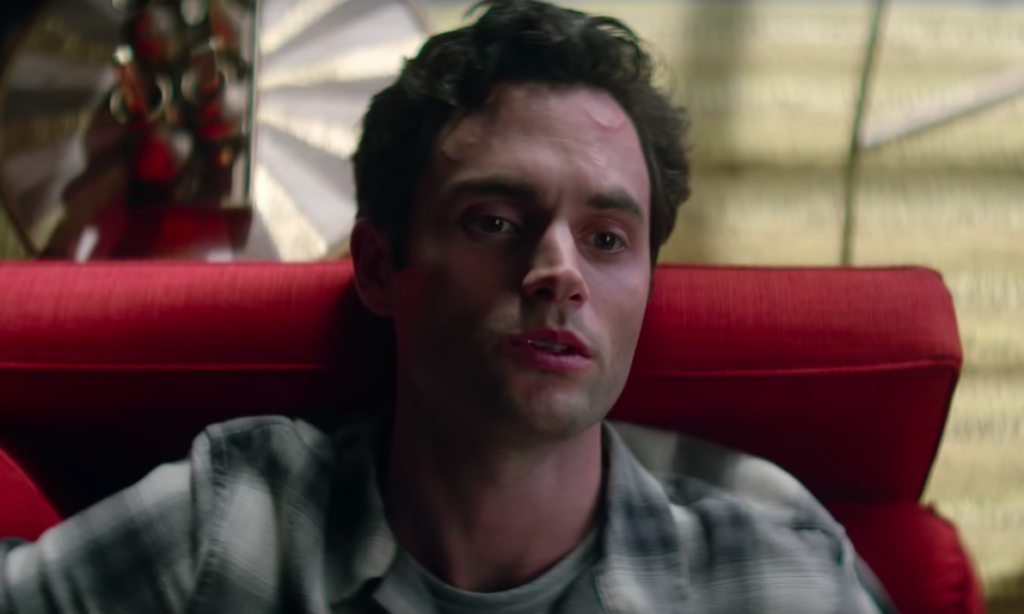 Perhaps the scariest facet of Netflix's new psychological thriller, You, is the way Joe justifies his stalking and violence. The viewer becomes so wrapped up in his perspective that we even start to root for him in spite of ourselves, while poor Beck remains clueless. But how could she know what his true motives are, and how are we–as a viewer–supposed to feel about Joe? Abnormal Psychology will give you all the tools you need to understand the people around you, as well as various mental disorders. "For our end of the year essay, we got to watch a movie about a person with a mental illness and diagnose them with what we had learned from class. I used the film Submarine," Agoora said. While only a medical professional can properly diagnose someone, being able to identify symptoms can help you figure out the behaviors of your favorite characters, or even the people you are close with and thought you knew everything about. Maybe if Beck had taken this class and could do everything over, she would have been ready for the charming yet troubled Joe Goldberg.