Spring break lurks just around the corner and getting stuck without a great beach read sounds almost as bad as getting stuck at school. The best way to prepare for your travel time involves reading about someone else's first to spark your adventurous side. If you want to make the most of your time off from school, liven up your travel experience with any one of these (tried and tested) reads.
These 10 books to read while traveling will set the scene for any trip you take.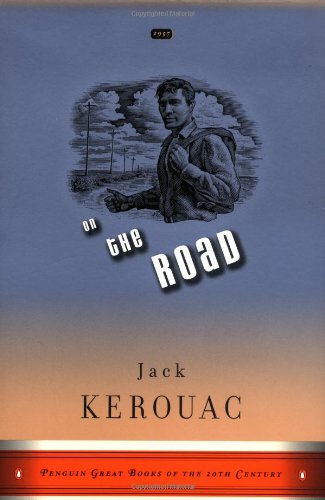 For those of you who don't spend their weekends talking to skinny white dudes about the Beatniks for hours on end, On the Road is about a group of friends (based on real Beatniks including Allen Ginsberg and Kerouac himself) who take a killer road trip through America and even into South America at one point. But for these characters, their road trip doesn't just happen for a spring break getaway. Their journey makes up a part of their lifestyle (one that the average twenty-first century hipster romanticizes more than microbreweries and gentrification). So grab a copy from your local used bookstore and pull it out on your next Amtrak ride; someone in a beanie will surely ask your opinion about it.
Price: $10.88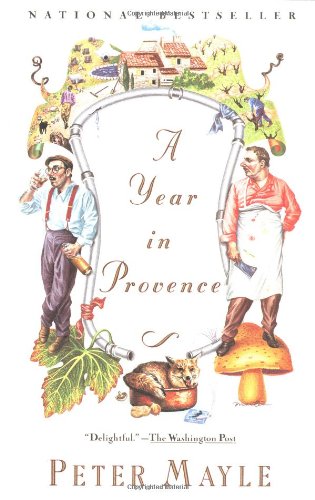 If you need a book to read on your flight across the Atlantic, A Year in Provence will hype you up for something even more life-changing than the #views and food. "Mayle wrote the book about he and his wife, a British couple, buying a house in Provence and renovating it. He captures the spirit of the landscape and its people through his often self-deprecating memories. This book made Provence a tourist destination for the English-speaking world," College of William & Mary senior Phoebe Marie Brannock said. Nothing like a little introspection to match that moody Instagram filter.
Price: $10.62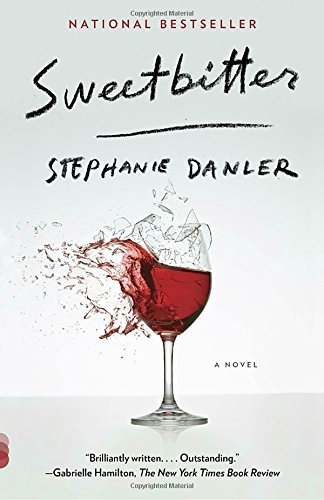 If you just moved to a new city, this is the book to read the first night in your new apartment before you get comfortable. A perfect read for metropolitan travel, Sweetbitter takes place in one of New York City's hottest upscale restaurants, where the protagonist stumbled into a job that ends up defining her New York experience. Anyone who works in food service will agree that someone finally wrote a book about working in the restaurant industry and absolutely nailed it.
Price: $11.00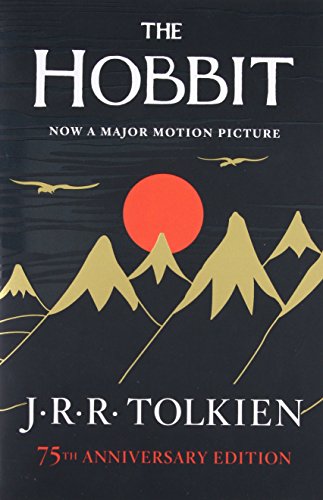 "It's great, especially if you're backpacking," William & Mary junior Natalie Batzel said. With all of Tolkien's fantastic nature imagery, The Hobbit makes a great read in your tent with a flashlight, or on top of a waterfall just after sunset, or other places people who somehow actually enjoy nature like to sit while backpacking, #foreignconcept.
Price: $8.07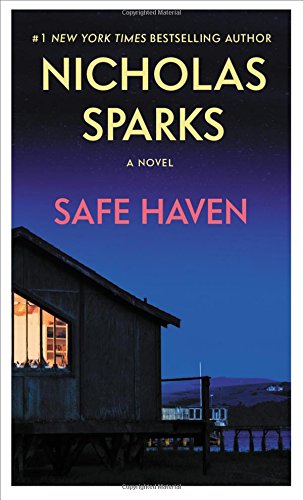 "It's about a girl on the run from her abusive husband who moves to Southport, North Carolina and changes her name and identity. She has to learn how to live as another person while forming new relationships," James Madison University junior Rachel Dumene said. Read Safe Haven on a soul-seeking beach vacation and your life will seem a lot easier, but simultaneously far more boring.
Price: $6.88
If you're trying to believe in love, fate and romantic things again while also getting really tired of this dreary February weather, pick up this classic piece of Spanish literature. First of all, saying you've read Garcia Marquez gets you a lot of street cred in any conversation about international literature. More importantly, this book has so many scenes of people just basking in the sun's rays that it'll genuinely propel your body straight onto a beach. Seriously, I picked up this book, then the next thing I knew I was hundreds of miles from home on a towel with my toes in the sand. If you don't read it now, you'll be cursed with living in a cold dark place forever. No, I didn't just make that up right now at all.
Price: $7.88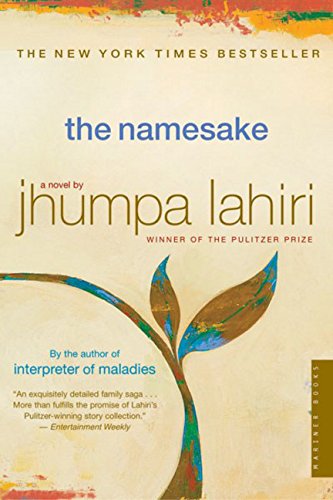 "I read the entire thing on a 10-hour flight," William & Mary junior Caitlin Wagner said. "It's about a family from Calcutta who is trying to adapt to American life." Even if she's not now, mark my words, Jhumpa Lahiri will turn into a household name within the next decade. In a time period where everyone is talking about what it means to be American, Lahiri tells the immigrant story better than any other author ever has.
Price: $8.12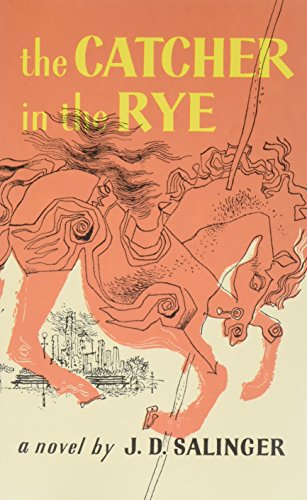 You might think that this book would fit better on an AP English syllabus than a list of books to read while traveling, but stick with me here. The vast majority of Catcher takes place in some sort of transit, from the train to the New York City subway. If you want to feel right at home with a fellow wanderer, follow Holden around and you'll be calling everyone a phony before you even finish the book.
Price: $5.99
"It's about a man who is on a team expedition to Mars and the rest of the team thinks he's dead, so they leave him behind accidentally. It's about him trying to get back to Earth with what he has left," William & Mary sophomore Emily Hinshaw said. Weir does that rare literary combination of intellect and an incredible sense of humor with an expert flair that leaves us all wanting more. Whether you travel across the country or into outer space, the chapters are broken up into pretty short sections so you can easily to pick up and put down in between all of your vacay activities.
Price: $10.99
Hot take: There's something really appealing about escaping from society post grad. Into the Wild tells the true story of a guy named Christopher McCandless who doesn't really care for society and decides to escape to Alaska (a la Walden Pond) where he lives off the land in complete isolation. In a rare twist, the movie version will satisfy you as much as the book. I recommend watching the movie first so you can actually picture all the places Chris travels while you read.
Price: $10.52