Thankfully, gamers have come a long way from getting beat up on the blacktop for playing Yu-Gi-Oh and trading Pokémon. Now that schools across the U.S. are sponsoring varsity eSports teams, skipping your history homework to finish Dying Light seems like a perfectly legitimate excuse. Plus, since eSports isn't yet regulated by the NAIA or the NCAA, no one's stopping college gamers from getting paid to compete. Who cares what your parents think—there's just so much incentive.
If you love gaming more than life itself, you don't have to give it up for an education. Button-mash your way to a degree at these 10 colleges with the best game design programs, the coolest hardware and the most competitive gaming teams.
Ready to play, but forgot your console at home?
We've got your back. Order another set instead of bringing the one from home so your parents don't think you ditched your books for game consoles. Whether you're a Playstation kind of guy, an Xbox master or thinking of trying the Nintendo Switch, we covered every basic you could possibly want.
Or you can always check the cheat sheet and buy something your gamer needs to take their gaming to the next level.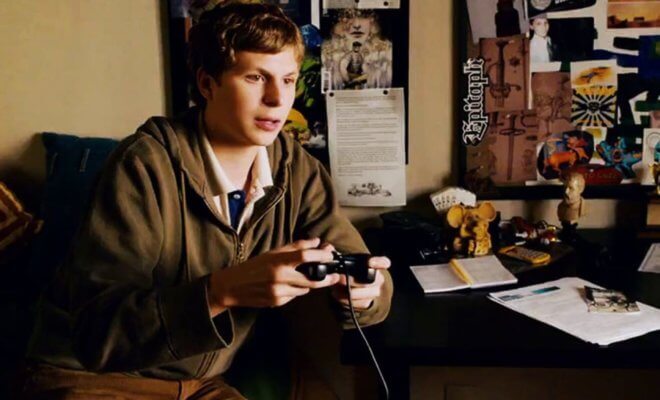 Microsoft
Microsoft Xbox One 1TB Console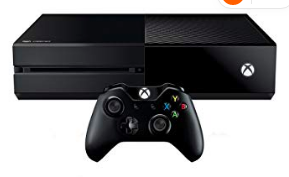 Call of Duty: Infinite Warfare – Xbox One
Sony
Dark Souls III: The Fire Fades Edition – PlayStation 4
Nintendo
Nintendo Switch with Neon Blue and Neon Red Joy-Con


The Legend of Zelda: Breath of the Wild – Nintendo Switch

Mario Kart 8 Deluxe – Nintendo Switch

*Updated on April 19, 2017 to include links to popular consoles and games to make it that much easier for gamers to find what they need.