Whether you're spending your first or fifth valentine's day together, planning a date can act as a huge inconvenience in an otherwise romantic day. Not everyone has the time to or funds to get a jet to write love letters in the sky. Consider these simple yet effective on campus date ideas to show your loved one how you really feel.
Wanna check (at least) one of these spots out but don't have the cash. Enter to win a romantic date on us.
https://www.instagram.com/p/BtwPQ40hHLZ/
Check out the 10 best places to sweep your Valentine up off their feet.
1. Saxbys
Try going for a traditional coffee date at one of the most beloved coffee shops on campus. The cute café at the end of the row of Liacouras Walk shops always serves meticulously made, delicious coffee and while playing fantastic playlists all day. Saxbys always offers a nice atmosphere to study between classes. For Valentine's Day or any other date night, it can offer a great place to chill with your significant other. A simple, straightforward coffee date can give you a chance to really appreciate some time with them.
2. Yummy Pho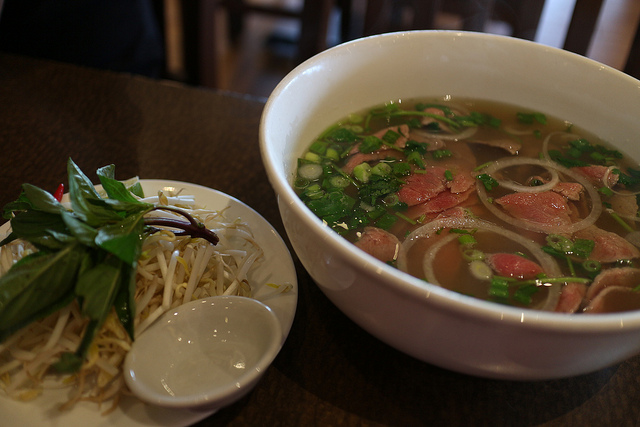 Grab an inexpensive yet filling bowl of soup at the adorable pho shop literal steps away from Johnson and Hardwick. The café sits in the minuscule space between a pizza shop and a fraternity but owns its incredibly warm and welcoming vibe. A steamy bowl of pho with your date in this cute pho shop would perfectly suit a cold day in February.
3. OWL Breakfast & Lunch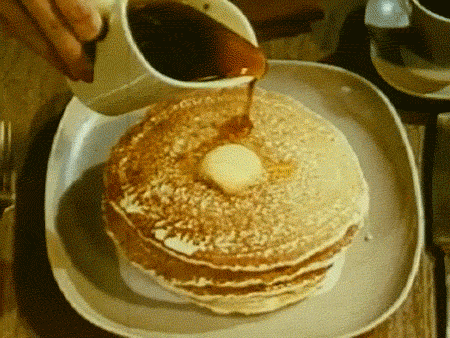 OWL Breakfast and Lunch may look unassuming, being tucked away a corner store and a boba shop, but some of the best comfort food on campus comes from this restaurant. For a morning date before classes, order some pancakes, or an omelet with a plate full of greasy hash browns. Whatever breakfast food craving you and your date want to satisfy, this casual, unpretentious restaurant probably offers it.
4. Saige Café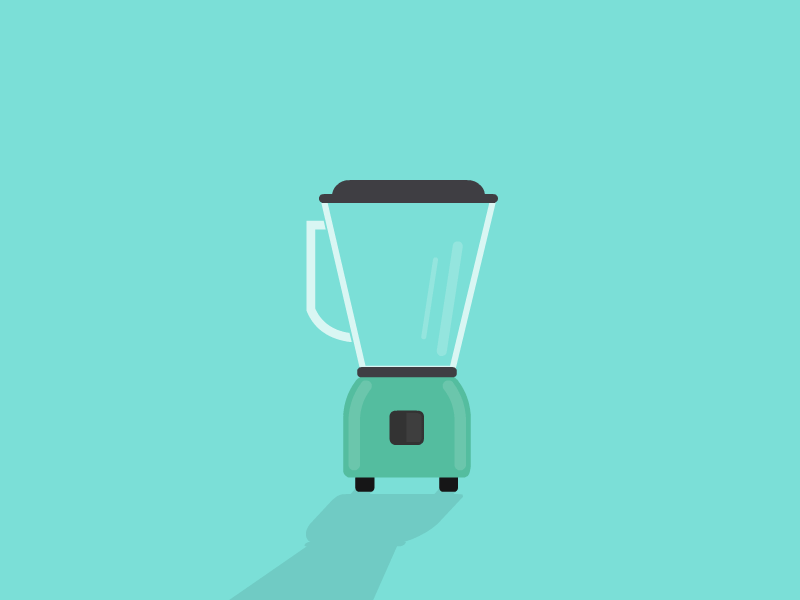 In addition to offering a great space to study outside of the confines of Paley Library or the TECH Center, Saige Café offers great light lunch options and a friendly, aesthetically modern seating area to sit down and hang out with your significant other. They offer pretty much anything, from tea, coffee and all-day breakfast options, to burgers and signature smoothies. You can have a date here at any time of the day and still find something to eat.
5. A movie at the AMC on Broad Street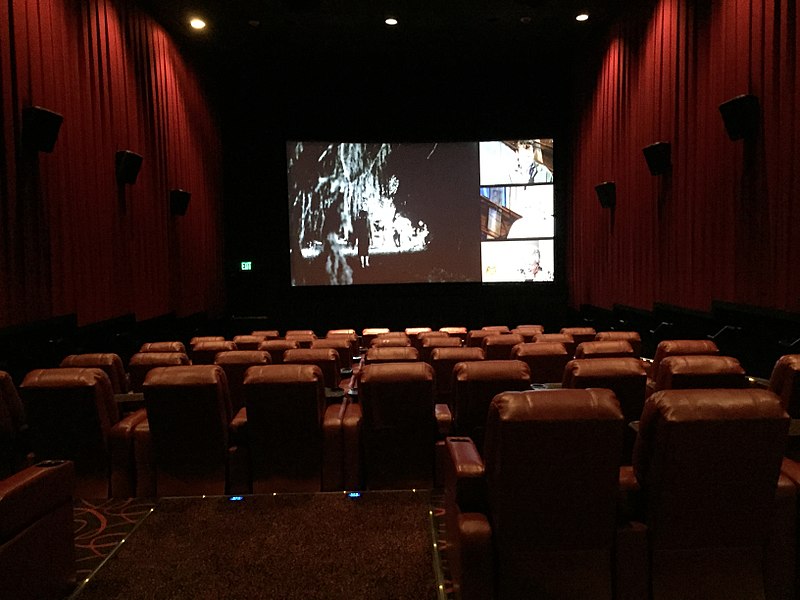 Go back to your teenager roots and try a casual movie date. Treat your Valentine to a chill night in recliners at the local movie theater. At this theater, you and your date can reserve your seats and have food delivered to you. Those signed up to AMC's awards system get tickets for only $5 on Tuesdays. But on any regular days after 4 p.m., students can get discounted tickets with ID.
6. A picnic on Beury Beach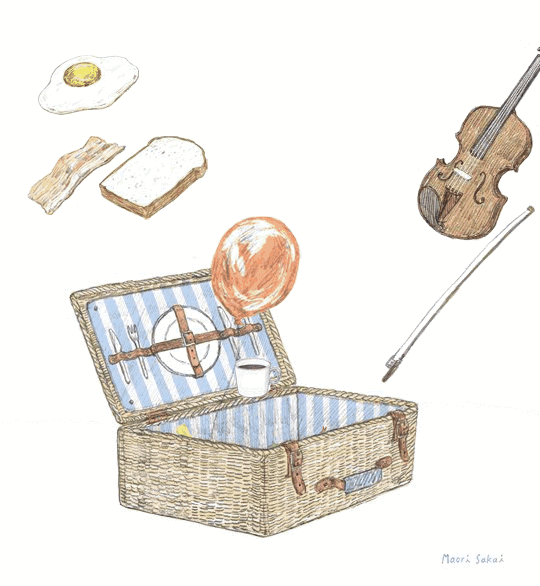 This option works best on one of those spontaneously warm days in February. Grab a blanket, pick up some fresh fruit and snacks, make a quick trip to Fresh Grocer, or order from your favorite restaurant on campus and have a meal together on the lawn. Thanks to the Wi-Fi available across campus, you can even watch your favorite movie on Netflix in the grass or under one of the trees facing the gargantuan Bell Tower. It beats doing the same thing from the confines of your dorm by a landslide.
7. Lunch in the courtyard behind Tyler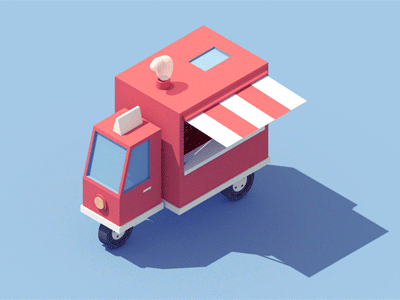 This option works for those spontaneously warm days when every square foot of Beury Beach is already occupied with students. Pick up some food from your favorite food truck, only steps away from the front doors of Tyler, and bring it to the field of grass behind the art building. If a view of the Bell Tower doesn't excite you, through the windows that surround the Tyler courtyard, you can see the dozens of paintings on displayed by Tyler students or just cloud gaze. This option means you'll be a few steps away from some of the best food trucks on campus, and even closer to the Art of Bread cafe near the front door of the building.
8. Insomnia cookies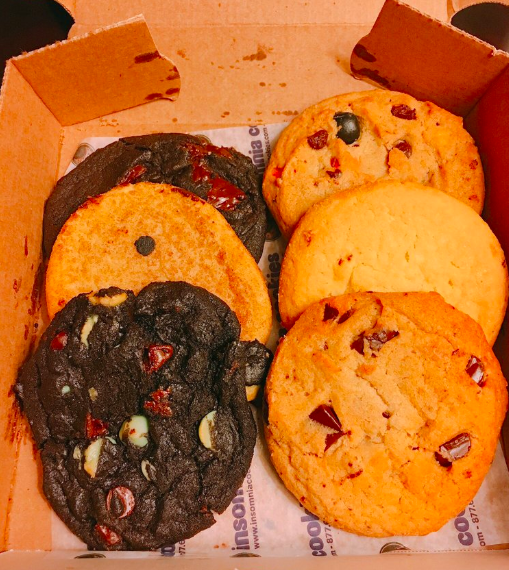 This option works better for sweater weather. Insomnia Cookie will organize a sale for any holiday or vaguely special event, so take this opportunity to grab half a dozen red velvet cookies for your Valentine for cheap. Simply treating your significant other to something like a box of cookies could mean a lot to them. You could even spend a nice quick date inside the store, eating huge delicious cookies and just basking in the amazing smell of Insomnia Cookie with your significant other.
9. Wagner Free Institute of Science
Check out the Wagner Free Institute of Science to stoke your mutual love of the natural world with your date. This museum sits literal blocks away from the Liacouras Center. They offer free events like their geology exhibition or discussion on women's education throughout history, in addition to their expansive collection of fossils and skeletons. Now you can have a museum date that doesn't require a train ride outside of North Philly or a $14 ticket per person.
10. Amasi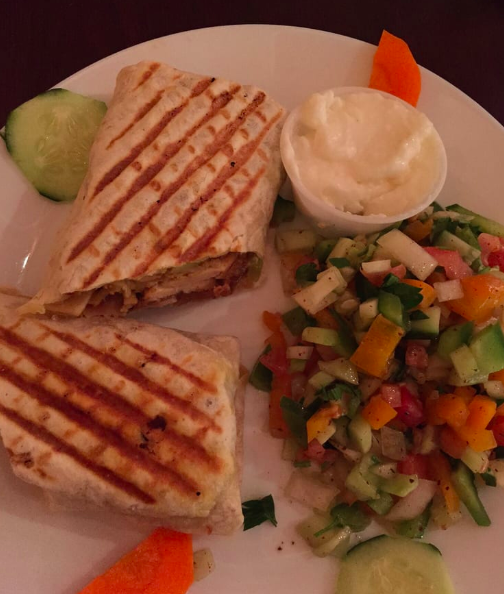 You don't have to go all out and rent the Philadelphia Museum of Art to show your appreciation for your Valentine, but in the case that you do want to splurge a little bit, head to Amasi on Cecil B Moore. You can reserve a table at this casual, cozy halal restaurant and enjoy your time together until 1 a.m. This restaurant gained a pleasant reputation in the area for their great quality Middle Eastern dishes, like kabob or shawarma, and relaxed vibes throughout the establishment.