You've heard the mantra: a Jesuit education is all about "educating the whole person" and "becoming men and women for others." What better way is there to educate your whole person than with some seemingly random electives? Ten students gave me flawless suggestions. Check 'em out.
1. The Eye-Opener: Major American Political Rivalries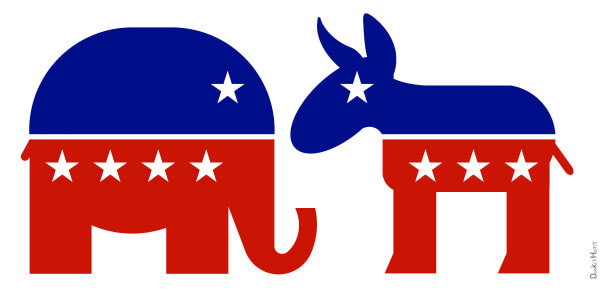 If you really think about it, it's pretty amazing that our government runs "smoothly" despite all of the personalities involved. According to sophomore John Colpoys, that's what Major American Political Rivalries is all about. "At the heart of this course is the idea of an equal relationship between the people and the institutions of American politics, and how, despite personal conflict, the government continues to function." This class gives you a sneak peak into the human side of the government. It's not just a big, scary machine…are you as shocked as I was? " I have found that there is a 'humanitarian' side to studying politics that cannot be numerically calculated; human emotion and motivation are integrally part of our government," said Colpoys.
2. The Game Changer: Introduction to Law and the Legal Process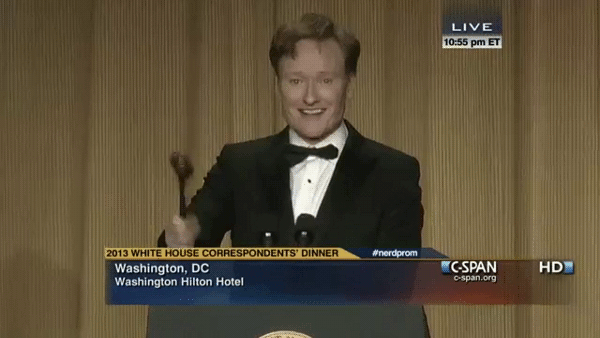 Junior Dan Flaherty swears– on his word and future career path– that this elective is a triple threat. "I found the material incredibly interesting and not particularly difficult and I liked my professor," said Flaherty. Apparently classes like this really exist. Who knew? But this class is no blow-off; in fact, it shaped Flaherty's career path without his permission. Flaherty said, "It has been part of what's driven me to consider law school post graduation and I think it, more than any other class, has helped in figuring out what I might like to do." But really, he could use all the help he could get. As a double major in math and economics with a minor in physics, Flaherty's wide array of interests weren't helping him to narrow down a career path.
3. The Friendship Builder: Creative Nonfiction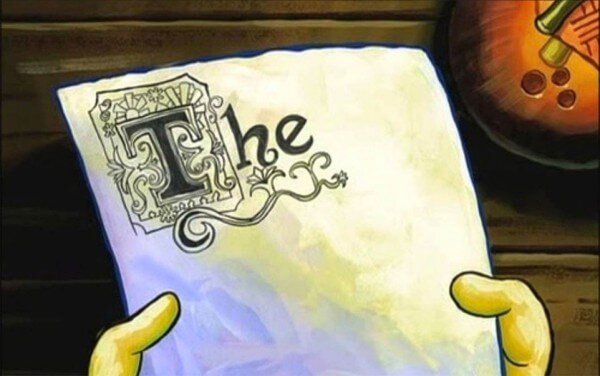 As a writer for one of BC's most prominent news sources, The Rock, senior Kate Lewis has experience with putting pen to paper, but Creative Nonfiction was a whole new beast to tame. Although she emerged as a writer of superhuman talent, she's most grateful for the relationships she built inside the classroom. "I got to work with fourteen other students from a variety of backgrounds, academic pursuits, interests, etc. and learned all about them through their writing," said Lewis. "We all got really close and came to trust each other as we worked through our personal narratives." Sometimes what you take away from an elective is less about what you learned and more about who you met.
4. "The One": Law, Economics and Public Policy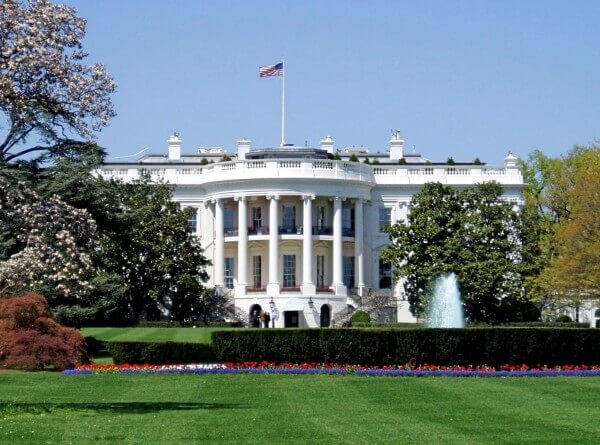 You'd think that once you leave BC, you'd forget all about the classes you take here. Although I'm right about 99 percent of the time, recent graduate Kenny St. John proved me wrong.. The first day of class still sits fresh in his memory. "[The professor] made quite possibly the best speech ever in front of the class, like how our country is facing enormous challenges… did we lose our way? What is the future going to look like? And I was hooked." St. John said that this course, compared to other classes he'd taken, left little to be desired. "The class was very solution- and current events-based… sometimes political science courses at BC didn't offer that as much." Plus, it's super-practical. The problem-solving skills he took away from that class are a huge help in law school (and life in general, let's be real).
5. The Hidden Gem: US: 1877-1929, The Age of Decision: Challenges to Industrial America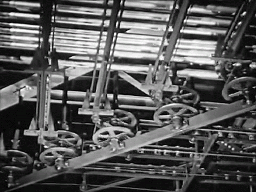 Sometimes, an elective satisfies your craving for specific knowledge much more than a core or a major requirement can. For senior Marena Cole, this class was a much-needed reminder of her passion for history. "I came out of the class with the impression that it truly was a shame so much of that era isn't covered in most history classes, because I believe it's very connected to our modern era." Cole realized how connected history is not just to today's world, but also to her own life. "In short, it made me fall in love with history in a way I never quite experienced before," she gushed. Glowing praise, huh?
6. The Soul Searcher: The Challenge of Justice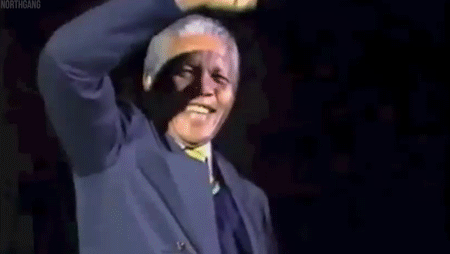 A good elective doesn't just remind you of what you love, but also of who you are. "I realized more about who I am as a person as a result of taking this class," said junior Maggie Kilgallon. If that doesn't interest you, nothing will. Through this class, Kilgallon discovered her passion, and it prompted her to pick up a Women's and Gender Studies minor, join I AM THAT GIRL, an organization that encourages women and girls to express themselves, and become an RA in the Women's Experience dorm on campus. "If I didn't take The Challenge of Justice I don't know that all of these things would have fallen into place and that I would have found my passion for women's rights, equality, and self-esteem," said Kilgallon. Remember, an elective can be as powerful a me-time as folding laundry. Wait, am I the only one who finds that relaxing?
7. The Connection Maker: Introduction to Foreign Policy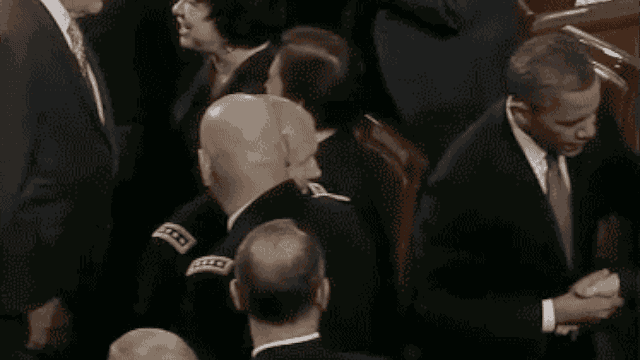 Ever wondered about how interconnected the world really is? According to junior Chris Mathews, this class will tell you just that. Because the course focuses on how events in one part of the world can trigger seemingly unrelated events on an entirely different continent, it taught Matthews not only how connected the world is but how connected his classes are, and his education in general. "I feel that I have a more holistic understanding of the broader effects that economics can have… and that's what a Jesuit education is all about, right?" said Mathews. A self-proclaimed history nerd, Mathews appreciated that this class allowed him to indulge his other interests while giving him a break from his economics-based schedule. Exactly what an elective should be: a breather.
8. The Mixed Bag: Social Media for Managers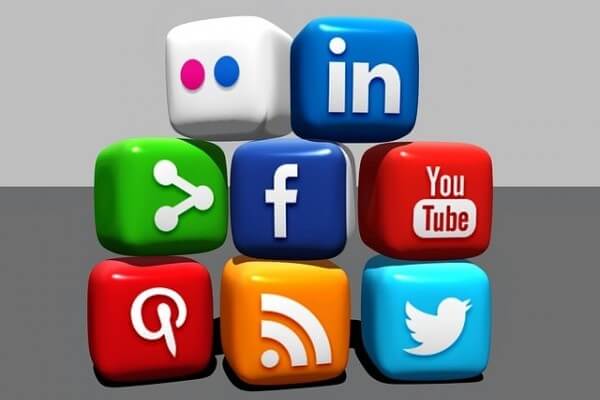 As a marketing class, Social Media for Managers sounds like a walk in the park. Everyone knows college students are social media experts. But according to junior Olivia Sack, it was much more complex and interesting than just figuring out a good caption for your Instagram post. The class's complexity was mirrored in its hybrid structure, including both MBA and undergrad students. "The dynamic is really unique because of that," said Sack. If you're interesting in marketing and information systems, this class is a great way to pursue those concentrations in a relevant way. "Also, there are snacks involved, which is always a plus," said Sack.
9. The Reaffirmer: The Christian East: Orientale Lumen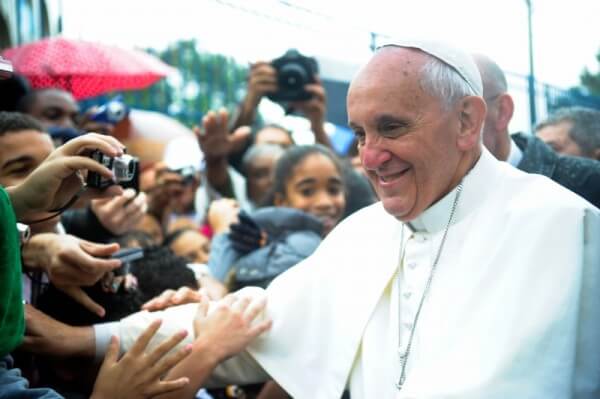 Junior Abby Kopec recommends this course for anyone looking to explore religions outside of the typical Western ideas of Catholicism and Protestantism. "It changed the way I thought about religion and modern life more than how I thought about college courses, which may be more important since I'm leaving college in a year and hopefully won't leave life for a long time," said Kopec. Make sure you fill that free space in your schedule with something that'll challenge your existing ideas. You never know, it may change your mind, or it may remind you that you're on the right track.
10. The De-Mystifier: Classical Mythology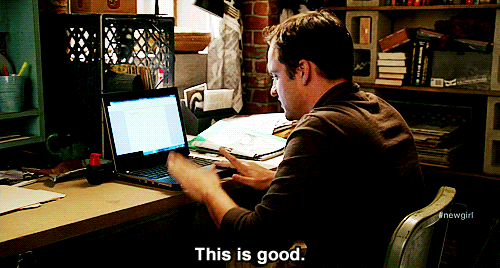 A good elective will become a cheat sheet for later classes– and life. Even though sophomore Anna Fitzgerald claims she had no room in her schedule for Classical Mythology, she feels hashtag blessed to have taken it. "I took Studies in Poetry the next semester and thank the Lord Jesus because the poets we read were obsessed with mythology…. honestly I would have lost my mind– and my grade– if not for Classical Mythology," she said. But don't just take this elective for a grade boost in other classes; Fitzgerald swears it gave her a leg up in life. "Mythology is everywhere. Every poem, story, TV show– even people's anecdotes– is littered with allusions to Greek and Roman mythology," said Fitzgerald. If you're looking for a way to beef up your general knowledge, and even tackle challenges as horrifyingly difficult as poetry, then make way for this one.
So there you have it, folks, the definitive guide to electives at Boston College. No need to thank me when you ace the class and have a great time doing it (though I do love Hillside cookies).