When the ground becomes a collage of red, yellow and orange leaves, and you wear flannels with thick and chunky sweaters, you know Thanksgiving is right around the corner. Whether you made it through another semester of college or survived your first, Boston College gives us countless reasons to be thankful for this year.
Boston College Eagles want to thank their school for all the experiences, opportunities, friendships that empower them to set the world aflame.
True Friendships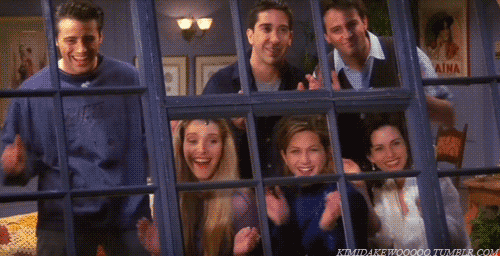 "Boston College has been a place that I can call home. This is because of the genuine relationships I have formed with other students and faculty. These friends have helped me understand life in new ways and I am extremely grateful to them for that. Going home, I will miss these conversations and these friends that are so easily accessible when at BC." – Ivelisse Mandato, sophomore
"I am thankful for being able to meet people from different backgrounds and countries who share different experiences from my own. My best friends are from India, Nigeria, Mexico and Puerto Rico." – Angel Roman, junior
"I couldn't live without my friends. BC is a place that brings people together from different backgrounds. Even though it has some problems, I absolutely love the people I've met here and I couldn't imagine this place being BC without them." – Andrew Boucher, sophomore
"There is a certain excitement and color that I experience in the people at Boston College every day. Boston College is, for me, the intersection of a diverse array of brilliant and caring people that weave in and out of my daily life. The conversations I have with friends and faculty here are at a level of authenticity and depth that I only experience in this place, so without a doubt it is the people that I will miss most." – Dan Pflueger, sophomore
Service Programs
"I am grateful to have access to a great education and amazing volunteer trips geared towards helping communities and teaching them indispensable skills to help make life easier." – Megi Maci, sophomore
"I'm fortunate that they offer so many opportunities to do service abroad. Although problematic, attending service trips is such an integral part of BC that I'm thankful for." – Diana Hernandez, sophomore
"I love BC's commitment to service and the fact that it uses its influence and connections to create so many opportunities for community engagement both within the BC community and the greater Boston area." – Meredith Hawk, sophomore
A Beautiful Campus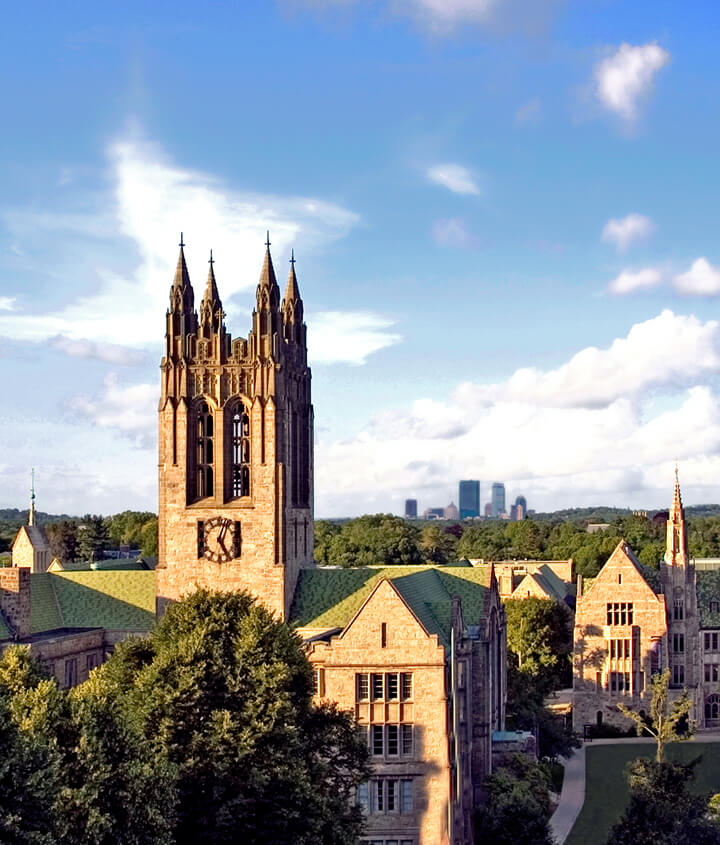 "I am grateful for being able to walk outside and look at how beautiful Gasson is and just think to myself, wow, I am so lucky to be at this amazing place." – Cassie Pearson, sophomore
"I heard that Gasson is the third most photographed building in America. If that's not enough to say, I don't know what is…" – Antonia Pulido, junior
"Every day that I get to walk onto the quad and see the beautiful campus along with the people touring the school. The biggest visual appeal of our school lies within the campus and I am so grateful I get to walk across the quad and call it mine. I see so many people touring that hope they will get into this school and each one of them remind me that I am here instead of someone else. I need to keep working to show that I am doing something to make this campus better." – Boucher
Extracurricular Opportunities

"I'm really grateful for the extracurricular opportunities that BC offers. This includes everything that isn't classes— clubs (though the competition really irritates me), study abroad opportunities, internship opportunities, research opportunities, as well as the resources to partake in all of that. We also always have events and talks and lectures, which are awesome ways to enrich your education. BC has convinced me that the college experience is so much more than classes." –Maggie Bassi, sophomore
"Something I am thankful for at BC would be an organization called ELP. ELP is a freshman leadership program that starts great conversations and creates amazing bonds. As a freshman I was given the opportunity to listen to fascinating speakers and to be a part of a small community with so much love and compassion. As a sophomore, I continue to be a part of ELP and seeing the freshmen grow and find their places at Boston College fills my heart with so much joy. ELP is something I am so grateful for at BC and something I surely talk about a little too much when I go home." – Mandato
"I am extremely thankful for the proximity to the city of Boston as well as BC's investment in opportunities that allow students to experience the city and its cosmopolitan offerings. Being so close by to that level of cultural exposure and diversity and the ability to partake in opportunities that allow us to engage with and experience this level of cultural awareness in our own back yard is something absolutely amazing and unique to BC." – Hawk
Sense of Community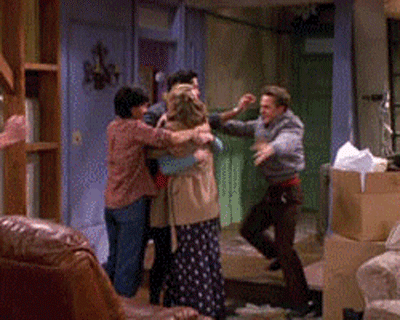 "I'm thankful about the community that BC forms—it seems like faculty and staff genuinely want their students to succeed, and students want other students to succeed— which is why BC has such powerful alumni connections!" – Bassi
"I brag about the sense of the AHANA+ community at BC. Being that it is a predominantly white school, I feel that it is crucial for the AHANA+ community to come together." – Hernandez
The Professors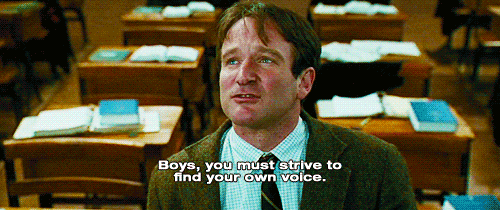 "I'm grateful for all the faculty, staff, and administrators I've grown accustomed to going to about my problems. When I'm home I'm going to need to find other resources to go talk to or destress to." – Boucher
"I am thankful for the professors who go out of their way to work with me when I need help." – Pearson
"I am thankful for the wonderful professors who all have demonstrated their real passion for the courses and for the students." – Jenny Radesca, sophomore
The Challenging Academics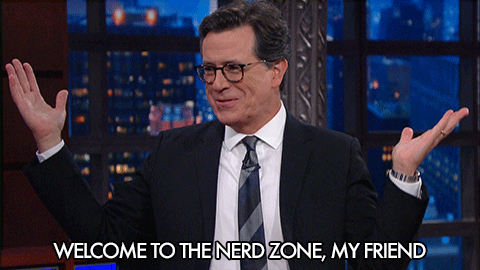 "I am so thankful for my Portico class my freshman year. I have never learned so much in such a short period of time. Whether it directly involves business or just relates to life in general, Portico covered it. My professor made the topics fun, educational and engaged the class in every possible way." – Boucher
"I love to brag about the size of my classes because the majority are small and so I get to develop authentic relationships with my classmates and professors." – Pearson
"I love the education offered and being in the Carroll School of Management. I am so proud every time I walk into Fulton Hall. Furthermore, the network connection that Boston College offers is so amazing." – Radesca
"Boston College has been a place that I can call home. It has been a place for me to grow and feel challenged in my thoughts and opinions on life through daily conversations" – Mandato
"The opportunities that I am thankful for at BC come from the Shea Center of Entrepreneurship. This include the Elevator Pitch Competition where students get to pitch their ideas, the weekly lunches with entrepreneurs where students get to meet alumni, and many resources to those interested in entrepreneurship and start-up." – Pedro Guimaraes, sophomore
The Values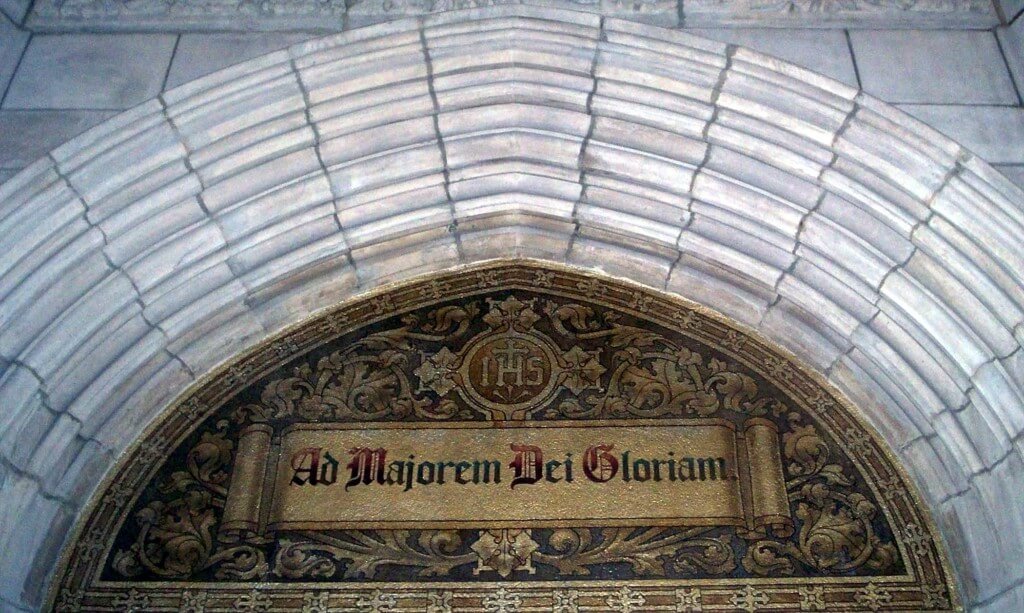 "I am grateful because many of the values that we are taught in the classroom are greatly encouraged to be put to action outside of the classroom as well. It's amazing to see what we're learning play out into real life situations and see how we and our application of those learnings can make a difference." – Hawk
"I'm thankful for the talks that are offered for students and faculty to discuss important topics such as race, refugees, and other world issues" – Radesca
"I am proud of the sense of purpose that many of the students and faculty at BC bring to their studies and work. Though some people see BC's mottos as empty or cliché, I am convinced that people here are dedicated to finding purpose and meaning in the life that they will live after graduation. People actively think how that can make an impact on this world in whatever they choose to do. This is not that common, and I enjoy telling friends and family about conversations and about an underlying orientation through which the people of Boston College view the world." – Pflueger
Even more to be thankful for…
Written by Jenna LaConte
Boston College students have a lot to be thankful for. Between the beauty of Gasson and the deliciousness of Eagles Deli, there are always reasons to be grateful on and off campus. As Thanksgiving break approaches, here are the top 10 things about being a BC student that should make you feel extra thankful.
"It's cliché, but I'm thankful for a loving family that continues to make sacrifices for me even though I no longer live at home."
– Stephanie Sun, Nursing 2015
"I'm thankful for the opportunity BC gave me to meet up with Fenway Sports Management to work the pre-game promotional staff for football games."
– Pat Lenehan, Marketing 2014
"I'm thankful that this semester isn't any longer than it is, and that I finished all of my work for
– Mason Lende, Economics 2013
Check out CM's Guide to Boston College
"As a nursing student I'm thankful for core classes… they're our only chance for having a little eye candy in class. A daily dose of college boy testosterone as an alternative to old men in hospitals is appreciated."
– Lia Wickerham, Nursing 2014
"I'm thankful that I get to see my family over Thanksgiving because I was in Boston all summer doing an internship and haven't been able to see them in awhile."
– Jake Bajada, Economics 2014
"The caring professors at BC have made a world of difference to me. They are invested not only in my academics, but in my personal well-being as well. They make me grateful for my decision not to attend a city school closer to home in NYC where professors may not be as emotionally invested in their students."
– Meidema Sanchez, English 2013
"I am thankful for Thanksgiving break because it will be fat and happy week. I need some real food for a change."
– Abraham Joya, Economics 2015
"I'm thankful that our hockey team kicks butt."
– Samantha Costanza, Communication 2016
"I'm thankful that I will be able to spend this holiday with my best friend in New York. We both supported each other by going away for college and we have made it a tradition to spend thanksgiving together during college. This will be our third year."
– Maria Cruz, Psychology and Theology 2014
"I'm thankful for my mother who will do my laundry upon arriving home for Thanksgiving."
– Claire Omelia, Communication 2014
BC's most valuable asset? Dining halls that don't close until 2:00 a.m. on weekends.
"I am most thankful for family, friends, and late night."
– Luke Mallinger, Undecided 2016
* Updated on November 21, 2017 by Maria Clara Cobo to include more reasons why Boston College students are thankful.